Careers at Meaningful Connections Brand Consulting
Dec 6, 2019
Careers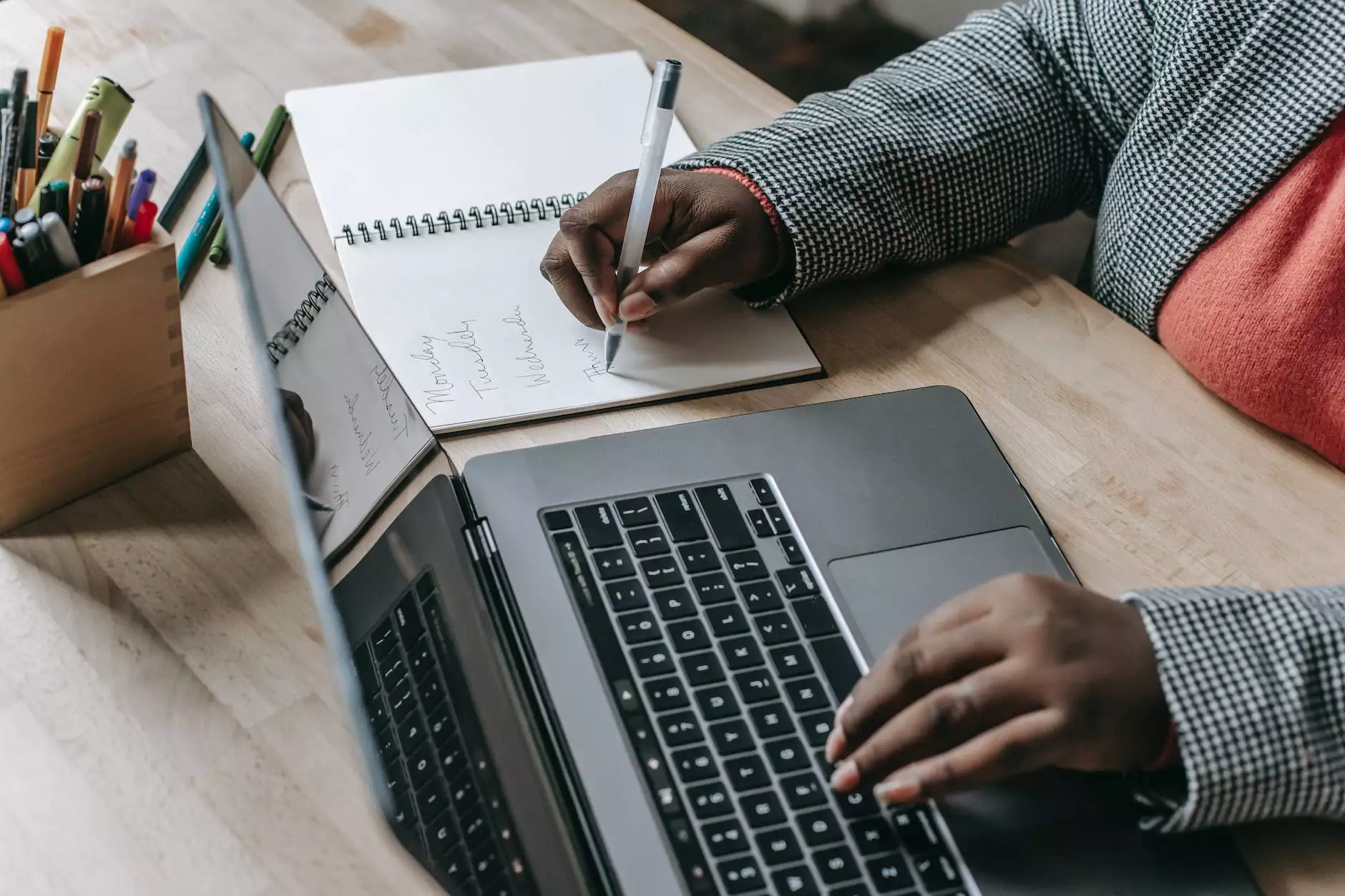 Join Our Team of Experts
Welcome to the Careers page of Meaningful Connections Brand Consulting, a reputable and innovative consultancy firm specializing in Business and Consumer Services - Consulting & Analytical services. If you are passionate about making a meaningful impact on brands and businesses, then you've come to the right place.
Who We Are
Meaningful Connections Brand Consulting is a trusted partner for businesses seeking to build strong, sustainable brands. Our team of experts comprises industry professionals, strategists, analysts, and creative thinkers who are dedicated to delivering exceptional results for our clients.
Why Join Us?
At Meaningful Connections Brand Consulting, we believe in fostering an environment that encourages growth, collaboration, and innovation. We value our employees as the driving force behind our success and provide them with the necessary resources, training, and opportunities to excel in their careers.
Exciting Career Opportunities
Joining our team means becoming part of a dynamic and diverse workforce that is committed to achieving excellence. We offer a range of exciting career opportunities across various disciplines including:
1. Brand Strategy
Develop comprehensive brand strategies that align with our clients' business goals
Conduct market research and analysis to identify market trends and opportunities
Create innovative positioning strategies to differentiate brands in competitive environments
2. Marketing Analysis
Analyze market data and consumer behavior to identify insights and opportunities
Provide strategic recommendations based on data-driven insights
Monitor and measure the effectiveness of marketing campaigns
3. Creative Design
Develop visually compelling and impactful brand identities
Create stunning and engaging designs for various marketing collateral
Collaborate with cross-functional teams to bring brands to life
4. Digital Marketing
Plan and execute digital marketing campaigns across various channels
Optimize websites for search engines to drive organic traffic
Analyze and report on campaign performance and key metrics
What We Look For
At Meaningful Connections Brand Consulting, we seek individuals who are driven, creative, and eager to learn. We value a proactive mindset, strong analytical skills, and the ability to work effectively in a team environment. Additionally, the following qualities are highly desirable:
Passion for branding and marketing
Excellent communication and presentation skills
Problem-solving and critical thinking abilities
Attention to detail and strong organizational skills
Ability to adapt to fast-paced and ever-changing market dynamics
Employee Benefits
At Meaningful Connections Brand Consulting, we believe in taking care of our employees and creating a positive work-life balance. Some of the benefits we offer include:
Competitive salary packages
Healthcare coverage and insurance plans
Flexible work schedules and remote work options
Ongoing professional development and training opportunities
Team-building activities and social events
How to Apply
If you are ready to take your career to new heights and join a team of passionate professionals, we invite you to browse our current job openings. Please submit your resume, portfolio, and a compelling cover letter outlining your interest in joining Meaningful Connections Brand Consulting.
For further information or questions regarding the application process, please reach out to our HR department at careers@meaningfulconnections.com. We look forward to hearing from you!