Company FAQ - Meaningful Connections Brand Consulting
Jul 21, 2022
FAQ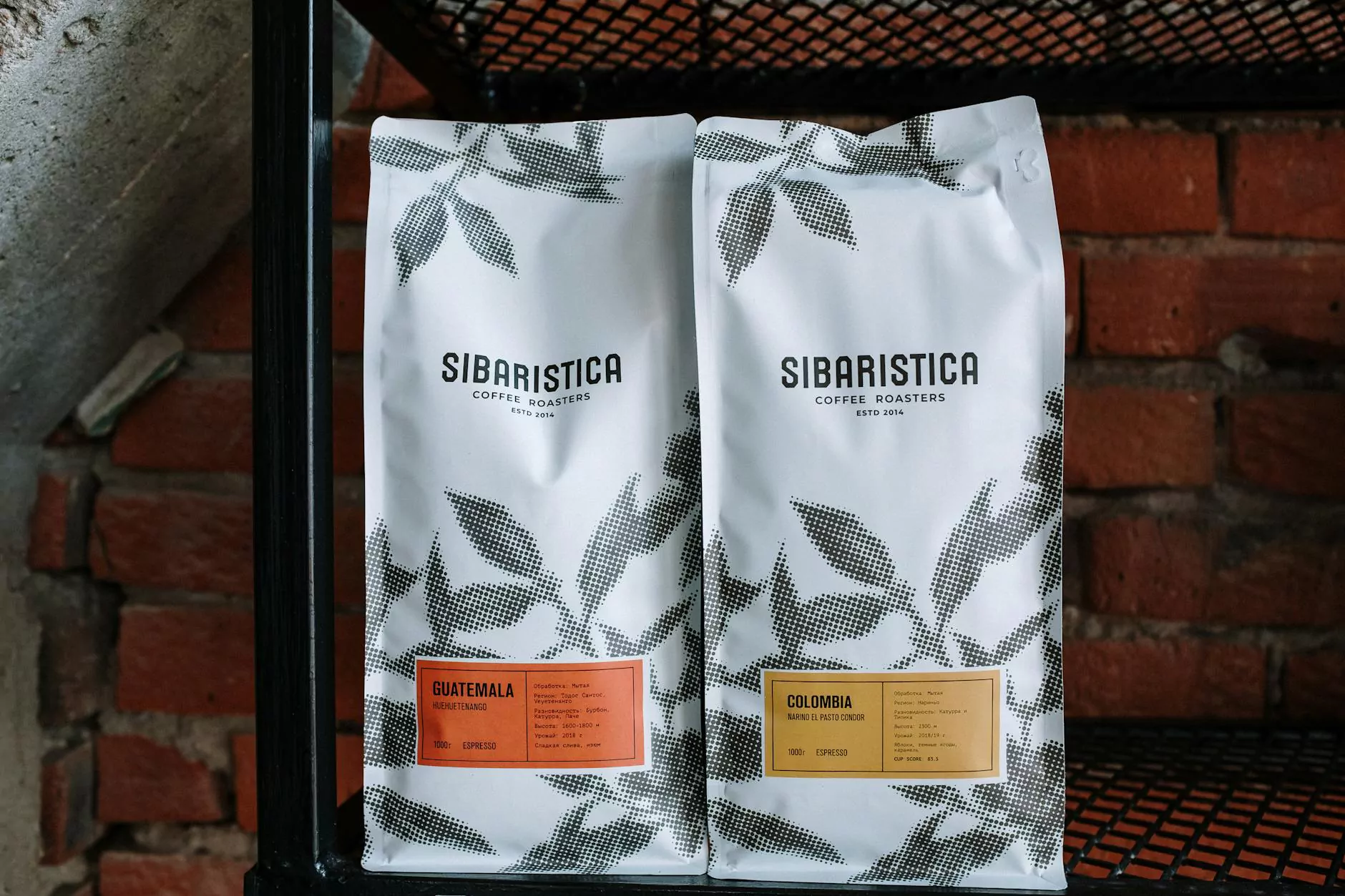 Introduction
Welcome to the FAQ page of Meaningful Connections Brand Consulting. Here, we have collected some of the most frequently asked questions regarding our business and consumer services, consulting, and analytical services. We aim to provide you with useful information to help you understand how our services can lead to significant brand growth and success.
1. What services does Meaningful Connections Brand Consulting offer?
At Meaningful Connections Brand Consulting, we specialize in providing comprehensive consulting and analytical services to businesses in various industries. Our services include:
Brand Strategy Development
Market Research and Analysis
Competitor Analysis
Brand Positioning and Messaging
Digital Marketing Strategies
Social Media Management
Website Development and Optimization
Content Creation and Copywriting
Brand Identity Design
Brand Measurement and Analytics
2. How can Meaningful Connections Brand Consulting help my business?
Our team of highly skilled consultants and analyzers is dedicated to helping businesses achieve substantial growth through effective brand strategies. By partnering with us, you'll benefit from:
Comprehensive research and analysis to understand your target market and competitors
Developing a unique brand strategy tailored to your business goals
Creating a compelling brand identity and brand messaging that resonates with your target audience
Designing and implementing effective digital marketing strategies to enhance your online presence
Optimizing your website for search engines to improve visibility and drive organic traffic
Managing your social media accounts to engage with your audience and foster brand loyalty
Measuring and analyzing brand performance to make data-driven decisions for future growth
3. Why should I choose Meaningful Connections Brand Consulting over other consulting firms?
At Meaningful Connections Brand Consulting, we stand out from other consulting firms due to our:
Extensive industry experience and a proven track record of delivering successful brand strategies
Highly skilled and dedicated team of professionals who stay updated with the latest trends and techniques
Customized approach to each client, understanding their unique business needs
Commitment to achieving tangible results and measurable business growth
Strong focus on building long-term relationships with our clients
4. How can I get started with Meaningful Connections Brand Consulting?
Getting started with Meaningful Connections Brand Consulting is as easy as reaching out to us. You can contact us through our website or give us a call. We'll schedule an initial consultation to discuss your business goals and determine how our services can best meet your needs.
During the consultation, we'll collect information about your business, target audience, and any specific challenges you're currently facing. This will help us tailor a unique brand strategy that aligns with your objectives.
Once the strategy is finalized, we'll begin working closely with you to implement it, measure its effectiveness, and make any necessary adjustments along the way to ensure optimal results.
Conclusion
Thank you for visiting our FAQ page. We hope we have provided you with valuable insights into our business and consumer services, consulting, and analytical services at Meaningful Connections Brand Consulting. If you have any further questions or would like to get started on optimizing your brand's growth, please don't hesitate to reach out to us. We look forward to helping you take your brand to new heights!