CUBroadcast Interview with Steven Asplund (Geovista) [VIDEO]
Aug 14, 2023
Blog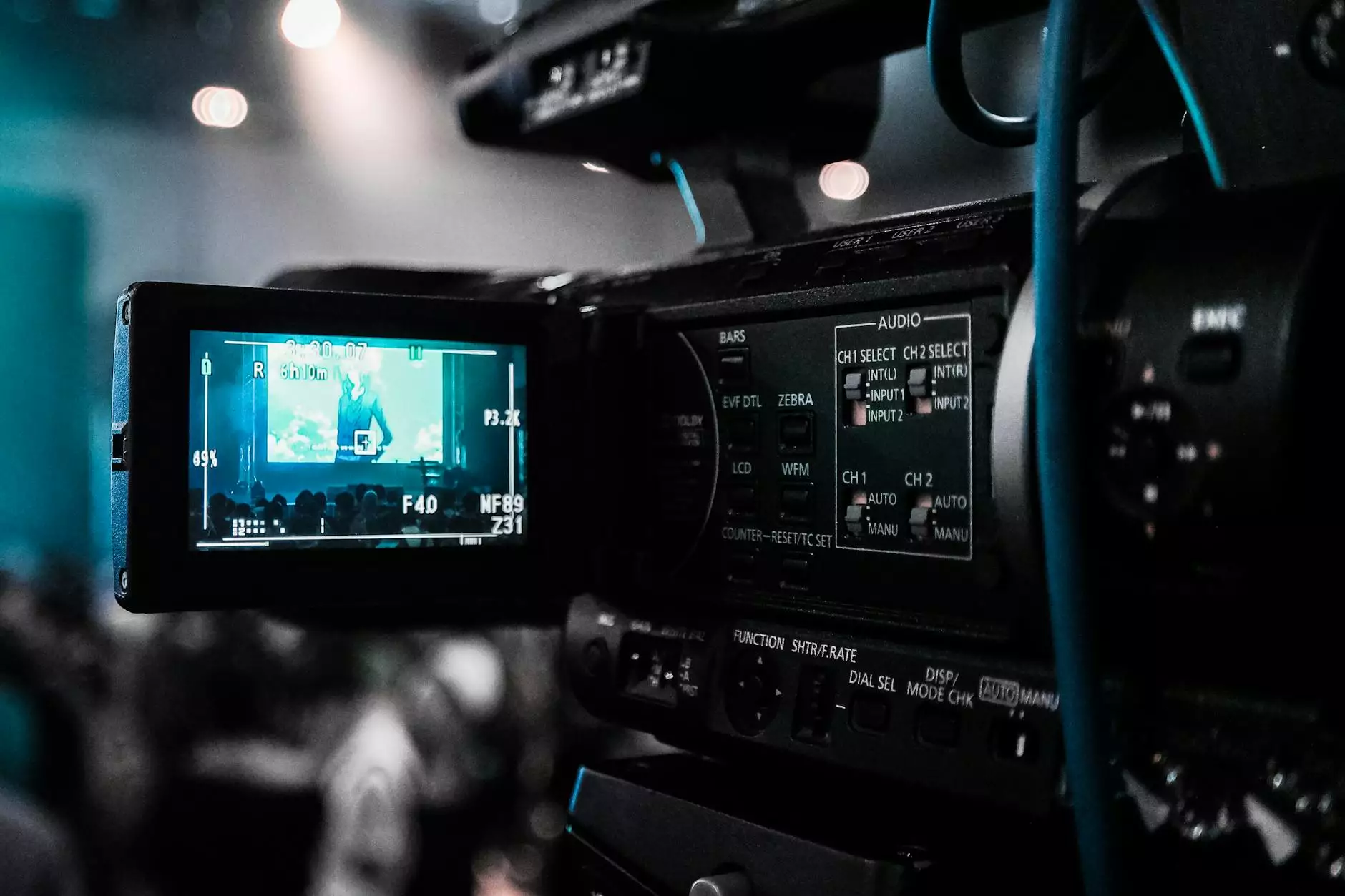 Welcome to Meaningful Connections Brand Consulting's blog, where we bring you interviews with industry experts to provide valuable insights and knowledge. In this exclusive video interview, we had the pleasure of speaking with Steven Asplund, the CEO of Geovista Credit Union. Steven shares his thoughts on the challenges and successes of the credit union industry, providing you with a deeper understanding of this niche market.
Understanding the Credit Union Industry
The credit union industry plays a vital role in the financial landscape, offering unique financial services to its members. During our interview, Steven delves into the characteristics that set credit unions apart from traditional banks. He emphasizes the importance of member-centric approaches, community involvement, and strong financial education.
As a consultant, our team at Meaningful Connections Brand Consulting understands the significance of credit unions in providing tailored financial services to their members. We work closely with credit unions, leveraging our expertise in consulting and analytical services to help them navigate the complexities of the ever-evolving financial industry.
The Challenges Faced by Credit Unions
During our interview, Steven Asplund sheds light on the challenges credit unions encounter in today's competitive market. He discusses the need for credit unions to continually adapt and invest in technology to meet the evolving needs of their members. Steven also addresses regulatory challenges and explores strategies that credit unions can employ to ensure compliance while delivering exceptional member experiences.
At Meaningful Connections Brand Consulting, we understand the unique challenges faced by credit unions. Our team of experts combines industry knowledge with data-driven insights to provide tailored solutions that drive growth, enhance operational efficiency, and improve member satisfaction.
Success Stories and Future Perspectives
Steven Asplund shares success stories from Geovista Credit Union, highlighting how they successfully addressed challenges and achieved growth. His insights provide valuable lessons for credit unions looking to navigate an increasingly competitive landscape.
At Meaningful Connections Brand Consulting, we believe in learning from success stories and leveraging them to drive positive change. By collaborating with our team, credit unions can gain access to best practices, innovative strategies, and personalized guidance, empowering them to achieve their goals and remain leaders in the industry.
Rely on Meaningful Connections
As a respected name in the consulting and analytical services space, Meaningful Connections Brand Consulting is your trusted partner in the credit union industry. Our extensive experience, industry knowledge, and commitment to excellence set us apart from other consulting firms.
Whether you need assistance with strategic planning, digital transformation, operational optimization, or member engagement strategies, our team is equipped to deliver outstanding results. We work closely with credit unions, understanding their unique goals and challenges, and providing tailored solutions that drive success.
If you are looking to enhance your credit union's performance, gain a competitive edge, and ensure long-term sustainability, contact Meaningful Connections Brand Consulting today. Our team of experts is ready to help you navigate the complexities of the credit union industry and thrive in a rapidly changing financial landscape.