Explore Career Opportunities with Meaningful Connections Brand Consulting
Sep 28, 2022
Careers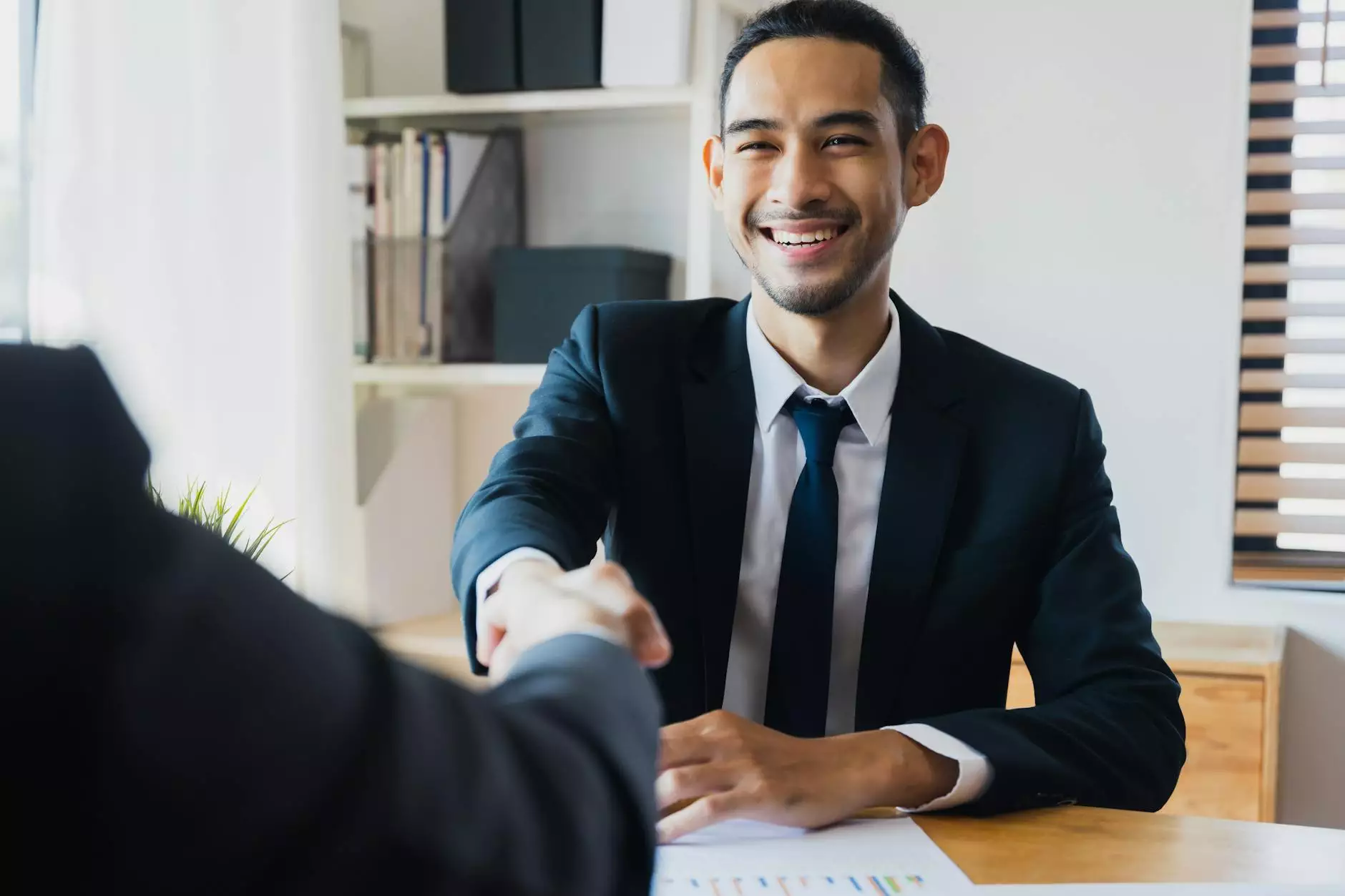 Welcome to the Careers page of Meaningful Connections Brand Consulting, a premier company in the field of business and consumer services, specializing in consulting and analytical services. We offer exciting career opportunities to talented individuals who are passionate about making a meaningful impact in the world of brand consulting.
Join Our Dynamic Team
At Meaningful Connections Brand Consulting, we believe in creating an environment where talented professionals can thrive and grow. We are committed to nurturing a diverse and inclusive workforce, and we value the unique perspectives and experiences that each team member brings.
As a member of our dynamic team, you will have the opportunity to work with renowned brands and be a part of transformative projects that shape the future of businesses. We foster a collaborative culture that encourages innovation and fosters learning and development.
Discover Your Potential
Our company offers a wide range of career paths that cater to a variety of interests and skill sets. Whether your passion lies in marketing, strategy, data analytics, or client management, we have opportunities that can help you discover and unleash your true potential.
We provide comprehensive training programs and ongoing support to ensure our employees have the tools and knowledge they need to excel in their roles. Our commitment to professional growth extends to mentorship programs, leadership development initiatives, and opportunities for further education and certifications.
Embrace Innovation
Meaningful Connections Brand Consulting is at the forefront of innovation in the field of brand consulting. We leverage cutting-edge technologies and data-driven insights to deliver unparalleled strategies and solutions to our clients.
As a part of our team, you will have the opportunity to work with state-of-the-art tools and collaborate with industry experts. We encourage out-of-the-box thinking and empower our employees to approach challenges with creativity and innovation.
Work-Life Balance
We understand the importance of maintaining a healthy work-life balance. At Meaningful Connections Brand Consulting, we offer flexible work arrangements and support our employees in achieving their personal and professional goals.
We believe that a happy and motivated team leads to better outcomes for our clients and our employees. We organize regular team-building activities, employee recognition programs, and wellness initiatives to ensure our team members feel valued and supported.
Join Meaningful Connections Brand Consulting Today
If you are looking for a rewarding career in the field of brand consulting, we invite you to explore the exciting opportunities available at Meaningful Connections Brand Consulting. Join our team of experts and make a meaningful impact in the world of brand consulting.
Visit our Careers page to learn more about current job openings and how to apply. We look forward to hearing from you!