Employment Inquiries
Jan 29, 2022
Careers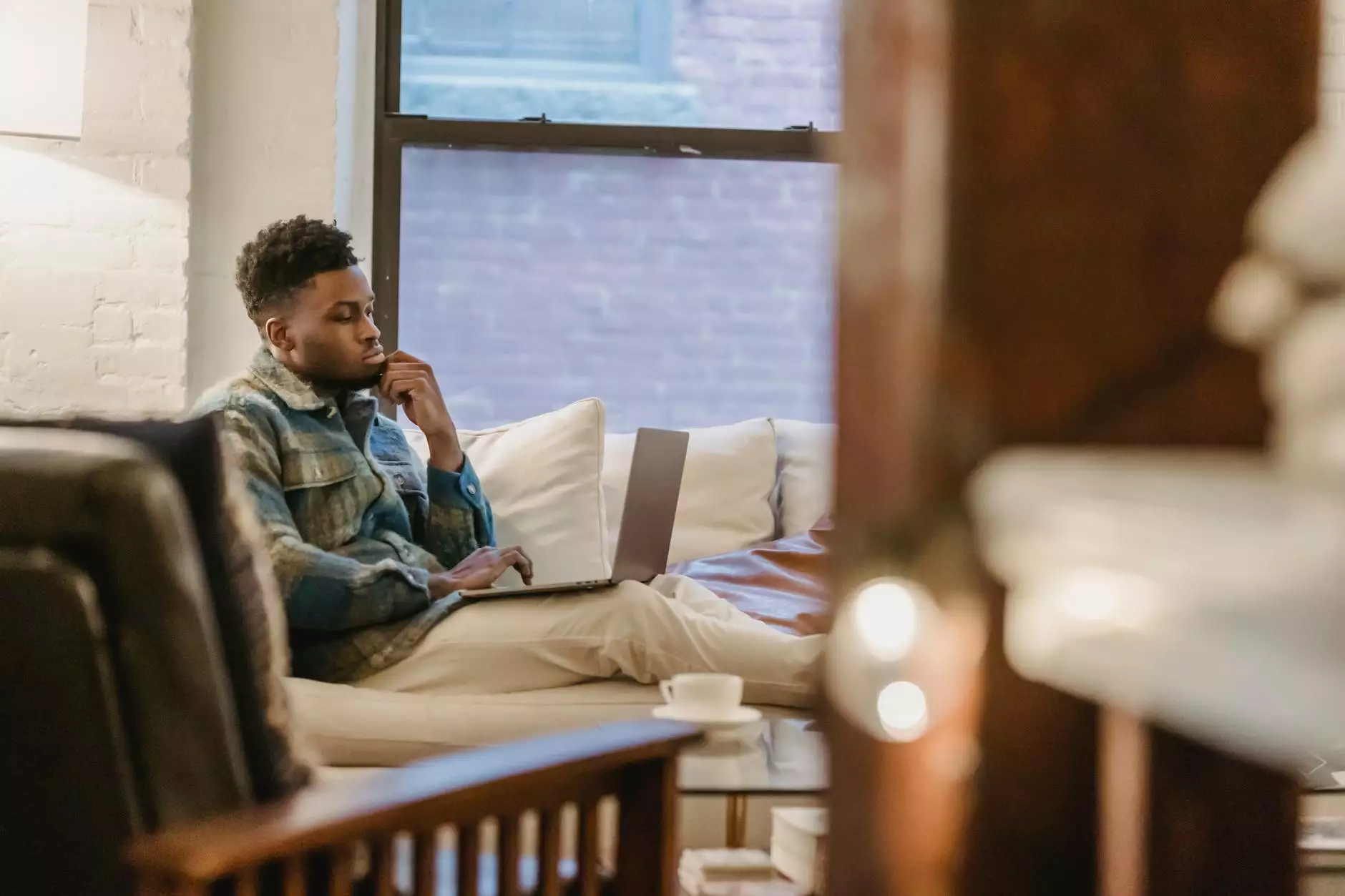 Join Our Team of Experts in Consulting & Analytical Services
At Meaningful Connections Brand Consulting, we are always on the lookout for talented individuals who are passionate about making a difference in the world of business. If you have a knack for problem-solving, a strategic mindset, and a drive to deliver exceptional results, we invite you to explore employment opportunities with us.
Career Growth and Development
When it comes to professional growth, we believe in providing our employees with the right resources, training, and mentorship to help them excel. We understand that your success is our success, and that's why we prioritize career development, offering various opportunities for learning and advancement.
Collaborative Work Environment
As a part of our team, you'll experience a collaborative work environment where your ideas and contributions are valued. We foster an inclusive culture that encourages diversity and ensures everyone's voice is heard. Our team consists of experts from various backgrounds, and this diverse mix of talents drives innovation and generates unique solutions for our clients.
Exciting Projects and Challenging Assignments
As a leading provider of consulting and analytical services, our projects cover a wide range of industries and business challenges. Joining our team means engaging in exciting projects and facing challenging assignments that will stretch your skills and expertise. You'll have the opportunity to work with top-notch professionals and gain valuable insights into different sectors.
Rewarding Work Culture
We understand that work-life balance is important, and we strive to create a supportive environment that prioritizes employee well-being. We offer competitive compensation packages, flexible working hours, and additional benefits to ensure our team members feel valued and motivated. Your hard work and dedication will be recognized and rewarded.
How to Apply
If you're ready to embark on a rewarding career with Meaningful Connections Brand Consulting, we encourage you to submit your application. Please include your resume, cover letter, and any relevant portfolios or references. We appreciate the effort put into crafting a well-rounded application that showcases your skills and experiences.
Upon receiving your application, our team will review it thoroughly. We will contact you if your qualifications align with our current requirements for available positions. Please note that due to the high volume of applications we receive, we may not be able to respond to all inquiries immediately, but we appreciate your interest in joining our team.
Conclusion
Meaningful Connections Brand Consulting offers an exciting and rewarding work environment where talented individuals can thrive and contribute to the success of our clients. If you are passionate about consulting and analytical services and are looking for a meaningful career opportunity, we look forward to receiving your application. Join us in transforming businesses and making a lasting impact!