I've just submitted my application, how long will I have to wait for help?
Dec 8, 2021
FAQ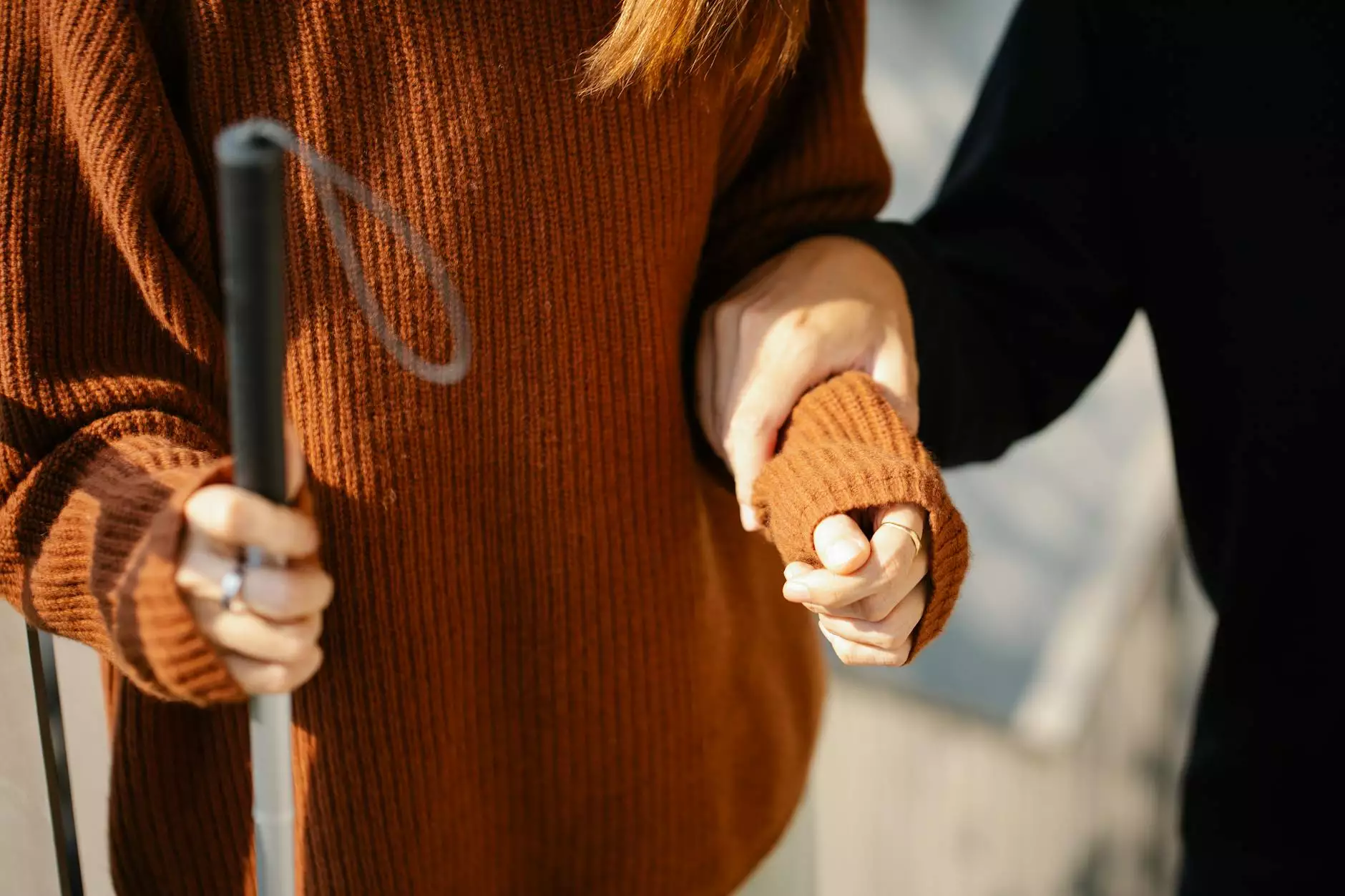 At Meaningful Connections Brand Consulting, we understand the anticipation that comes after submitting an application. We value your time and strive to provide timely assistance to all our applicants. While we cannot give an exact timeframe for when you will receive help, we can assure you that we work diligently to review and respond to applications as quickly as possible.
The Application Review Process
Our comprehensive application review process ensures that we thoroughly evaluate each application we receive. Our expert team carefully examines all the details provided in your application to better understand your unique needs and requirements. This helps us tailor our services to meet your specific goals.
Initial Review
Once you've submitted your application, our team initiates an initial review. During this stage, we assess the completeness and accuracy of your application. We cross-reference the information provided to ensure we have all the necessary details to move forward with the review process.
In-Depth Evaluation
After the initial review, we conduct an in-depth evaluation of your application. This involves a thorough analysis of your business and its objectives. We delve into market research, competitor analysis, and industry trends to gain a comprehensive understanding of your unique positioning and challenges.
Consultation
Based on our evaluation, we schedule a consultation to discuss your application in detail. This consultation provides an opportunity for us to clarify any questions, understand your goals, and discuss the potential strategies and solutions we can offer. We believe in open communication and collaboration to ensure we provide the most effective consulting services.
Timelines
While we strive to provide fast and efficient service, the timeframe for receiving help may vary depending on various factors, including the complexity of your requirements and our current workload.
Response Time
We aim to respond to all applications within 48 hours. Our team devotes significant focus to reviewing and analyzing each application carefully, so please bear with us during the evaluation phase.
Customized Solutions
As a boutique consulting firm, we take pride in providing personalized and tailored solutions for our clients. Depending on the nature of your needs, the timeline for developing a comprehensive strategy and action plan may vary. Rest assured, we commit to providing the highest quality of service while maintaining a reasonable timeframe for delivering results.
Transparent Communication
At Meaningful Connections Brand Consulting, we believe in transparent communication. If you have any concerns or require an update on the status of your application, please feel free to reach out to our dedicated support team. We are here to address your queries promptly and ensure you're kept informed throughout the process.
Thank you for choosing Meaningful Connections Brand Consulting. We appreciate your patience and understanding. We are excited to assist you on your journey towards achieving your business goals.
Contact Us
If you have any further questions or require additional information, please don't hesitate to contact us. We would be more than happy to provide the assistance you need.
Contact Information:
Phone: 123-456-7890
Email: [email protected]
Address: 123 Business Street, City, State, ZIP