Nancy Gibson and Heidi Pinkerton
Nov 2, 2018
About Us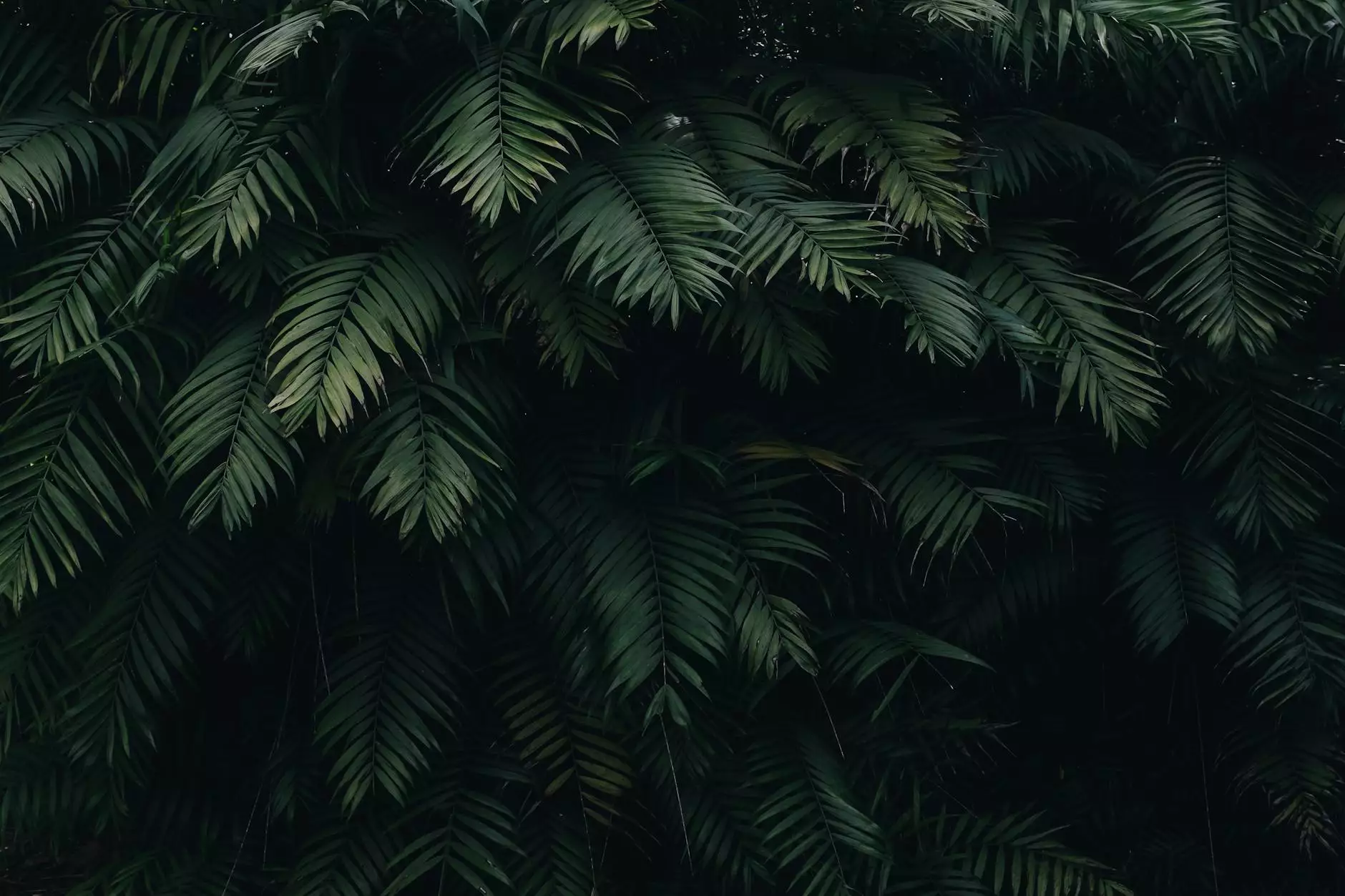 About Nancy Gibson and Heidi Pinkerton - Business Consultants at Meaningful Connections Brand Consulting
Welcome to the page of Nancy Gibson and Heidi Pinkerton, leading business consultants at Meaningful Connections Brand Consulting. With their extensive experience and expertise in the field of Business and Consumer Services - Consulting & Analytical services, Nancy and Heidi are dedicated to helping businesses thrive and succeed.
Experience and Expertise
Nancy Gibson and Heidi Pinkerton have a combined experience of over 20 years in the consulting industry. They have worked with businesses of all sizes and across various sectors, providing strategic guidance and actionable insights to drive growth and improve operations.
Consulting Services Offered
At Meaningful Connections Brand Consulting, Nancy Gibson and Heidi Pinkerton offer a wide range of consulting services tailored to meet the unique needs of each client:
Brand Strategy: Developing effective brand strategies to build a strong and compelling brand identity.
Market Research: Conducting comprehensive market research to identify market trends, customer needs, and competitive landscapes.
Business Analysis: Analyzing business processes, operations, and financial data to identify areas for improvement and growth opportunities.
Marketing and Communication: Creating strategic marketing and communication plans to reach target audiences and increase brand visibility.
Customer Experience: Assessing the customer journey and implementing strategies to enhance customer satisfaction and loyalty.
Strategic Partnerships: Identifying potential strategic partnerships and collaborations to expand market reach and drive mutual success.
How Nancy Gibson and Heidi Pinkerton Can Help Your Business
With their in-depth knowledge and understanding of the consulting industry, Nancy Gibson and Heidi Pinkerton can provide valuable insights and solutions to address your business challenges. Whether you are a start-up looking to establish a strong brand presence or an established company seeking to optimize your operations, Nancy and Heidi have the expertise to guide you towards success.
Client Success Stories
Throughout their careers, Nancy and Heidi have helped numerous clients achieve remarkable results:
Increased brand awareness by 50% through targeted marketing campaigns.
Improved customer satisfaction ratings by implementing personalized customer experience strategies.
Identified cost-saving opportunities, resulting in a 30% reduction in operational expenses.
Developed partnerships with industry leaders, leading to a revenue increase of 20%.
Contact Nancy Gibson and Heidi Pinkerton Today
If you are seeking expert advice and transformative solutions for your business, don't hesitate to get in touch with Nancy Gibson and Heidi Pinkerton at Meaningful Connections Brand Consulting. They are committed to helping you unlock your business's full potential and achieve sustainable growth.
Contact Details:
Phone: 123-456-7890
Email: [email protected]
Address: 123 Main Street, City, State, ZIP