Jason Blake - Meaningful Connections Brand Consulting
Aug 2, 2019
About Us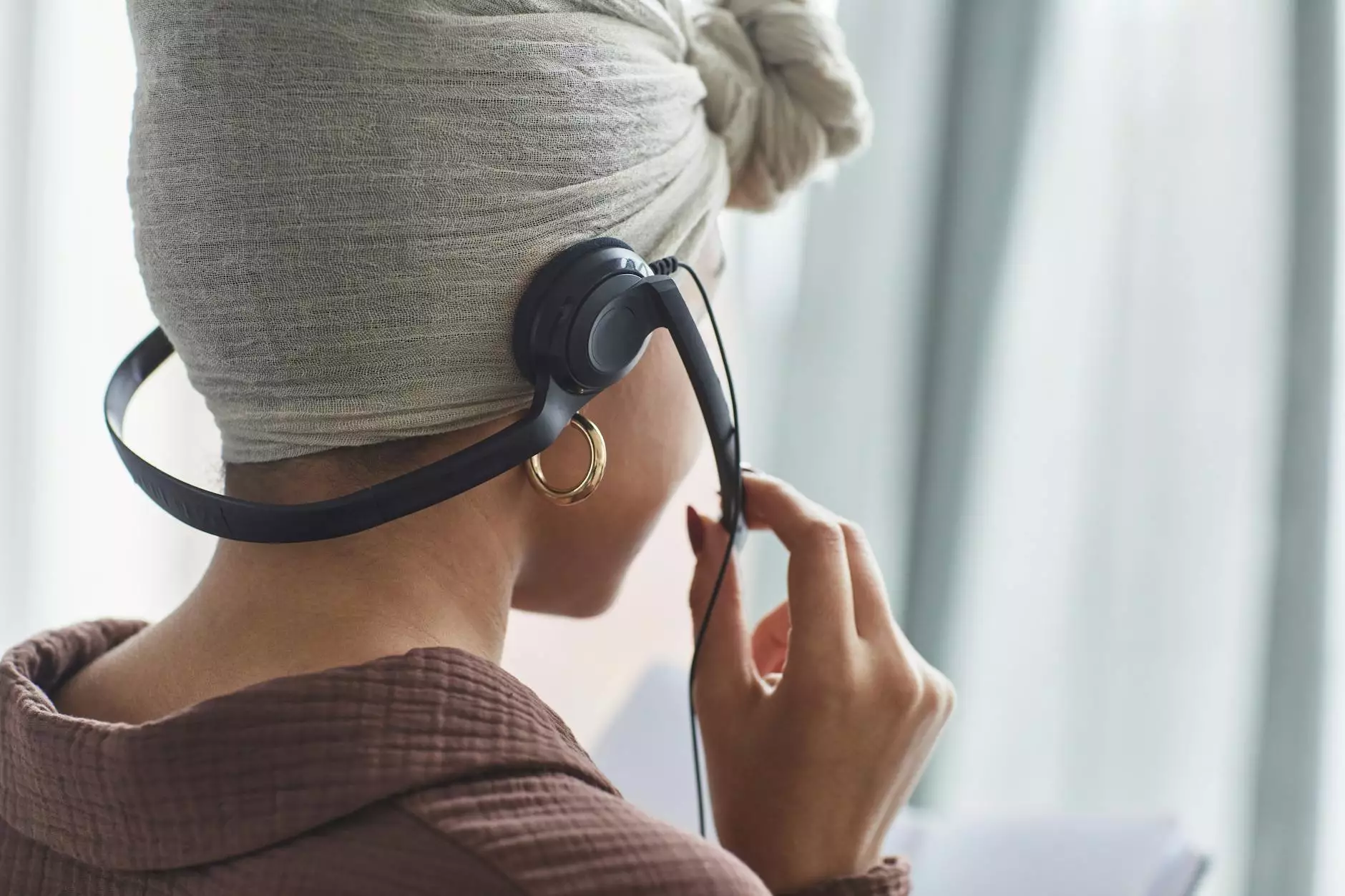 About Jason Blake
Welcome to Jason Blake's page at Meaningful Connections Brand Consulting, a renowned Business and Consumer Services company specializing in Consulting & Analytical services. With years of experience in the industry, Jason Blake has established himself as a leading expert in helping businesses improve their brand presence and achieve success.
Jason possesses an exceptional talent for understanding the unique needs and challenges faced by businesses across various sectors. His keen analytical skills, coupled with his strong grasp of consumer behavior, allow him to provide invaluable insights and strategies to help businesses thrive in today's competitive landscape.
Throughout his career, Jason has worked with numerous clients spanning different industries, ranging from startups to multinational corporations. His holistic approach to brand consulting integrates data-driven analysis with innovative thinking, resulting in effective solutions tailored to each client's specific goals and objectives.
Jason believes that building meaningful connections lies at the core of any successful brand strategy. He understands the importance of establishing strong emotional connections between businesses and their target audience, and he helps clients harness the power of their brand to create lasting relationships with their customers. Through a combination of market research, brand positioning, and strategic communication, Jason guides businesses towards sustainable growth and increased brand loyalty.
Expertise in Consulting & Analytical Services
Jason's expertise lies in providing Consulting & Analytical services that empower businesses to make well-informed decisions and optimize their brand strategies. His comprehensive approach spans various areas, including market research, competitor analysis, customer segmentation, and marketing communication evaluation.
By leveraging advanced analytical tools and techniques, Jason meticulously examines market trends, identifies industry benchmarks, and uncovers hidden opportunities that can give businesses a competitive edge. His recommendations are backed by thorough data analysis, ensuring that his clients have a solid foundation for executing successful brand strategies.
When working with Jason, you can expect a collaborative and client-centric experience. His attention to detail and ability to think critically allow him to quickly understand your unique business challenges, enabling him to provide tailored solutions that align with your specific objectives. Whether you require assistance with market entry strategies, brand positioning, or marketing campaign optimization, Jason has the knowledge and expertise to exceed your expectations.
Why Choose Jason Blake at Meaningful Connections Brand Consulting
When it comes to selecting a brand consultant, choosing the right partner is crucial for achieving meaningful results. Here are some compelling reasons why Jason Blake is the ideal choice for your business consulting needs:
1. Expertise and Experience:
With a wealth of experience in the industry, Jason possesses the knowledge and insights necessary to navigate the complexities of the business landscape. His proven track record of delivering successful brand strategies sets him apart as a trustworthy and reliable consultant.
2. Customized Approach:
Jason understands that each business is unique, requiring customized solutions to meet their specific requirements. He tailors his approach based on thorough research and analysis, ensuring that his strategies align perfectly with your business goals.
3. Data-Driven Recommendations:
Jason's data-driven approach sets him apart from other consultants. His recommendations are backed by comprehensive data analysis, providing you with the confidence to make informed decisions and drive measurable results.
4. Result-Oriented Solutions:
Jason is dedicated to delivering tangible results that positively impact your bottom line. He combines creativity with analytical thinking to develop strategies that not only enhance your brand presence but also generate sustainable growth and long-term success.
5. Collaborative Partnership:
Jason believes in fostering a collaborative partnership with his clients. By working closely with you, understanding your business aspirations, and addressing your concerns, he ensures that the consulting journey is a cohesive and rewarding experience for everyone involved.
Take the first step towards elevating your brand to new heights by partnering with Jason Blake at Meaningful Connections Brand Consulting. Contact us today to schedule a consultation and experience the transformative power of expert brand consulting.
© 2022 Meaningful Connections Brand Consulting. All rights reserved.