Privacy Page - Meaningful Connections Brand Consulting
Jan 6, 2023
About Us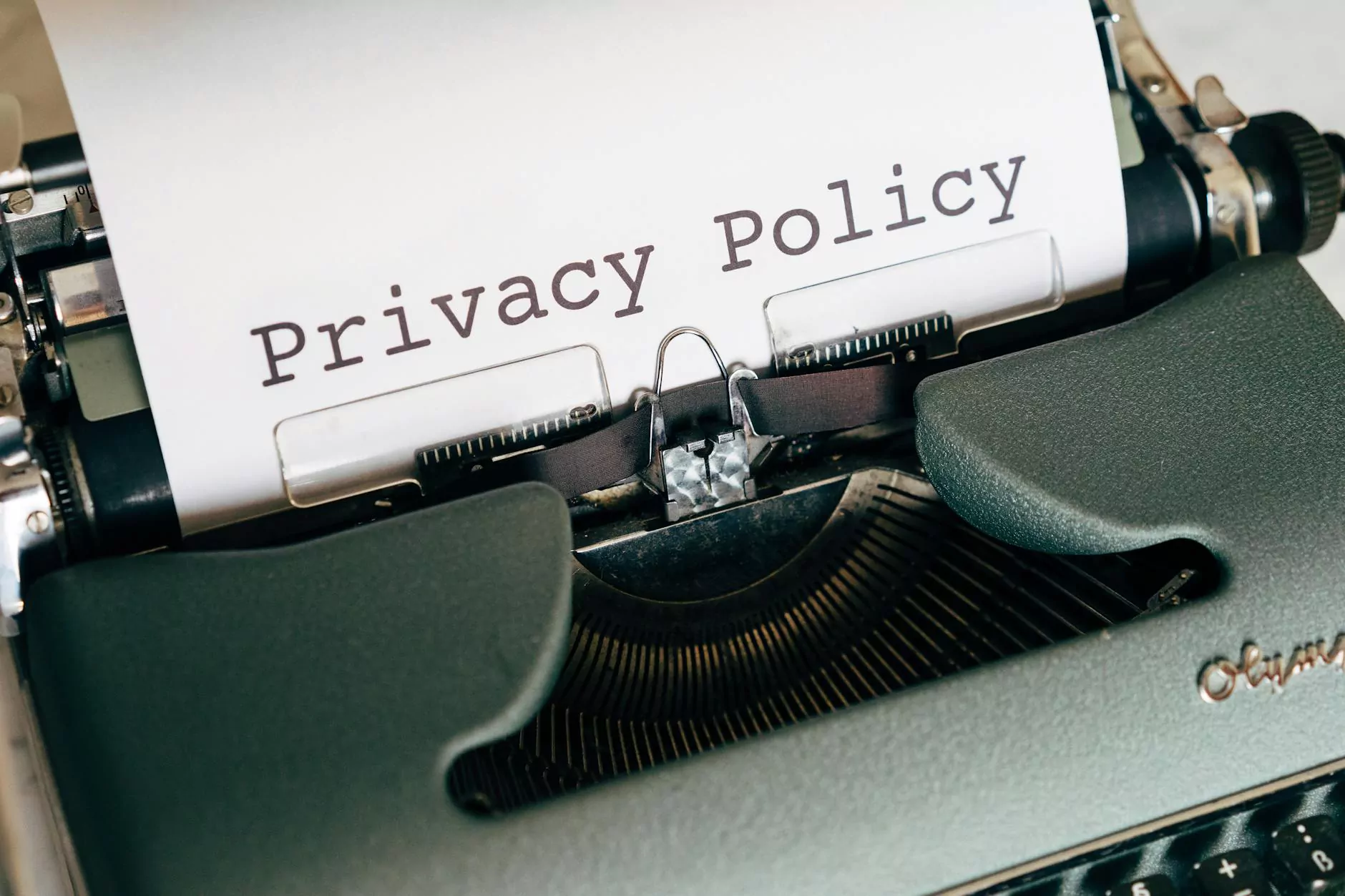 Your Privacy Matters to Us
At Meaningful Connections Brand Consulting, we understand the importance of protecting your personal information. This privacy page explains how we collect, use, and store your data when you visit our website or engage with our services. Please take a moment to review our privacy practices, as your privacy matters to us.
Collection and Use of Personal Information
When you interact with our website or utilize our consulting services, we may collect certain personal information from you. This includes, but is not limited to, your name, email address, contact number, and professional background. We collect this information to understand your needs, provide you with tailored services, and communicate effectively with you.
We assure you that any personal information provided to us is treated with the utmost care and confidentiality. We abide by all relevant data protection regulations to ensure your information remains secure.
How We Secure Your Information
We have implemented robust security measures to safeguard your personal information from unauthorized access, disclosure, alteration, or destruction. Our systems are designed to protect against cyber threats and maintain the integrity and confidentiality of your data. We regularly monitor our security protocols to ensure they are up to date and effective.
Information Sharing and Disclosure
We do not sell, trade, or rent your personal information to third parties without your explicit consent. However, we may share your information with trusted partners or service providers who assist us in delivering our services. These third parties are strictly bound by confidentiality agreements and are only permitted to use your information for the purpose of providing the requested services.
We may also disclose your personal information if required to do so by law or if we believe that such action is necessary to:
Comply with legal obligations
Protect and defend our rights and property
Prevent or investigate potential fraud
Ensure the personal safety of our users
Storage and Retention of Personal Information
We retain your personal information for as long as necessary to fulfill the purposes outlined in this privacy policy, unless a longer retention period is required or permitted by law. We take reasonable steps to ensure that your information is securely stored and accessed only by authorized individuals.
Third-Party Websites
Our website may contain links to third-party websites. Please note that we are not responsible for the privacy practices or content of these websites. We encourage you to review their respective privacy policies before providing any personal information.
Updates to Our Privacy Policy
We may update this privacy policy from time to time to reflect changes in our practices or legal requirements. We will notify you of any material changes via email or prominent notice on our website. It is important to review this privacy policy periodically to stay informed about how we protect your privacy.
Contact Us
If you have any questions or concerns about our privacy practices, or if you wish to exercise your rights regarding your personal information, please contact us through the contact details provided on our website. Our dedicated team will assist you promptly.
Conclusion
At Meaningful Connections Brand Consulting, we prioritize the protection of your personal information and strive to maintain the highest standards of privacy and security. By engaging with our services and reviewing this privacy page, you are informed and empowered to make confident decisions regarding your privacy. We thank you for placing your trust in us.