Planned and Estate Giving
Oct 28, 2022
Services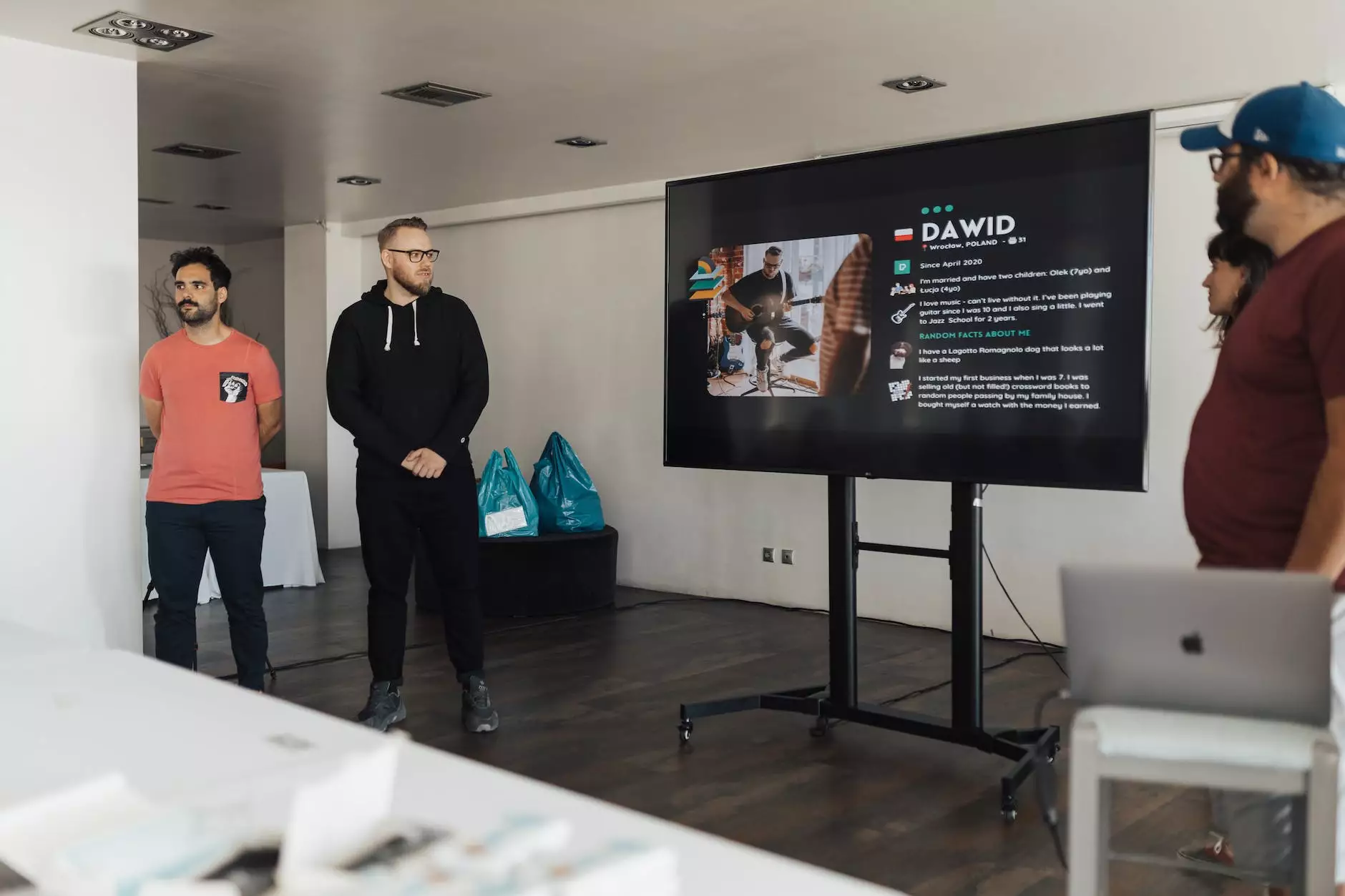 Unlock the Power of Philanthropy
Welcome to Meaningful Connections Brand Consulting, where we specialize in providing consulting and analytical services in the field of business and consumer services. As a thought leader in the industry, we understand the importance of philanthropy and the impact it can make on both individuals and society as a whole.
What is Planned and Estate Giving?
Planned and estate giving, also known as legacy giving or gift planning, refers to the act of strategically planning and arranging donations to charitable organizations throughout an individual's lifetime and beyond. It involves carefully considering your financial goals, tax considerations, and personal values to create a lasting impact for the causes you care about.
Why Choose Planned and Estate Giving?
Planned and estate giving provides numerous benefits, both for the donor and the organizations receiving the gifts. By choosing to engage in this form of philanthropy, you can:
Leave a Legacy: Through planned and estate giving, you have the opportunity to create a lasting legacy that reflects your values and passions.
Support Causes Close to Your Heart: By carefully selecting the charitable organizations you donate to, you can ensure your contributions have a direct and meaningful impact on the causes that matter most to you.
Maximize Tax Benefits: Planned giving offers certain tax advantages, allowing you to optimize your charitable contributions while potentially reducing your overall tax liability.
Engage in Strategic Financial Planning: Integrating planned giving into your financial plan enables you to align your philanthropic goals with your long-term financial objectives.
How We Can Help
At Meaningful Connections Brand Consulting, we specialize in assisting individuals and organizations in navigating the complexities of planned and estate giving. Our team of experienced consultants has a deep understanding of the philanthropic landscape, current tax regulations, and the various options available to you. We will work closely with you to:
Identify Your Goals: We will take the time to understand your values, passions, and priorities to help you articulate your philanthropic goals.
Evaluate Your Assets: By conducting a comprehensive analysis of your financial situation, we can identify the most suitable assets for charitable giving, ensuring optimal tax advantages.
Create a Customized Giving Strategy: Based on your unique circumstances, we will develop a tailored giving strategy that aligns with your goals and maximizes your impact.
Provide Ongoing Support: We are committed to supporting you throughout the entire process – from the initial planning stages to the implementation and beyond, ensuring your giving strategy evolves with your changing needs.
Get Started Today
Unlock the full potential of your philanthropic endeavors with the expertise of Meaningful Connections Brand Consulting. Contact us today to explore how our planned and estate giving services can benefit you, your family, and society as a whole.
As a leader in business and consumer services consulting, we are committed to providing you with comprehensive and personalized solutions. Let us help you create a meaningful and lasting impact through planned and estate giving.