Peter Westerhaus | Meaningful Connections Brand Consulting
Jun 29, 2020
About Us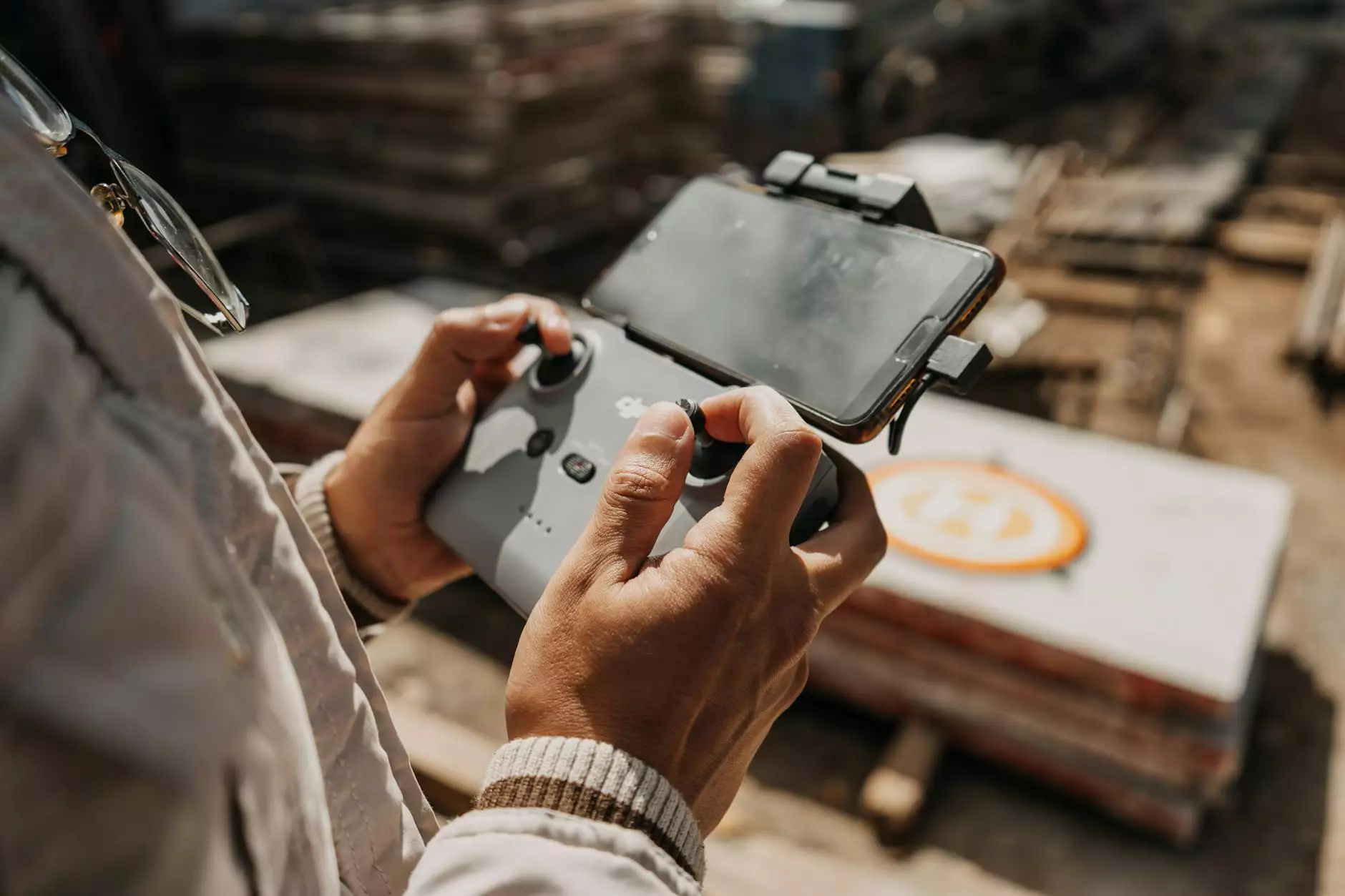 About Peter Westerhaus
Welcome to the page of Peter Westerhaus, a dedicated member of the Meaningful Connections Brand Consulting team. With his expertise in the field of Business and Consumer Services - Consulting & Analytical services, Peter plays a crucial role in providing strategic guidance and analytical insights to our clients. With his exceptional skills and knowledge, Peter helps businesses achieve their goals and stay ahead in today's competitive market.
Experience and Expertise
Peter Westerhaus brings several years of experience in the consulting industry. His specialized knowledge and hands-on approach make him a valuable asset to our clients. Peter has worked with numerous businesses across different sectors, helping them identify growth opportunities, optimize their processes, and develop effective marketing strategies.
Consulting Services
Peter's expertise lies in providing comprehensive consulting services to businesses in the field of Business and Consumer Services. He understands the unique challenges faced by organizations in this sector and provides tailored solutions to address them. Here are some of the core areas where Peter excels:
Strategic Planning: Peter helps businesses create effective strategic plans to achieve their long-term goals. He conducts in-depth market research, analyzes industry trends, and develops strategies that give businesses a competitive edge.
Business Analysis: With his analytical skills, Peter assesses the performance and efficiency of businesses. He identifies areas of improvement and recommends strategies to optimize processes, reduce costs, and increase profitability.
Market Research: Peter conducts thorough market research to help businesses understand their target audience, identify new market opportunities, and stay updated with the latest industry trends. He provides valuable insights that drive businesses towards success.
Brand Development: Peter assists businesses in building a strong and impactful brand identity. He helps develop brand positioning strategies, create compelling brand messages, and design effective marketing campaigns to enhance brand visibility and recognition.
Marketing Strategies: Peter understands the importance of marketing in today's competitive landscape. He formulates data-driven marketing strategies that encompass digital marketing, social media, content marketing, and more. His strategies drive customer engagement and boost revenue generation.
Why Choose Peter Westerhaus
There are several reasons why Peter Westerhaus is the ideal choice for your business consulting needs:
Extensive Knowledge: Peter's expertise in Business and Consumer Services is unparalleled. He stays updated with the latest industry trends, ensuring that his clients receive the most relevant and effective guidance.
Proven Track Record: Throughout his career, Peter has achieved remarkable results for his clients. His success stories speak for themselves, demonstrating his ability to drive growth and deliver tangible outcomes.
Customized Approach: Peter understands that every business is unique, and a one-size-fits-all approach doesn't work. He tailors his strategies and recommendations to suit the specific needs and goals of each individual client.
Collaborative Partnership: Peter believes in developing strong relationships with his clients. He values open communication, collaboration, and mutual trust, ensuring that his clients feel supported and involved throughout the consulting process.
Exceptional Problem-Solving Skills: Peter has a knack for identifying problems, analyzing their root causes, and devising innovative solutions. His problem-solving skills are recognized and highly valued by his clients.
Contact Peter Westerhaus
If you are seeking expert guidance in the field of Business and Consumer Services, Peter Westerhaus is here to help. Contact him today to discuss your business goals and find out how he can assist you in achieving them.
Peter Westerhaus
Business and Consumer Services - Consulting & Analytical services
Phone: XXX-XXX-XXXX
Email: [email protected]
Note: Please do not hesitate to reach out if you have any queries or require further information. Peter will be happy to provide the necessary assistance.