Meet the Team | Meaningful Connections | Minneapolis
Oct 28, 2021
About Us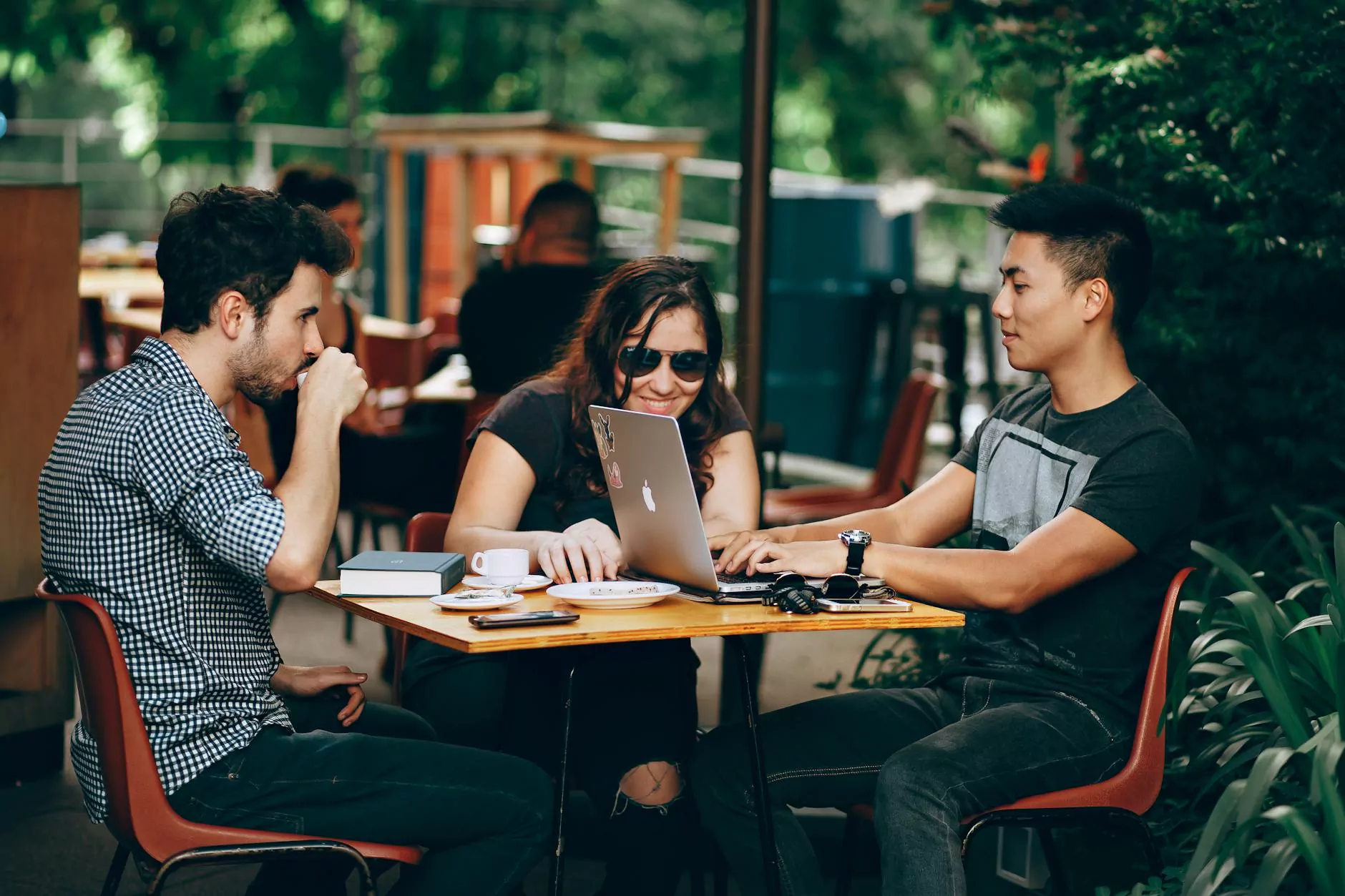 About Us
Welcome to Meaningful Connections Brand Consulting, a trusted and innovative provider of consulting and analytical services in Minneapolis. Our team comprises highly skilled professionals with extensive industry experience. With a passion for helping businesses achieve their goals, we offer tailored solutions to address your unique challenges and drive growth.
Our Expert Team
John Smith - CEO & Founder
John Smith, the visionary behind Meaningful Connections Brand Consulting, brings over 20 years of experience in business consulting and strategic planning. His expertise lies in helping businesses navigate complex market landscapes and identify growth opportunities. With a proven track record of success, John leads our team in delivering outstanding results for our clients.
Sarah Johnson - Business Analyst
Sarah Johnson is a skilled business analyst known for her exceptional analytical abilities. With a keen eye for detail and a deep understanding of market trends, Sarah helps our clients make data-driven decisions and develop effective strategies. Her expertise lies in market research, competitor analysis, and process optimization.
Michael Thompson - Sales & Marketing Specialist
Michael Thompson is our dynamic sales and marketing specialist. With a strong background in digital marketing and customer acquisition, Michael develops innovative marketing campaigns that drive brand awareness and lead generation. His strategic approach and creative thinking have contributed to the success of numerous businesses across various industries.
Emily Davis - Creative Director
Emily Davis, our talented creative director, possesses a unique blend of artistic vision and business acumen. She leads our design team in crafting compelling brand identities and visually engaging marketing materials. Emily's strategic design approach helps our clients build strong brand recognition and communicate their message effectively.
David Roberts - Financial Advisor
David Roberts is our trusted financial advisor with extensive experience in financial planning and analysis. He assists businesses in optimizing their financial strategies, managing risks, and achieving long-term financial stability. David's expertise ensures that our clients have a solid foundation for sustainable growth and profitability.
Why Choose Meaningful Connections Brand Consulting?
Proven Expertise: Our team consists of industry experts who have successfully delivered exceptional results for numerous clients across diverse industries.
Tailored Solutions: We understand that every business is unique. That's why we provide personalized solutions that align with your specific goals and challenges.
Data-Driven Approach: Our analytical capabilities enable us to analyze market trends, consumer behavior, and competitor landscapes to make informed decisions and develop effective strategies.
Creative Excellence: Our creative team goes above and beyond to deliver visually captivating designs that resonate with your target audience and elevate your brand.
Collaborative Partnership: We believe in fostering strong relationships with our clients, working together as a team to achieve shared success.
Commitment to Results: At Meaningful Connections, we are dedicated to delivering tangible, measurable results that drive business growth and maximize return on investment.
Contact Us
Ready to take your business to the next level? Contact our team of experts at Meaningful Connections Brand Consulting today. We look forward to helping you achieve meaningful success.

Meaningful Connections Brand Consulting 123 Main Street, Minneapolis, MN 12345 Phone: 123-456-7890 Email: [email protected]