Privacy Statement – Meaningful Connections
Aug 3, 2023
Services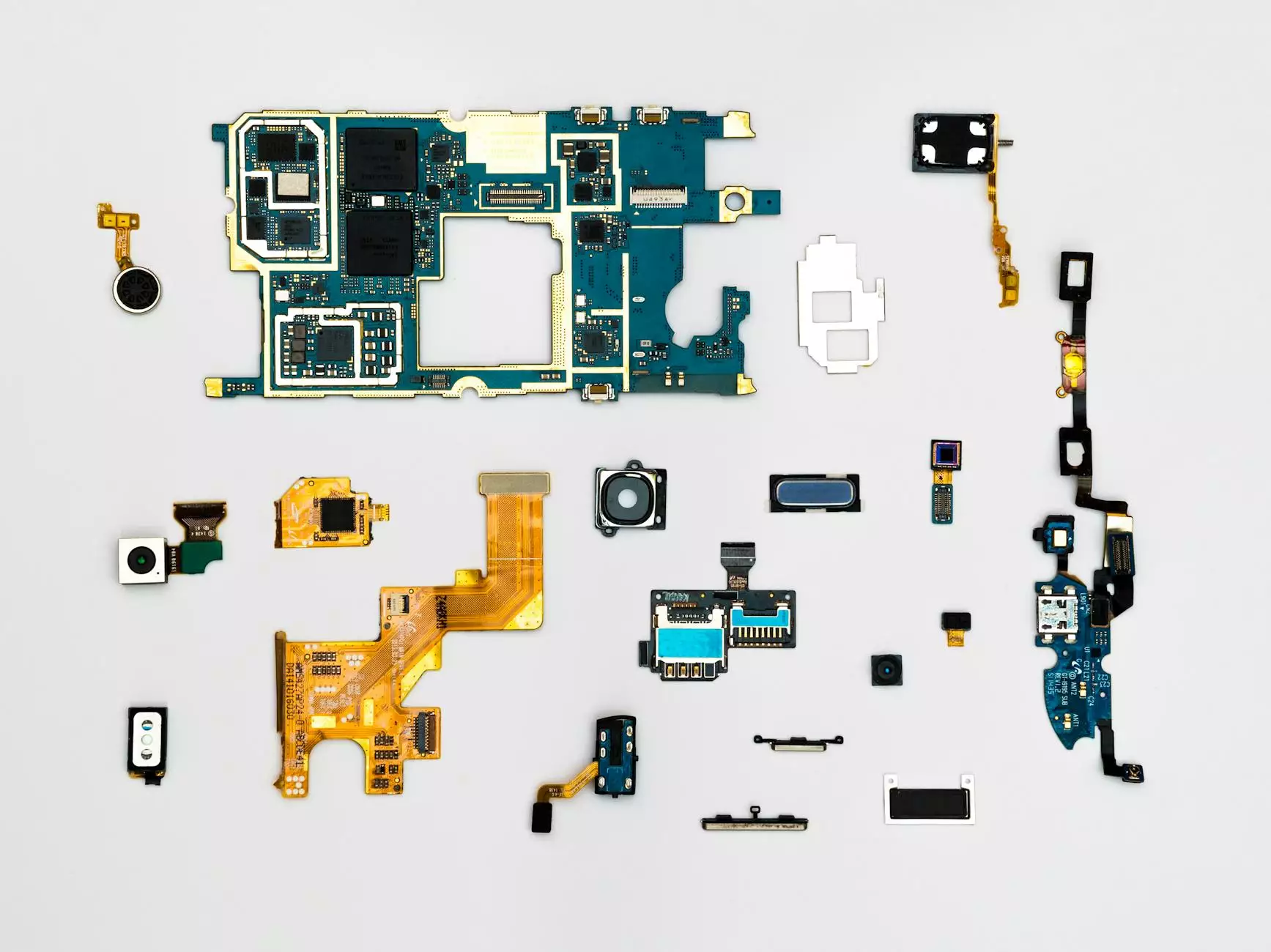 Introduction
Welcome to the Privacy Statement page of Meaningful Connections Brand Consulting website. Here, we provide you with detailed information about our privacy policies and practices regarding the collection, use, and disclosure of personal information. We value your privacy and are dedicated to protecting it by adhering to the highest industry standards.
Your Information
At Meaningful Connections Brand Consulting, we may collect personal information when you visit our website, request information or services, or interact with us in any other way. This information may include your name, contact details, demographic information, and any other information you voluntarily provide to us.
How We Use Your Information
We use the collected information to better understand your needs and provide you with the best possible experience. The information you provide allows us to:
Process your requests efficiently
Improve our products and services
Personalize your experience on our website
Send you relevant promotional materials
Improve our marketing and advertising efforts
Respond to your inquiries and feedback
Measure and analyze site usage to enhance user experience
How We Protect Your Information
We take the security and protection of your personal information seriously. We implement appropriate physical, technical, and organizational measures to safeguard your information from unauthorized access, alteration, disclosure, or destruction. We also regularly review our security practices to ensure ongoing compliance.
Information Sharing and Disclosure
We do not sell, trade, or rent your personal information to third parties without your consent. However, we may share your information with trusted third-party service providers who assist us in operating our website and providing our services. These third-party providers are contractually obligated to keep your information confidential and secure.
Choice and Control
We provide you with the option to control and manage your personal information. You have the right to:
Request access to your personal information
Update or correct any inaccuracies in your personal information
Opt-out of receiving promotional materials
Request the deletion of your personal information, subject to legal obligations
Cookies and Similar Technologies
Our website may use cookies and other similar technologies to enhance your browsing experience and collect information about how you interact with our site. These technologies help us improve our site's functionality, analyze trends, and measure the effectiveness of our marketing efforts. You have the option to accept or decline cookies through your browser settings.
External Links
Our website may contain links to external sites that are not operated by us. Once you leave our site and navigate to a third-party site, we have no control over the privacy practices or content of that site. We recommend reviewing the privacy statements of any external sites you visit.
Changes to This Privacy Statement
We may periodically update this Privacy Statement to reflect changes in our privacy practices. We encourage you to review this page regularly for any updates. By continuing to use our website, you acknowledge and agree to the updated Privacy Statement.
Contact Us
If you have any questions, concerns, or requests regarding our Privacy Statement or our data practices, please don't hesitate to contact us. We are committed to addressing your inquiries promptly and transparently.
Thank you for trusting Meaningful Connections Brand Consulting with your personal information. We strive to maintain the highest level of privacy protection and ensure your online interactions with us are secure and enjoyable.