Pre-Settlement Consulting > ANALYTICS - Meaningful Connections Brand Consulting
Sep 21, 2022
Services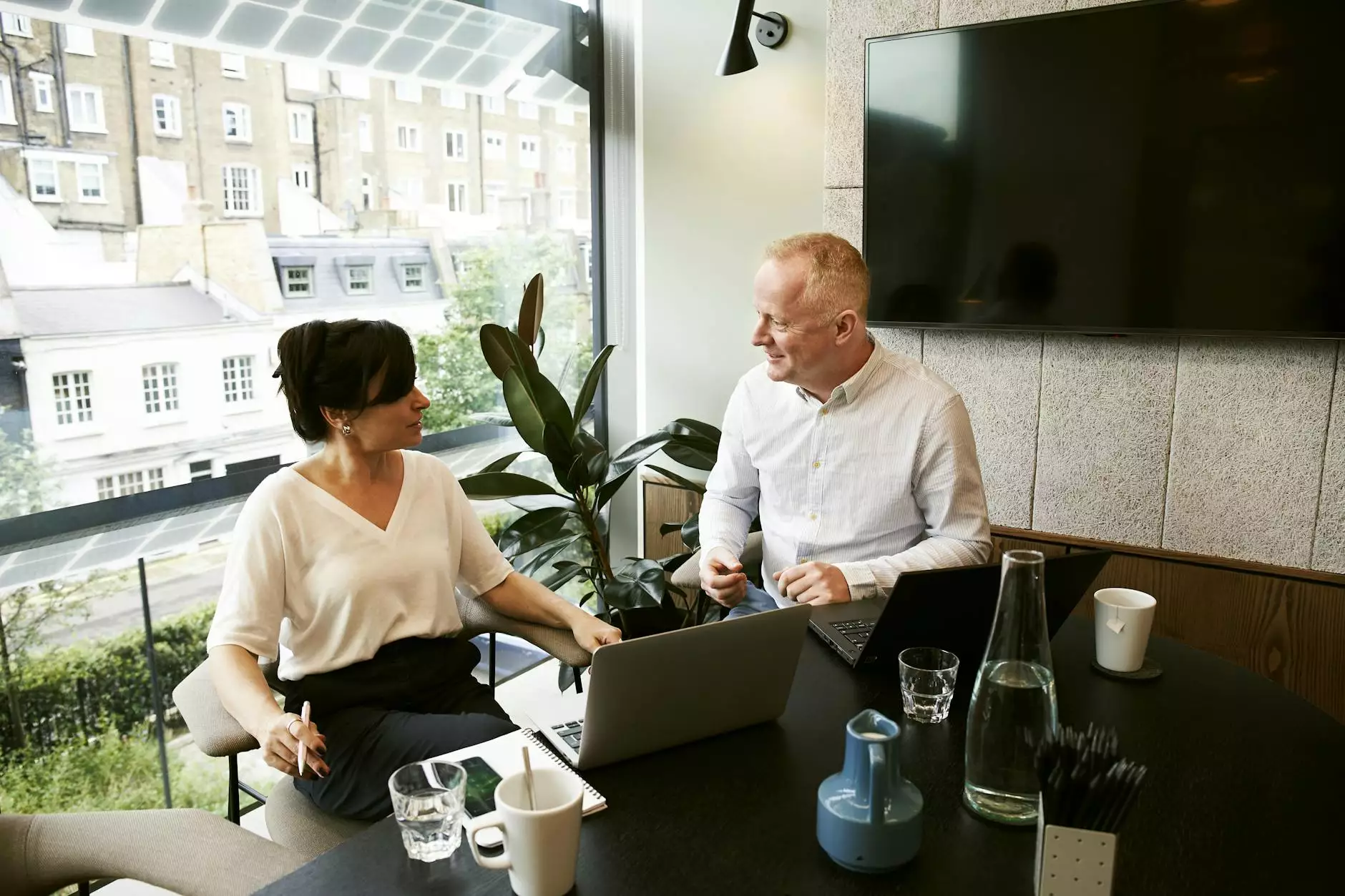 Overview
Welcome to Meaningful Connections Brand Consulting's Pre-Settlement Consulting services. As a leading provider of consulting and analytical services in the business and consumer services industry, we understand the complexities involved in the pre-settlement phase. Whether you are a business entity or an individual seeking professional guidance, our team of experts is here to assist you every step of the way.
Why Choose Our Pre-Settlement Consulting Services?
At Meaningful Connections Brand Consulting, we pride ourselves on delivering top-notch consulting and analytical services tailored to your specific needs. Here's why you should choose us:
Expertise: Our team comprises highly skilled professionals with years of experience in the field. We have a deep understanding of the pre-settlement process and are equipped to provide expert guidance in various areas, including legal, financial, and strategic analysis.
Comprehensive Solutions: We offer a wide range of services to help you navigate through the challenges of the pre-settlement phase. Our comprehensive approach ensures that all aspects of your situation are carefully evaluated, providing you with a clear roadmap for success.
Individualized Approach: We recognize that each client's circumstances are unique. That's why we take the time to understand your specific needs, goals, and challenges, allowing us to tailor our recommendations to your situation. Our personalized approach ensures that you receive the most effective solutions.
Ethical Standards: As a reputable consulting firm, we adhere to the highest ethical standards in the industry. Confidentiality, integrity, and professionalism are at the core of everything we do. You can trust us to handle your information with the utmost care and discretion.
Our Pre-Settlement Consulting Services
Our Pre-Settlement Consulting services cover a wide range of areas to address the diverse needs of our clients. Here are some of the key services we offer:
Legal Analysis
In the pre-settlement phase, understanding the legal aspects of your situation is crucial. Our team of legal experts can conduct a thorough analysis of your case, identifying potential strengths and weaknesses. We provide clear and concise legal guidance to help you make informed decisions during settlement negotiations or court proceedings.
Financial Analysis
Financial considerations play a significant role in pre-settlement matters. Our financial analysts are well-versed in assessing the financial implications of different settlement options. We can help you calculate potential damages, evaluate settlement offers, and develop effective financial strategies for a favorable outcome.
Strategic Planning
A well-defined strategy is essential for achieving a successful outcome in the pre-settlement phase. Our strategic planning services involve a comprehensive evaluation of your situation, identifying potential risks and opportunities. We work closely with you to develop a strategic roadmap that aligns with your goals and maximizes your chances of success.
Data Analysis
Data holds valuable insights that can significantly impact your pre-settlement strategies. Our data analysis experts leverage advanced analytics techniques to extract meaningful information from complex datasets. By analyzing key factors, trends, and patterns, we provide you with data-driven recommendations to enhance your decision-making process.
Contact Us for a Consultation
Are you in need of professional pre-settlement consulting and analytical services? Contact Meaningful Connections Brand Consulting today to schedule a consultation. Our team of experts is ready to assist you in navigating the complexities of the pre-settlement phase and helping you achieve the best possible outcome. Trust us to be your reliable partner throughout your journey.