Privacy Shield Policy - Analytics Consulting LLC
Jun 2, 2023
Services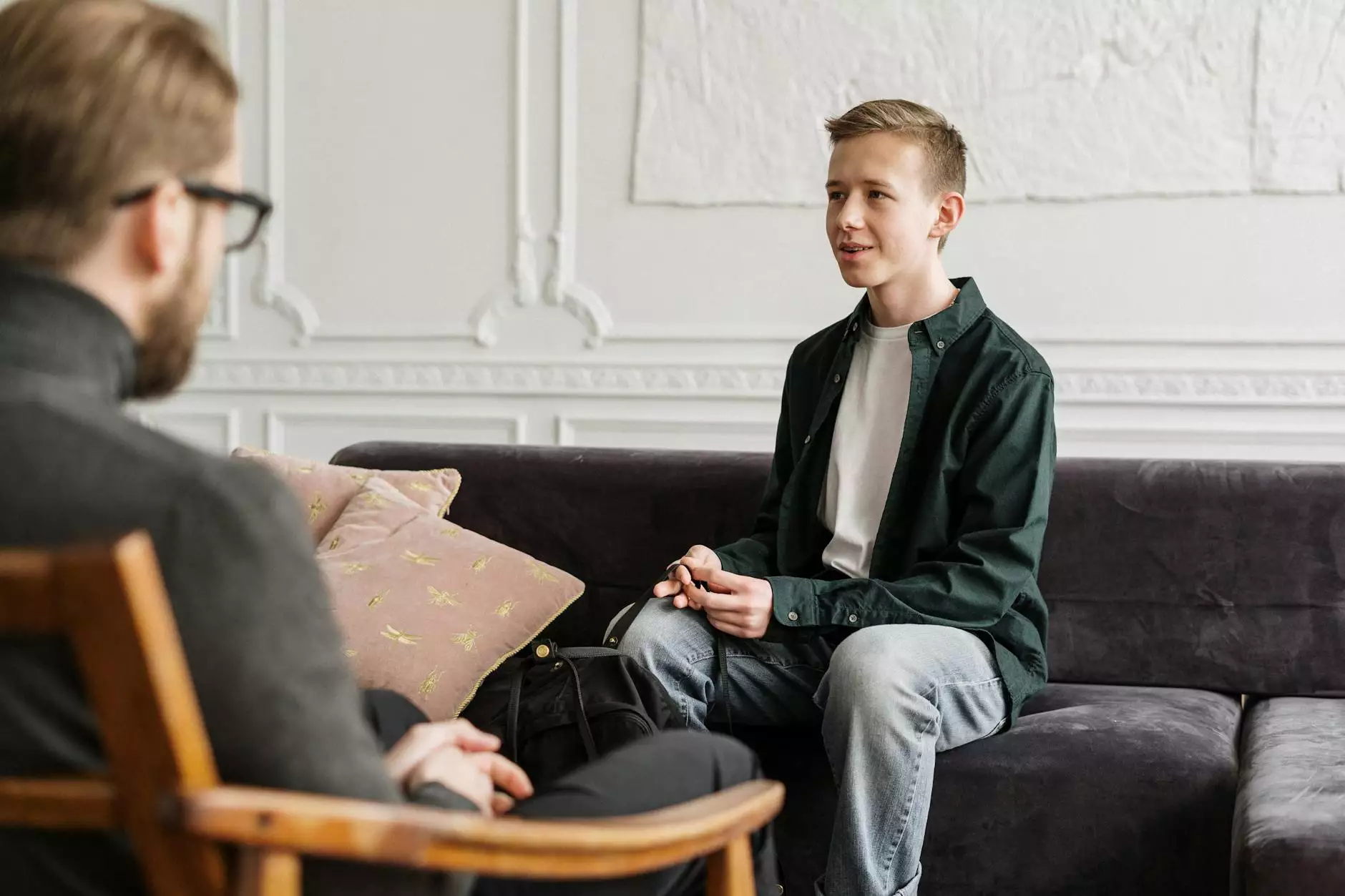 Introduction
Welcome to the Privacy Shield Policy of Analytics Consulting LLC, a trusted partner in the business and consumer services industry. As a leading consulting and analytical services firm, we are committed to protecting the privacy and personal information of our clients, partners, and visitors. This policy outlines the measures we take to ensure the security and confidentiality of your data.
Overview of Privacy Shield
The Privacy Shield framework is an agreement between the United States Department of Commerce and the European Union to establish a mechanism for companies to transfer personal data between the EU and the US, while ensuring compliance with data protection requirements. Analytics Consulting LLC actively participates in the Privacy Shield framework and adheres to its principles.
Data Collection and Usage
At Analytics Consulting LLC, we collect personal information from individuals and organizations for various business and analytical purposes. The data we gather may include but is not limited to names, email addresses, phone numbers, and job titles. We use this information to provide our consulting and analytical services, communicate with clients, and enhance our offerings.
Security Measures
We understand the importance of safeguarding personal information and have implemented robust security measures to protect against unauthorized access, disclosure, alteration, or destruction. Our IT infrastructure is regularly monitored, and we employ industry-standard encryption protocols and firewalls to maintain data security.
Third-party Data Sharing
Analytics Consulting LLC may, in some cases, share personal information with trusted third-party service providers to assist in our business operations or provide specialized services. These providers are contractually bound to maintain the confidentiality and security of the information shared with them and are prohibited from using it for any other purpose.
Data Retention
We retain personal information for as long as necessary to fulfill the purposes for which it was collected and to comply with legal obligations. Once the data is no longer needed, we securely dispose of it in accordance with our data retention policies.
Individual Rights
Analytics Consulting LLC respects individuals' rights regarding their personal information. If you are an EU resident, you have the right to access, correct, or delete your personal data held by us. You can also exercise your right to restrict or object to our processing of your information. To exercise these rights, please contact our Data Protection Officer.
Contact Us
If you have any questions, concerns, or requests related to our Privacy Shield Policy, please feel free to reach out to our Data Protection Officer at [email protected]. We are dedicated to addressing your inquiries promptly and ensuring your privacy is upheld.
Conclusion
At Analytics Consulting LLC, we prioritize the privacy and security of your personal information. Our commitment to the Privacy Shield framework and our stringent data protection practices reflect our dedication to maintain your trust. Rest assured that your information is in safe hands when you partner with Meaningful Connections Brand Consulting for your business and consumer services consulting and analytical needs.