Housing Choice Vouchers
Mar 5, 2020
Services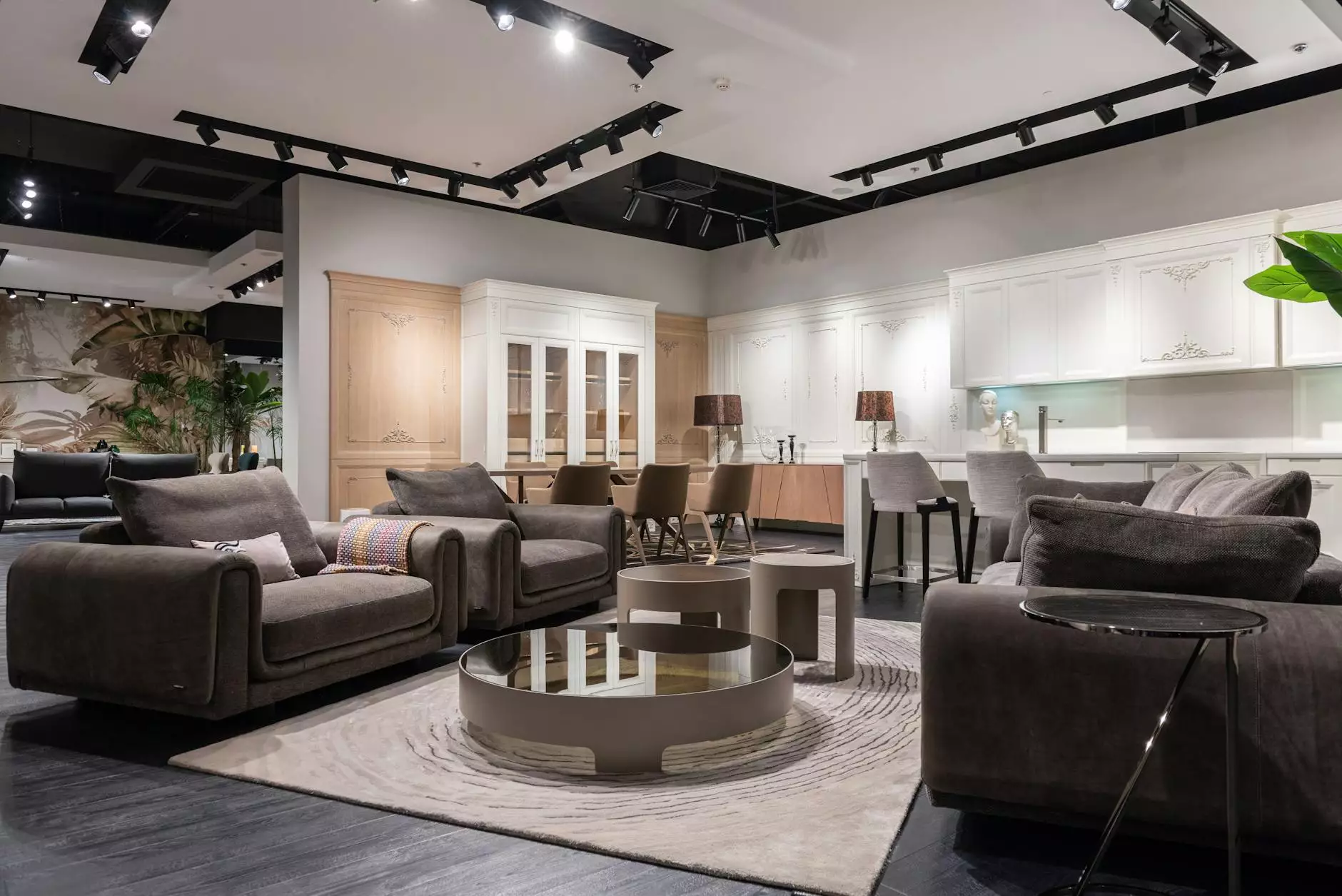 Providing Housing Assistance when You Need It
In today's challenging housing market, finding affordable and suitable housing can be a daunting task. However, at Meaningful Connections Brand Consulting, we believe that everyone deserves a safe and stable place to call home. That's why we are proud to offer our expertise in the Housing Choice Vouchers program.
What are Housing Choice Vouchers?
Housing Choice Vouchers, also known as Section 8 vouchers, are a government assistance program designed to help eligible low-income individuals and families access affordable housing options. The program provides rental subsidies that allow participants to choose their own housing units in the private market, including apartment complexes, townhouses, and single-family homes.
How Does the Program Work?
The Housing Choice Vouchers program operates through partnerships between local public housing agencies (PHAs) and the U.S. Department of Housing and Urban Development (HUD). Eligible individuals and families receive a voucher that they can use to secure housing in the private market.
Eligibility Requirements
To qualify for Housing Choice Vouchers, individuals and families must meet certain income and other eligibility criteria determined by the PHA. Factors such as household size, income level, and citizenship status are taken into account during the application process. Our expert consultants at Meaningful Connections Brand Consulting can guide you through the eligibility requirements and assist in the application process.
Why Choose Meaningful Connections Brand Consulting?
At Meaningful Connections Brand Consulting, we understand the complexities of the Housing Choice Vouchers program and the challenges individuals face when navigating the application process. Our team of knowledgeable consultants is dedicated to providing personalized guidance and support to help you make the most of this valuable resource.
Our Services
1. Eligibility Assessment
We begin by conducting a thorough assessment of your eligibility for Housing Choice Vouchers. Our consultants will review your financial and personal information to determine your qualification for the program. We ensure that you are aware of all the eligibility criteria and provide guidance on how to meet them, if necessary.
2. Application Assistance
Applying for Housing Choice Vouchers can be complex and time-consuming. Our expert consultants will assist you throughout the entire application process, from gathering the required documentation to submitting the application to the PHA. We will ensure that your application is accurate, complete, and stands the best chance of approval.
3. Housing Search Support
Once you receive your voucher, finding suitable housing becomes the next step. Our skilled consultants will provide valuable insights and resources to help you locate housing options that meet your needs and preferences. We understand the importance of finding safe and comfortable housing, and we are here to guide you through the search process.
4. Landlord Communication
We understand that approaching potential landlords and negotiating terms can be overwhelming. Our consultants can serve as a liaison between you and the landlords, assisting in communicating your voucher status, answering any questions, and addressing concerns. We strive to establish positive relationships with landlords to facilitate successful housing placements.
5. Ongoing Support
At Meaningful Connections Brand Consulting, our commitment doesn't end once you secure housing. We offer ongoing support and guidance, ensuring that you are aware of your responsibilities as a program participant and providing assistance with recertification and any issues that may arise during your tenancy. We are dedicated to your long-term success and satisfaction.
Contact Us Today
If you are in need of housing assistance and want to learn more about the Housing Choice Vouchers program, Meaningful Connections Brand Consulting is here to help. Contact our experienced team today to schedule a consultation and take the first step towards securing safe and affordable housing.