Managed IT Services Minneapolis - Blue Net Inc
Feb 21, 2018
Services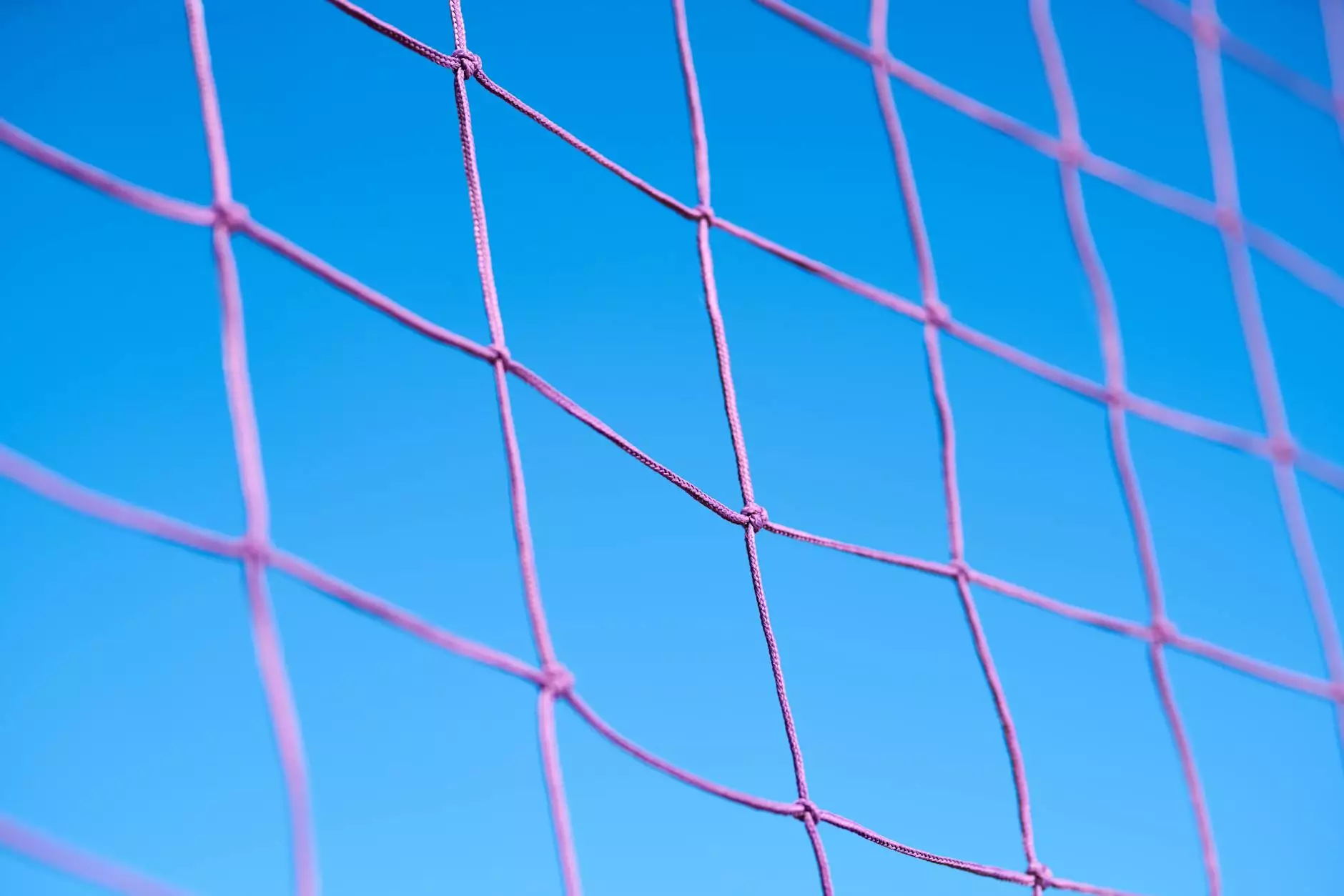 Providing Exceptional IT Support for Businesses in Minneapolis
Welcome to Blue Net Inc, the leading provider of Managed IT Services in Minneapolis. With our reliable and efficient IT solutions, we help businesses in various industries streamline their operations and achieve optimal productivity. Our experienced team of IT professionals is dedicated to delivering the highest level of service and ensuring that your technology infrastructure is always operating at its best.
Why Choose Blue Net Inc for Managed IT Services?
When it comes to IT support, you need a partner you can trust. At Blue Net Inc, we pride ourselves on delivering top-notch solutions tailored to meet the unique needs of your business. Here are some reasons why we are the preferred choice for Managed IT Services in Minneapolis:
1. Expertise and Experience
With years of experience in the industry, our team of certified IT professionals has the necessary skills and expertise to handle even the most complex IT challenges. We stay up to date with the latest technological advancements to ensure that your business remains at the forefront of innovation.
2. Customized IT Solutions
We understand that every business is unique, which is why we take a personalized approach to IT support. Our team works closely with you to assess your specific requirements and develop customized solutions that align with your goals. Whether you need assistance with network security, data backup, or cloud computing, we have you covered.
3. Proactive Monitoring and Maintenance
Prevention is key when it comes to IT issues. At Blue Net Inc, we implement proactive monitoring and maintenance strategies to identify and resolve potential problems before they impact your business. Our proactive approach ensures that your systems are always running smoothly, minimizing downtime and maximizing productivity.
4. 24/7 Helpdesk Support
We understand the importance of reliable IT support, which is why we provide 24/7 helpdesk assistance. Our dedicated team is always available to address any IT-related issues or concerns you may have. Whether it's a minor glitch or a major network outage, we are here to provide swift and effective solutions.
5. Scalable Solutions
As your business grows, so do your IT requirements. At Blue Net Inc, we offer scalable solutions that can easily accommodate your evolving needs. Whether you need to expand your network, upgrade your hardware, or enhance cybersecurity measures, we have the flexibility to scale our services accordingly.
Comprehensive Managed IT Services
As a leading provider of Managed IT Services in Minneapolis, Blue Net Inc offers a wide range of solutions to ensure the smooth operation of your technology infrastructure. Some of our key services include:
1. Network Security
Your business data is a valuable asset that needs to be protected. We offer robust network security solutions to safeguard your systems from cyber threats, including firewall installation, antivirus software, intrusion detection, and employee training on best practices.
2. Data Backup and Recovery
Accidental data loss or system failure can lead to significant disruptions. Our data backup and recovery services ensure that your critical data is securely backed up and can be quickly restored in the event of a disaster, minimizing downtime and preventing data loss.
3. Cloud Computing
Maximize your business agility and efficiency with our cloud computing solutions. We assist in migrating your data and applications to the cloud, providing secure access anytime, anywhere. Enjoy the benefits of scalability, cost savings, and enhanced collaboration.
4. IT Consulting and Strategy
Gain a competitive edge with our IT consulting and strategy services. We work closely with you to understand your business objectives and develop a comprehensive IT roadmap that aligns technology with your long-term goals. Our strategic guidance helps you make informed decisions and stay ahead of the curve.
5. IT Infrastructure Management
Leave the management of your technology infrastructure to us. We handle all aspects of IT infrastructure, including server management, network optimization, hardware and software upgrades, and ongoing maintenance. Our proactive approach ensures that your systems are always up to date and operating at peak performance.
At Blue Net Inc, our commitment is to provide reliable, efficient, and cost-effective Managed IT Services to businesses in Minneapolis. With our exceptional IT solutions, you can focus on your core business while we take care of your technology needs. Contact us today to learn more about how we can help your business succeed.