Accessories at Meaningful Connections Brand Consulting
May 7, 2021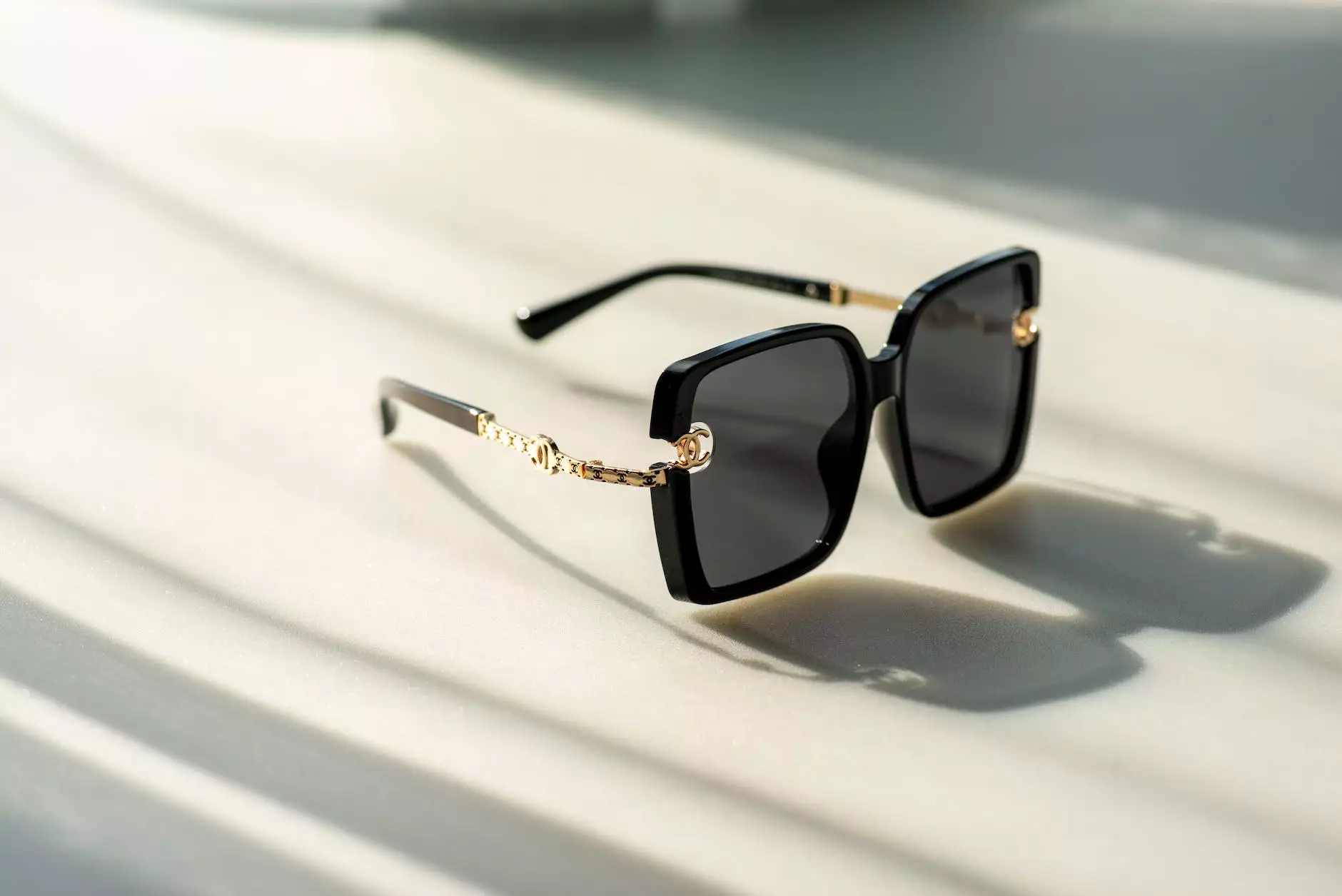 At Meaningful Connections Brand Consulting, we understand the importance of accessories in creating a standout personal or professional image. Our wide range of high-quality and stylish accessories is carefully curated to fulfill your fashion and functional needs. Whether you're looking for accessories to enhance your everyday look or add a touch of sophistication to your business attire, we have you covered.
Elevate Your Style with Our Accessory Collection
Our accessories collection boasts a diverse range of products that cater to different tastes and occasions. From statement jewelry pieces to sleek watches and elegant scarves, we offer timeless accessories that can elevate any outfit. Each item has been selected with utmost care to ensure exceptional quality and craftsmanship.
Quality and Durability
When it comes to accessories, we prioritize quality and durability. We believe that accessories should not only enhance your style, but also stand the test of time. That's why we partner with trusted suppliers and brands who share our commitment to delivering products of the highest standard. Rest assured, our accessories are built to last.
Stay Ahead of the Trends
As a brand consulting company, we stay updated with the latest fashion trends and incorporate them into our accessory collection. We understand the influence of accessories in making a lasting impression, and that's why we ensure our range reflects the current fashion landscape. Whether you prefer classic designs or are more inclined towards trendy pieces, you'll find something that resonates with your style.
Accessorize for Every Occasion
Our accessories are versatile and suitable for a range of occasions. Whether you're attending a formal event, going on a date, or simply wanting to enhance your everyday look, our collection has something for every occasion. From sleek belts to stylish handbags and modern sunglasses, you can find the perfect accessory to complete your ensemble.
Personal and Professional Touch
We understand that accessories can have a significant impact on personal and professional interactions. The right accessories can help you convey confidence, professionalism, and style. Our collection includes accessories specifically designed for business settings, such as cufflinks, tie bars, and briefcases. With our accessories, you can exude professionalism and leave a lasting impression wherever you go.
Shop with Confidence
When you shop with us, you can shop with confidence. Our website features a secure and user-friendly interface, making your browsing and shopping experience seamless. We offer a hassle-free return policy, ensuring your satisfaction is our top priority. We also provide detailed product descriptions and high-resolution images to help you make informed purchase decisions.
Unlock Your Style Potential with Meaningful Connections Brand Consulting
Unlock your style potential with our exceptional accessories collection. Whether you're a fashion enthusiast seeking unique pieces or a professional aiming to make a statement, we have the accessories you need. Explore our collection today and discover the perfect accessory to enhance your personal or professional look.