Success Story: 4-County Electric Power Association
Oct 13, 2020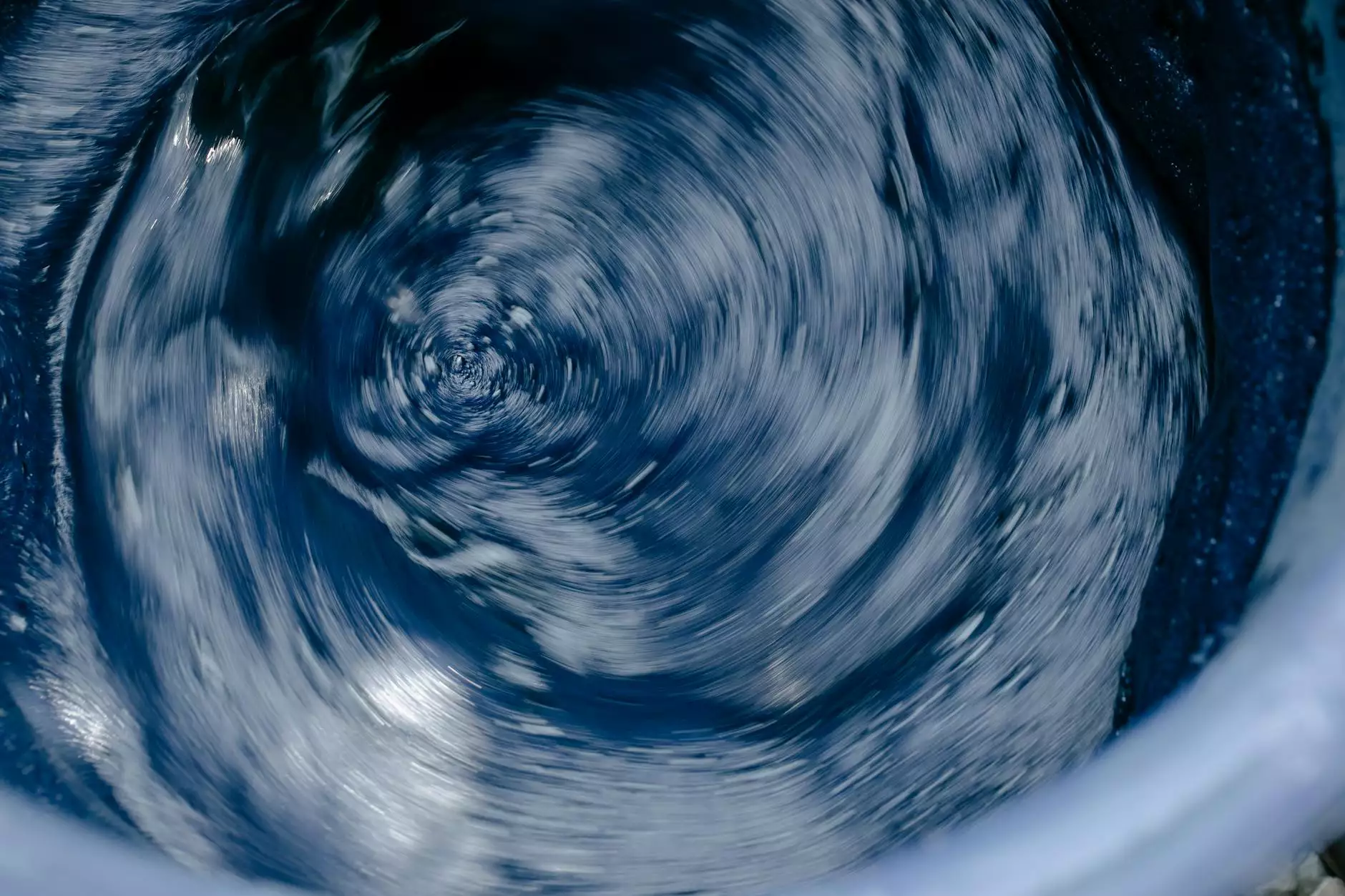 Welcome to the success story of 4-County Electric Power Association, a leading electric power cooperative serving various Mississippi counties. In this success story, we will delve into how Meaningful Connections Brand Consulting provided them with a unique hybrid election solution, revolutionizing their voting process.
The Challenge: Modernizing the Election Process
As technology rapidly advances, organizations must adapt to stay ahead of the curve. 4-County Electric recognized the need for a more efficient and transparent process for their elections. Their existing system was paper-based, time-consuming, and lacked the ability to easily verify and validate votes.
Our Approach: A Hybrid Election Solution
Meaningful Connections Brand Consulting analyzed the specific requirements of 4-County Electric and designed a hybrid election solution tailored to their unique needs. This innovative solution combined the traditional paper-based voting with an online platform, allowing members to cast their votes securely and conveniently.
Online Platform Development
We developed a user-friendly online platform that members could access from their computers or mobile devices. This platform offered a seamless voting experience, ensuring accessibility and ease of use for all participants.
Enhanced Security Measures
Ensuring the integrity and security of the election process was paramount. Our team implemented robust security measures, including encrypted data transmission and multi-factor authentication, to safeguard against unauthorized access and tampering.
Transparent Vote Verification
Transparency and trust are crucial in any election. To address this, our solution included a verification process that allowed members to independently confirm their votes and provided a full audit trail for enhanced accountability.
Streamlined Results Compilation
The offline paper-based votes and online submissions needed to be seamlessly compiled for accurate results. Our hybrid election solution incorporated automated data consolidation, significantly reducing manual effort and potential errors in result compilation.
The Result: A Successful and Efficient Election
With Meaningful Connections' hybrid election solution, 4-County Electric experienced a transformative change in their voting process. The advantages were numerous:
Significant time savings through streamlined processes
Increased voter participation with convenient online voting
Enhanced transparency and trust in the election process
Improved accuracy in vote tabulation and results
Cost savings associated with reduced paper usage
Client Testimonial
"Working with Meaningful Connections Brand Consulting was a game-changer for our organization. Their hybrid election solution revolutionized our voting process, saving us time, improving transparency, and ultimately enhancing member engagement. We couldn't be happier with the results!"

John Doe, CEO of 4-County Electric Power Association
Why Choose Meaningful Connections Brand Consulting
At Meaningful Connections, we pride ourselves on delivering innovative solutions tailored to our clients' unique challenges. Here's why you should choose us:
Expertise: Our team consists of seasoned professionals with extensive experience in strategic consulting and technology solutions.
Customization: We understand that every client has unique needs, and we take the time to develop tailored solutions that align with their goals.
Reliability: We are committed to delivering high-quality results within agreed-upon timelines, ensuring a smooth and seamless experience for our clients.
Competitive Advantage: Our innovative solutions and strategic insights help our clients stay ahead of their competition and drive meaningful business growth.
Contact Us Today!
If you're looking to modernize your organization's processes, improve efficiency, and drive significant results, reach out to our team at Meaningful Connections Brand Consulting. Let us help you unlock your full potential!