Suicide Cleanup Services - Scene Clean, Inc.
Apr 20, 2019
Services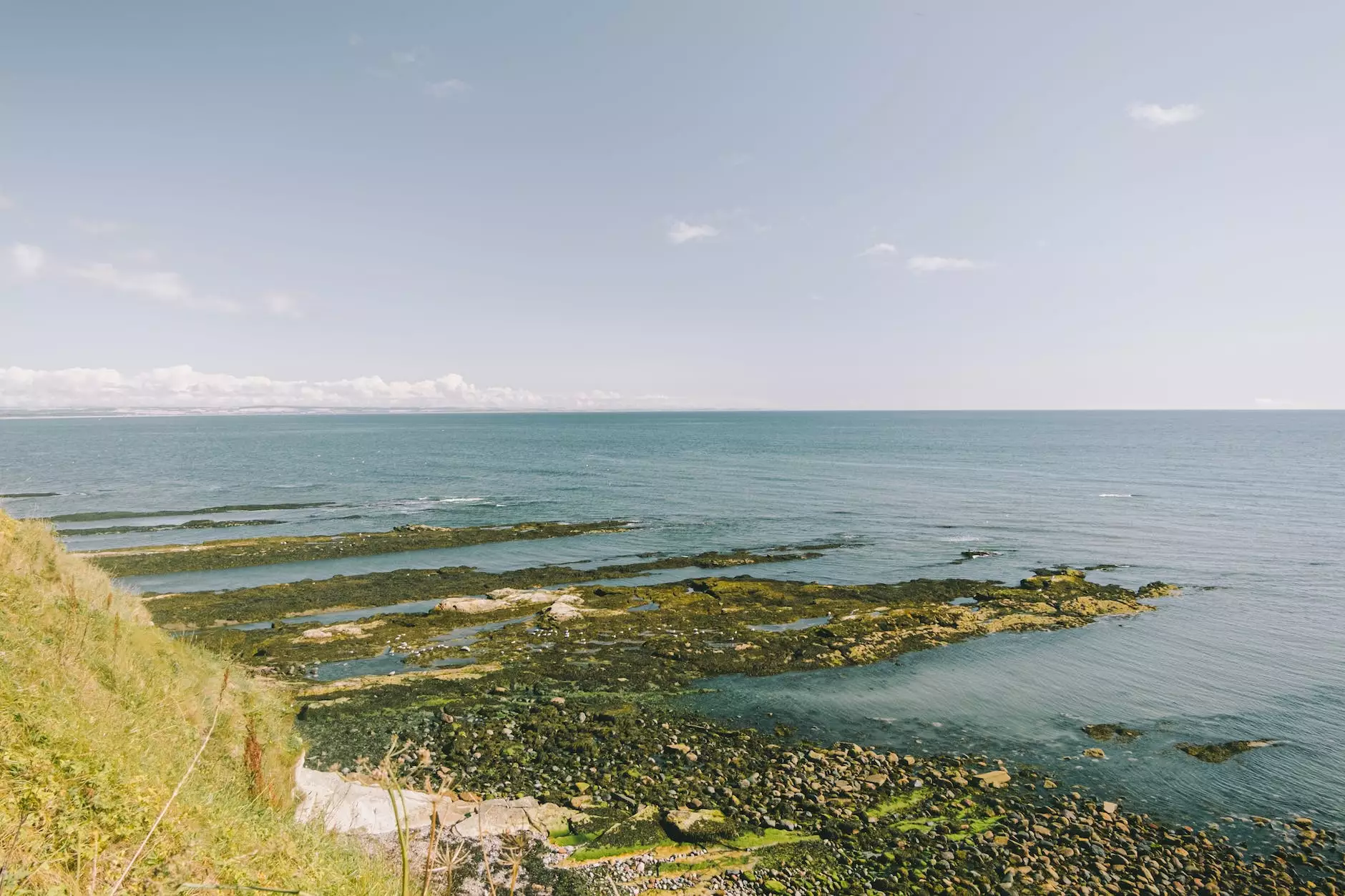 Welcome to Scene Clean, Inc., your trusted provider of professional suicide cleanup services. Our compassionate team understands the sensitive nature of these situations and is here to assist you in the difficult aftermath of a tragic event. We offer reliable, discreet, and comprehensive services to help individuals, families, and communities cope with the emotional and practical challenges associated with suicide cleanup.
Experienced Professionals
At Scene Clean, Inc., we pride ourselves on our highly trained and experienced team of professionals. We understand the importance of handling these delicate situations with care, respect, and discretion. Our technicians are extensively trained to handle all aspects of suicide cleanup, utilizing the latest techniques, tools, and industry best practices to ensure a thorough and efficient process.
Compassionate Support
We recognize that dealing with the aftermath of a suicide can be overwhelming and emotionally devastating. Our team is dedicated to providing compassionate support to those affected by such tragic events. We are here to listen, offer guidance, and help alleviate the burden of cleanup so that individuals and families can focus on healing and rebuilding their lives.
Discreet and Confidential
Privacy and discretion are of utmost importance to us at Scene Clean, Inc. We understand the need for confidentiality during these challenging times. Our team will arrive in unmarked vehicles, wear uniforms without any identifying logos, and maintain a low-key presence throughout the cleanup process. You can trust that your privacy will be respected, and our services will be conducted discreetly and professionally.
Comprehensive Cleanup Services
Our comprehensive suicide cleanup services encompass everything from the removal of biohazardous materials to thorough cleaning, sanitization, and deodorization of the affected areas. We employ specialized equipment and advanced techniques to ensure the complete elimination of any potential health hazards, leaving the premises safe and habitable.
Biohazardous Material Removal
Our trained technicians are equipped to safely and responsibly remove all biohazardous materials that may be present at the scene. This includes blood, bodily fluids, and any other potentially infectious materials. We follow strict protocols and adhere to industry standards to minimize any risk of contamination and ensure the safety of both our team and the individuals involved.
Thorough Cleaning and Sanitization
Using specialized cleaning agents and techniques, we diligently clean and sanitize the affected areas to restore them to their pre-incident condition. We pay attention to even the smallest details, ensuring that no trace of the event remains. Our goal is to provide a safe and comfortable environment for those left behind.
Deodorization
We understand the importance of eliminating any lingering odors associated with a suicide. Our team uses advanced deodorization methods to neutralize and remove unpleasant smells, ensuring a fresh and clean scent throughout the premises. You can trust that our services will leave the space restored and free from any reminders of the tragic event.
Why Choose Scene Clean, Inc.?
When it comes to suicide cleanup services, Scene Clean, Inc. is the trusted choice for many reasons:
Experience: With years of experience in the field, we have developed the expertise necessary to handle even the most challenging cleanup situations.
Compassion: We approach every job with empathy and understanding, recognizing the complex emotions involved and treating each client with the utmost care and respect.
Professionalism: Our team maintains the highest standards of professionalism throughout the entire cleanup process, ensuring a seamless and efficient experience for our clients.
Discreetness: We understand the need for privacy and confidentiality and take every precaution to conduct our services discreetly, minimizing any disruption to your life or community.
Comprehensive Services: Our thorough and meticulous approach to suicide cleanup ensures that every aspect of the job is handled with precision and attention to detail.
Industry Compliance: We strictly adhere to all local, state, and federal regulations regarding biohazardous material cleanup, ensuring that our practices are in line with the latest industry standards.
Availability: We are available 24/7 to respond to your needs promptly and efficiently. We understand the urgency of these situations and are here to provide timely assistance.
Peace of Mind: Knowing that you have entrusted the cleanup to a reputable, experienced, and compassionate team can provide much-needed peace of mind during an already challenging time.
Contact Us
If you are in need of professional suicide cleanup services, do not hesitate to reach out to Scene Clean, Inc. Our team is here to provide the support and assistance you need with the utmost care and professionalism. Contact us today for a discreet and reliable solution to help you navigate through the aftermath of a suicide.
Meaningful Connections Brand Consulting - Business and Consumer Services - Consulting & Analytical services