Automotive Gateway
May 25, 2018
Services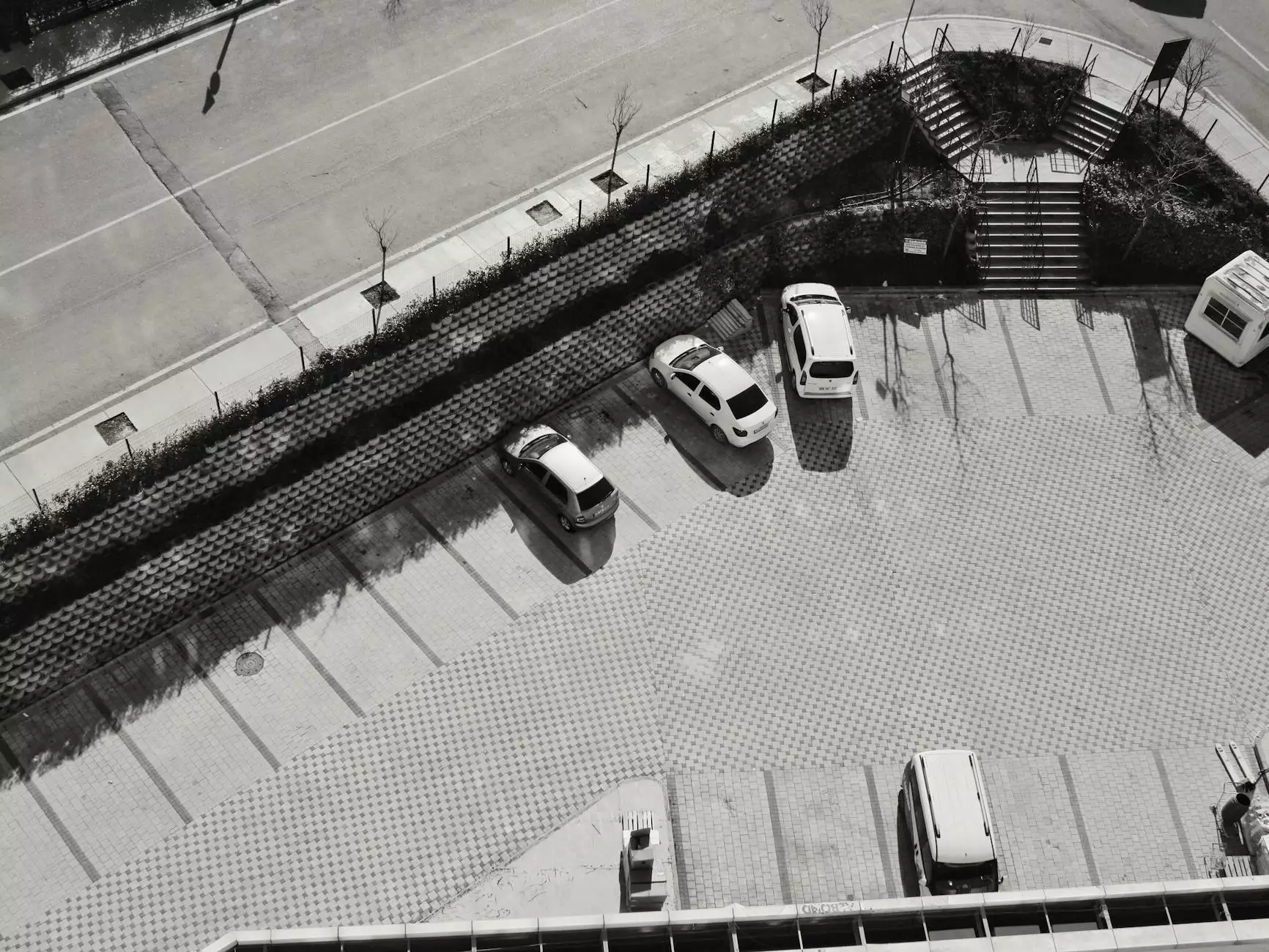 Driving Success in the Automotive Industry
Welcome to Automotive Gateway, a dedicated platform by Meaningful Connections Brand Consulting providing top-notch automotive consulting and analytical services. Our mission is to help businesses in the automotive industry navigate the ever-changing market, seize growth opportunities, and achieve sustainable success.
Consulting Services Tailored to Your Needs
At Automotive Gateway, we understand that each automotive business is unique, facing specific challenges and goals. That's why we offer customized consulting services designed to address your specific needs. Our team of experienced consultants combines industry knowledge, data analysis, and innovative strategies to provide actionable insights and solutions.
Strategic Planning and Market Analysis
Stay ahead of the competition with our strategic planning and market analysis services. We conduct thorough research and analysis to identify market trends, consumer preferences, and competitive landscapes. By understanding market dynamics, we assist you in formulating effective strategies that drive growth and sustainability.
Brand Development and Positioning
Building a strong brand is crucial in the automotive sector. Our team excels in brand development and positioning, creating unique and compelling brand identities. We help you identify your brand's values, develop brand messaging, and ensure consistent brand representation across all touchpoints. With our expertise, your brand will resonate with your target audience and differentiate itself in the market.
Customer Experience Enhancement
Delivering exceptional customer experiences is key to building loyal and satisfied clients. Our customer experience enhancement services include analyzing customer journeys, identifying pain points, and designing strategies to improve interactions at every touchpoint. We help you develop customer-centric processes, enhance customer satisfaction, and drive repeat business.
Data Analytics and Insights
In today's data-driven world, harnessing the power of data is imperative. Our team employs advanced analytical tools and techniques to provide valuable insights into your business operations and market performance. From sales analysis and market segmentation to predictive modeling and data visualization, we equip you with the knowledge to make informed decisions and optimize your business performance.
Why Choose Automotive Gateway?
When it comes to automotive consulting and analytical services, we stand out from the competition. Here's why our clients choose Automotive Gateway:
Industry Expertise: Our team of consultants has deep knowledge and experience in the automotive sector. We understand the intricacies of the industry and keep up with the latest trends and innovations.
Customized Approach: We believe in tailoring our services to your specific needs. Our solutions are not one-size-fits-all, but rather customized to your business objectives and challenges.
Data-driven Insights: We leverage data analytics to provide actionable insights and strategies. Our data-driven approach ensures that decisions are based on solid evidence, increasing the chances of success.
Collaborative Partnership: We value collaboration and consider ourselves an extension of your team. We work closely with you, fostering open communication and knowledge sharing throughout the engagement.
Proven Track Record: Our past successes and client testimonials speak for themselves. We have helped numerous automotive businesses achieve significant growth and overcome challenges.
Contact Us Today
Ready to take your automotive business to new heights? Contact Automotive Gateway, a division of Meaningful Connections Brand Consulting, today. Let us be your partner in driving success and achieving your business goals.
Phone: 123-456-7890Email: [email protected]