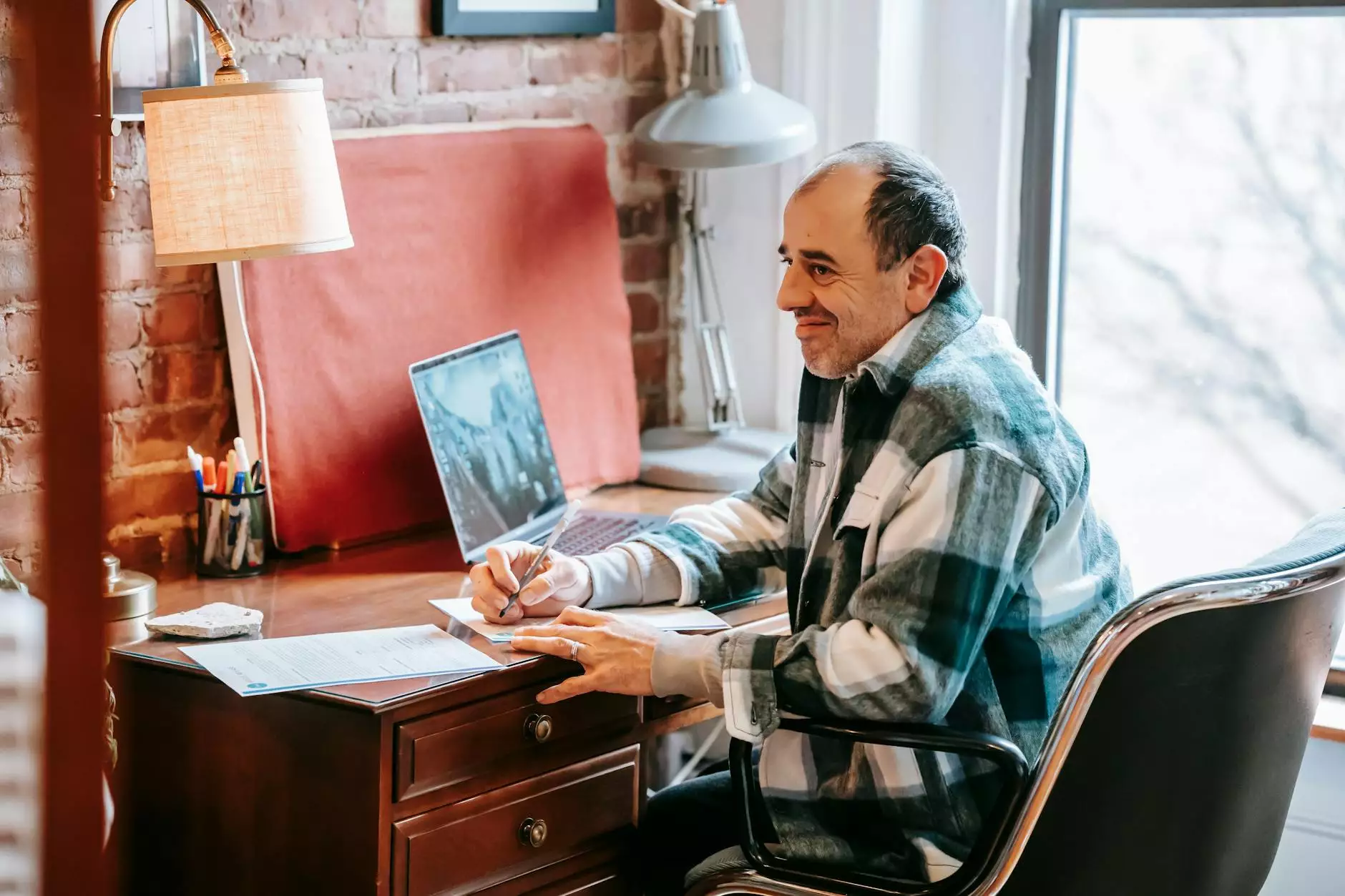 Quality Work Shirts for All Industries
At Meaningful Connections Brand Consulting, we understand the importance of finding the perfect work shirts for your industry. Whether you are in manufacturing, construction, healthcare, or any other field that requires durable and comfortable clothing, we have got you covered.
Comfortable and Functional Designs
When searching for work shirts, comfort and functionality are key. We offer a wide range of work shirts that are carefully designed to meet the unique needs of various industries. Our shirts are made from high-quality materials that are both comfortable to wear and built to withstand the demands of your work environment.
Durable Fabrics
We understand that work shirts need to withstand tough conditions and frequent washing. That's why our work shirts are crafted from durable fabrics that are resistant to tears, stains, and fading. This ensures that your shirts will last longer, saving you money in the long run.
Moisture-Wicking and Breathable
Working in a physically demanding job often means sweating, especially during warmer months. Our work shirts are designed with moisture-wicking technology that keeps you cool and dry throughout the day. The breathable fabrics allow for proper airflow, enhancing overall comfort.
Variety of Styles and Colors
We understand that work shirts should not only be functional but also reflect your brand's identity. That's why we offer a variety of styles and colors to choose from. Whether you prefer button-down shirts, polo shirts, or t-shirts, we have options to suit every taste and professional requirement.
Customization Options
Want to add your company logo or personalize your work shirts? We provide customization services to help you create a unique and professional look. Our team of experts will work closely with you to ensure that your branding is accurately represented on your work shirts.
Professional Consultation and Support
Our dedicated team at Meaningful Connections Brand Consulting is committed to providing the highest level of customer service. We offer professional consultation to help you find the right work shirts for your specific needs. Our knowledgeable staff is always available to answer any questions and provide guidance to ensure your complete satisfaction.
Contact Us for Premium Work Shirts
If you are in need of high-quality work shirts, look no further than Meaningful Connections Brand Consulting. Our extensive collection of work shirts, along with our commitment to quality, durability, and customer satisfaction, make us the top choice for businesses across various industries. Contact us today to discuss your requirements and place your order!