Design Services for Meaningful Connections Brand Consulting
Feb 13, 2020
Services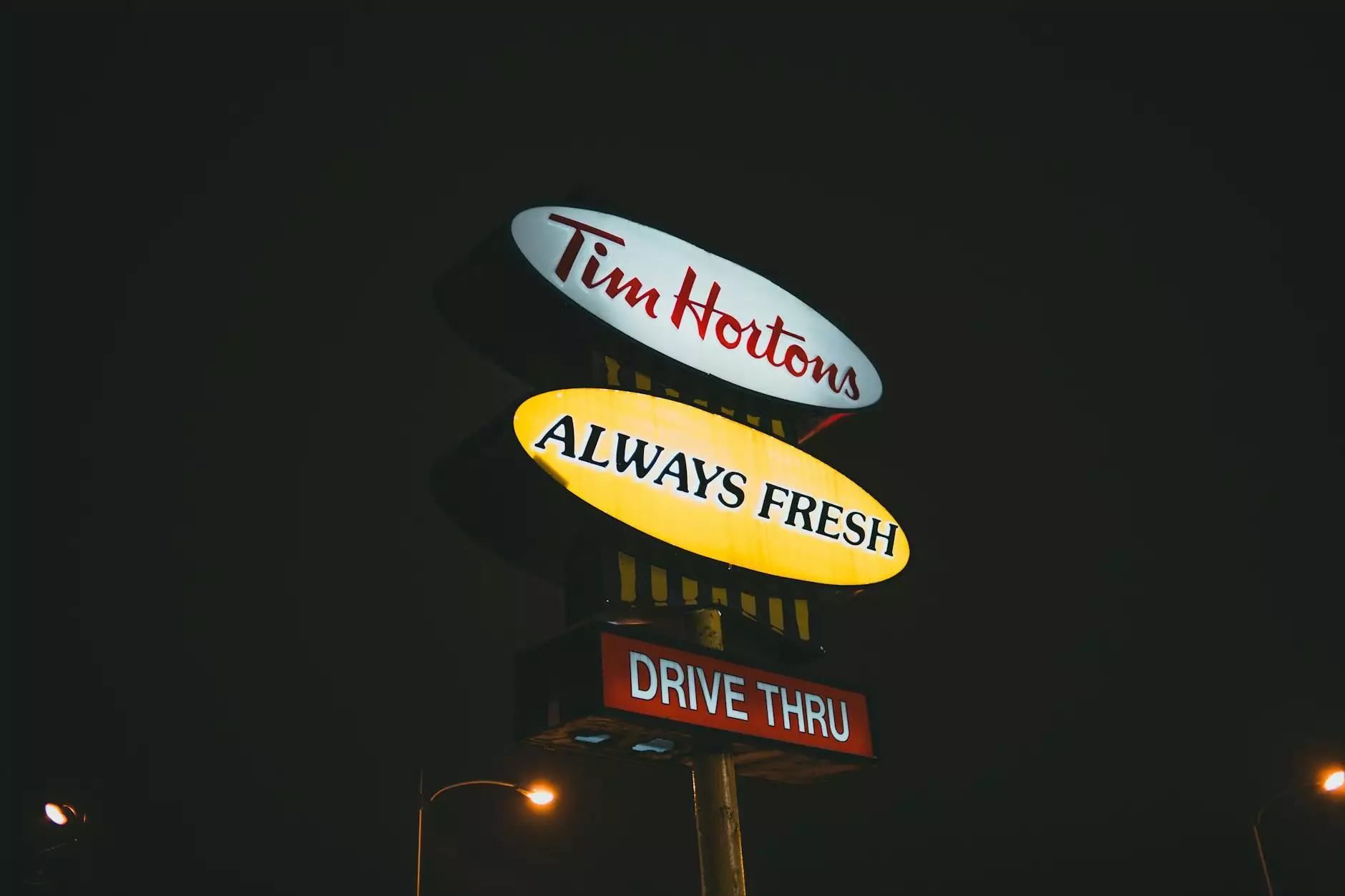 Enhance Your Brand's Visual Identity with Professional Design Solutions
Welcome to Meaningful Connections Brand Consulting, a trusted name in the world of business and consumer services. As an industry-leading consulting firm specializing in design and analytical solutions, we are committed to helping businesses like yours thrive by offering a comprehensive range of design services tailored to your unique needs. Our team of highly skilled designers and strategists work closely with you to enhance your brand's visual identity and ensure it stands out from the competition.
Why Design Matters
In today's highly competitive market, having a strong visual identity is crucial for success. Design plays a vital role in attracting and retaining customers, as well as conveying your brand's values and messaging effectively. A well-crafted design not only captures attention but also builds trust and credibility, making it an essential investment for any business.
Our Design Services
At Meaningful Connections Brand Consulting, we understand the power of design and its impact on your business growth. Our team of experienced designers excels in creating visually stunning and functional designs across various mediums. Whether you need a complete brand overhaul or assistance with specific design elements, we have the expertise to fulfill your requirements. Our design services include:
Logo Design: We create unique and memorable logos that reflect your brand's personality and values, leaving a lasting impression on your target audience.
Website Design: Our talented web designers craft visually appealing and user-friendly websites that provide a seamless browsing experience, driving engagement and conversions.
Print Design: From brochures and business cards to flyers and packaging, we ensure your printed materials align with your brand and effectively deliver your desired message.
Brand Style Guides: We develop comprehensive brand style guides that outline the visual elements, typography, and color palettes for consistent brand representation.
Social Media Graphics: Our team creates eye-catching graphics optimized for various social media platforms to help you create a strong online presence.
UI/UX Design: We focus on improving user experience by designing intuitive and visually appealing user interfaces for your digital products or applications.
Why Choose Meaningful Connections Brand Consulting for Your Design Needs
With countless design agencies vying for your business, it's important to choose a partner who understands your vision and can deliver exceptional results. Here's why Meaningful Connections Brand Consulting should be your preferred choice:
1. Expertise:
Our team comprises highly skilled designers with extensive experience in the industry. We stay updated with the latest design trends and techniques to provide you with cutting-edge solutions.
2. Collaboration:
We believe in close collaboration with our clients. We value your input and ensure that your unique needs and preferences are incorporated into the design process, resulting in a final product that truly reflects your brand identity.
3. Attention to Detail:
We pay meticulous attention to every aspect of the design, from typography and color choices to layout and composition. This meticulous approach ensures that the final design is visually appealing, consistent, and effective.
4. Industry-specific Solutions:
We understand that every industry has its unique requirements. Our design solutions are tailored to your specific industry, ensuring that your brand sets itself apart from competitors and resonates with your target audience.
5. Timely Delivery:
We understand the importance of meeting deadlines. Our team is committed to delivering high-quality designs within the agreed-upon timeframe, allowing you to launch your brand or campaign on schedule.
Contact Us for Exceptional Design Solutions
If you're ready to take your brand's visual identity to the next level, we're here to help. Contact Meaningful Connections Brand Consulting today to discuss your design needs and learn how our expertise can unleash the full potential of your brand.
Remember, great design is not just about aesthetics; it's about making meaningful connections with your audience.