Automotive Workwear and Facility Care Solutions
May 8, 2021
Services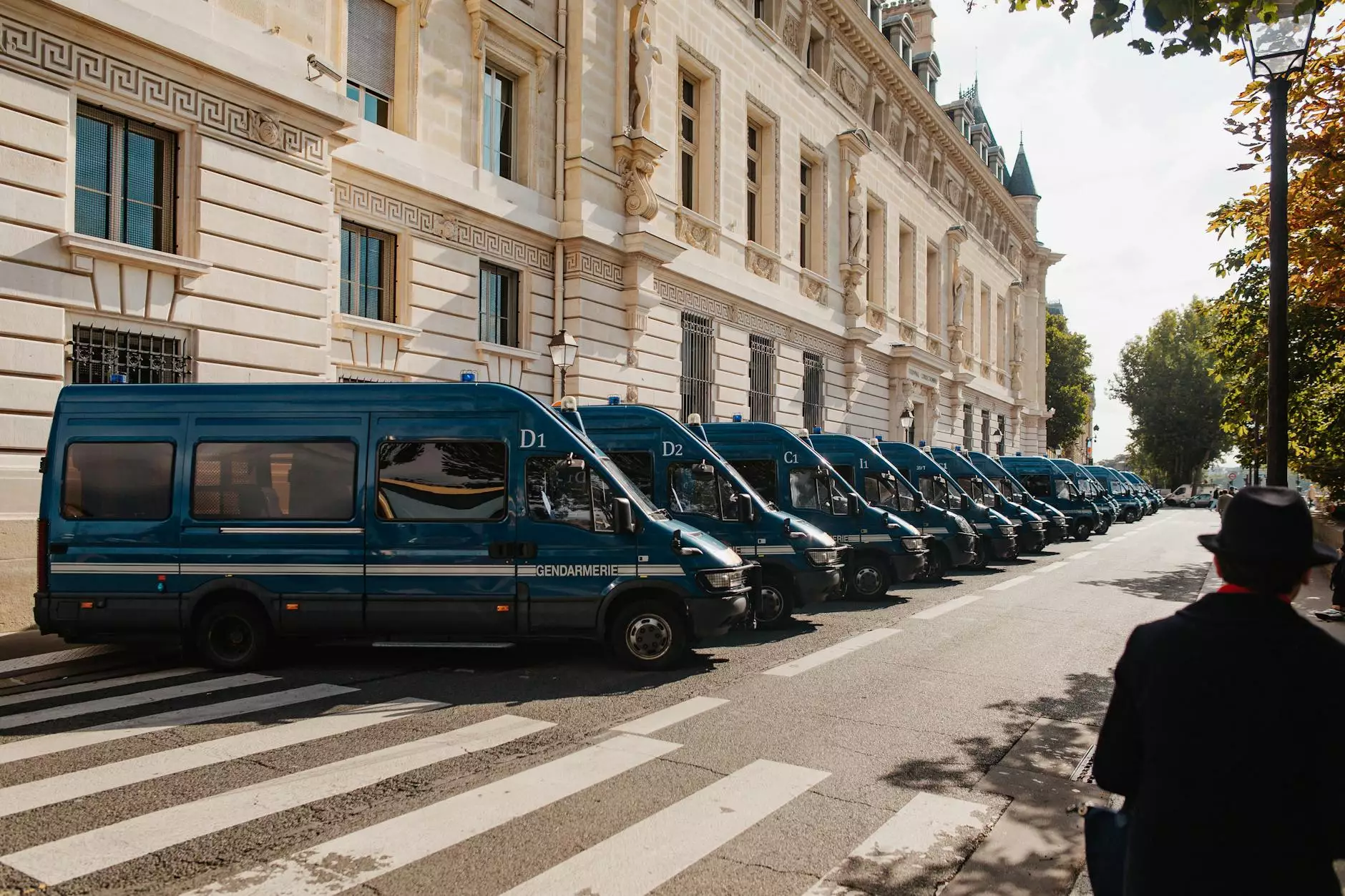 Introduction
Welcome to Meaningful Connections Brand Consulting, your trusted partner for comprehensive automotive workwear and facility care solutions. As a leading provider of consulting and analytical services in the business and consumer services sector, we understand the unique requirements of the automotive industry.
Your Trusted Consultancy Partner
With years of experience in the industry, our team at Meaningful Connections Brand Consulting has developed expertise in delivering tailored solutions for automotive businesses. Whether you're a large dealership, a repair shop, or an automotive manufacturing facility, we have the knowledge and resources to support your specific needs.
Quality Automotive Workwear
We recognize the importance of maintaining a safe and productive working environment for your employees. Our range of high-quality automotive workwear ensures optimal safety, durability, and comfort for your workforce. From protective clothing to high-visibility gear, we offer a wide selection of workwear solutions to meet your company's requirements. Trust in our industry expertise as we help you select the right workwear materials and designs tailored to your specific automotive workplace needs.
Facility Care Solutions
In addition to workwear, we provide comprehensive facility care solutions to ensure your automotive workspace remains clean, organized, and compliant with industry standards. Our facility care products are specifically formulated to handle the unique challenges faced by the automotive sector, such as grease, oil, and other types of stubborn stains. We offer a diverse range of cleaning agents, janitorial supplies, and maintenance equipment to keep your facility looking its best.
Customized Consulting and Analytical Services
At Meaningful Connections Brand Consulting, we understand that every automotive business is unique and requires tailored strategies for success. Our consulting and analytical services are designed to address your specific challenges and opportunities. Our team of experts will work closely with you to conduct in-depth analyses, identify areas for improvement, and develop customized solutions to enhance your operations.
Commitment to Excellence
With our commitment to excellence, Meaningful Connections Brand Consulting strives to exceed your expectations and deliver results that drive your automotive business forward. We continuously stay updated with industry trends and best practices to ensure that our solutions align with the ever-evolving landscape of the automotive sector.
Contact Us Today
Ready to experience the benefits of our automotive workwear and facility care solutions? Contact us today to discuss your specific needs and learn how Meaningful Connections Brand Consulting can help your business thrive in the automotive industry. Our dedicated team is eager to assist you in achieving sustainable growth and success.