Disbursements > ANALYTICS
Nov 19, 2017
Services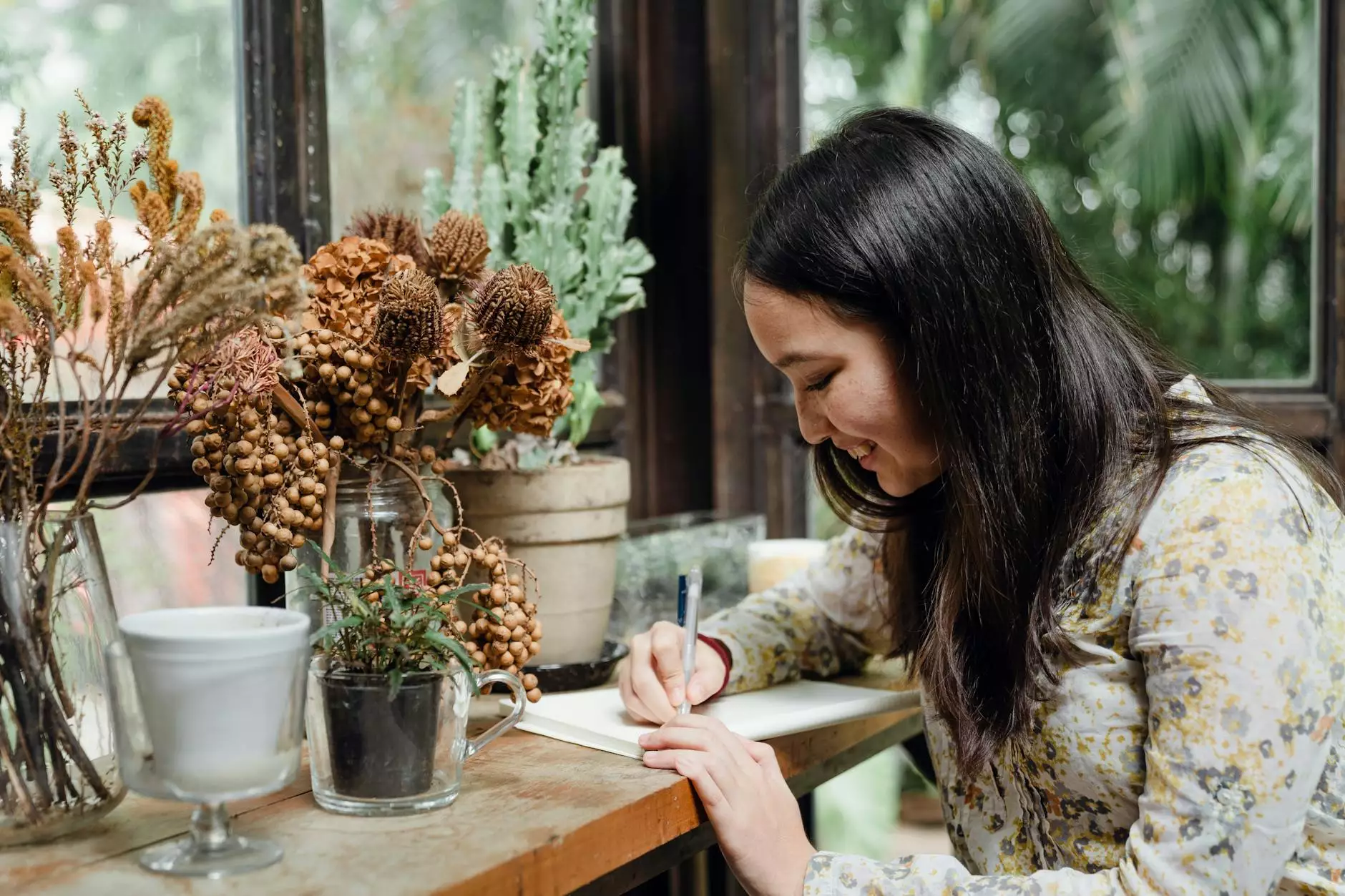 Professional Disbursement Consulting & Analytics Services
Welcome to the Disbursements > ANALYTICS page of Meaningful Connections Brand Consulting. As a leading provider of business and consumer services in the field of consulting & analytical services, we specialize in delivering comprehensive disbursement consulting and analytics solutions tailored to your organization's unique needs.
Why Choose Meaningful Connections for Disbursement Analysis?
At Meaningful Connections, we understand the significance of effective disbursement management for businesses across various industries. Our team of experienced consultants and analytics experts excels in identifying the key areas of improvement and providing data-driven recommendations for optimizing your disbursement processes.
With our in-depth industry knowledge and advanced analytical tools, we have helped numerous businesses achieve significant cost savings, streamline their disbursement workflows, and enhance overall operational efficiency.
Our Disbursement Consulting & Analytics Approach
When you engage our disbursement consulting and analytics services, you can expect a collaborative and tailored approach to address your specific requirements. We work closely with your team to gain a comprehensive understanding of your current disbursement processes, systems, and challenges.
Based on our assessment, we develop custom strategies and analytics models that enable us to analyze disbursement patterns, identify potential bottlenecks, and recommend targeted solutions for improvement. Our goal is to assist you in maximizing the value of your disbursement activities while minimizing risks and inefficiencies.
Benefits of Our Disbursement Analytics Services
By leveraging our disbursement analytics services, you can experience a wide range of benefits:
Enhanced Cost Control: Our data-driven approach helps identify cost-saving opportunities and optimize your disbursement budget.
Improved Efficiency: Through process analysis and optimization, we streamline your disbursement workflows, resulting in enhanced operational efficiency.
Enhanced Decision-making: Our advanced analytics capabilities provide you with actionable insights, empowering strategic decision-making.
Reduced Risks: We identify and mitigate potential risks associated with disbursement processes, ensuring compliance and security.
Increased Vendor Performance: Our analytics tools help evaluate vendor performance, leading to better vendor selection and management.
Industries We Serve
Our disbursement consulting and analytics services cater to organizations across various industries, including:
Manufacturing
Financial Services
Retail
Healthcare
Technology
Non-Profit
And more!
Get in Touch with Us Today
Ready to optimize your disbursement processes? Contact Meaningful Connections Brand Consulting today to discuss your requirements and take advantage of our professional disbursement consulting and analytics services. Our dedicated team is committed to helping you achieve your disbursement goals and driving long-lasting business success.