Notice > ANALYTICS
Jun 23, 2018
Services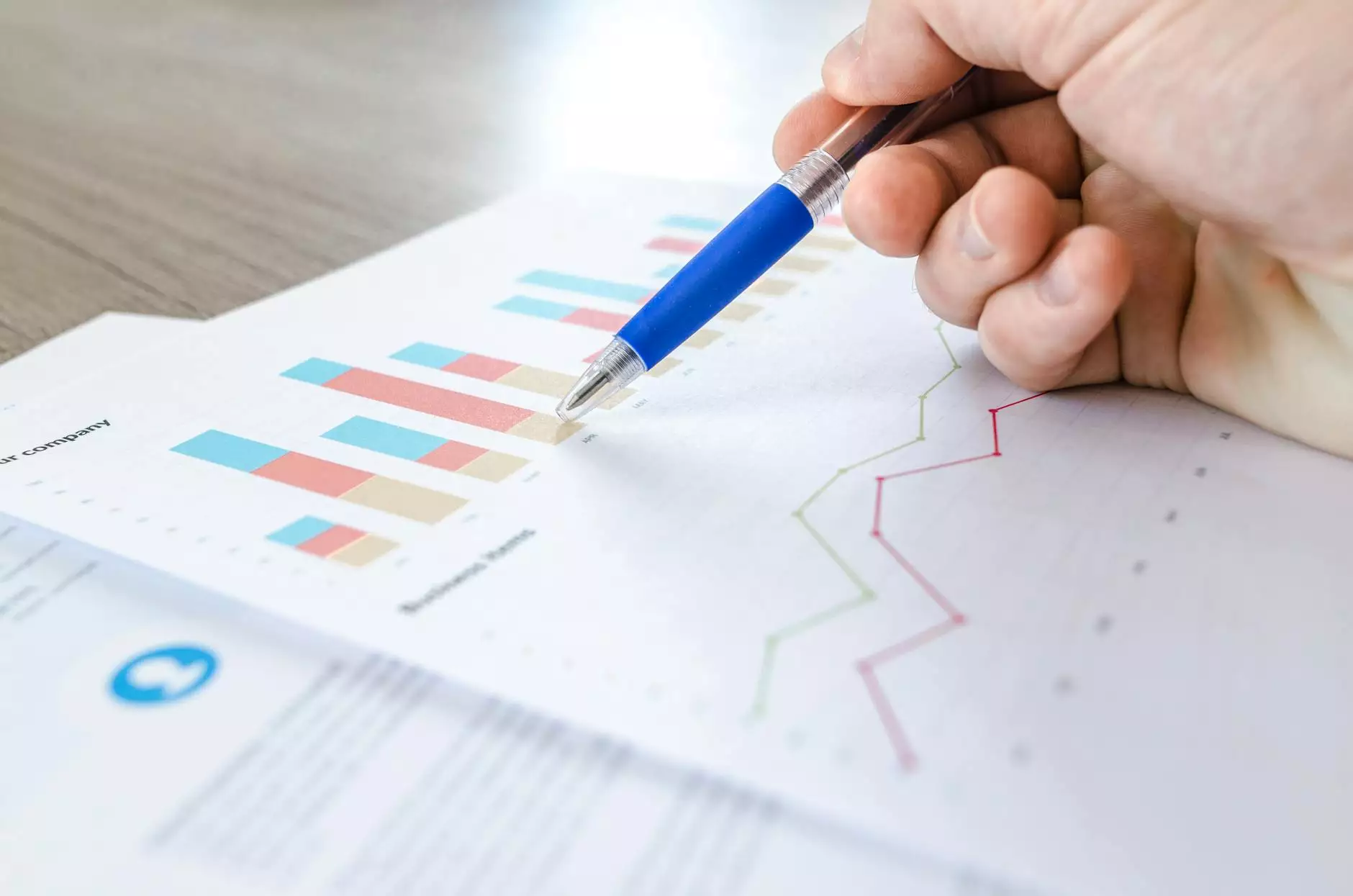 Introducing Meaningful Connections Brand Consulting's Analytical Services
At Meaningful Connections Brand Consulting, we are committed to helping businesses in the category of Business and Consumer Services - Consulting & Analytical services achieve success through data-driven decision making. Our Analytical Services provide comprehensive insights and actionable strategies to help you connect meaningfully with your target audience.
Why Choose Our Analytical Services?
When it comes to making informed business decisions, reliable data and thorough analysis are essential. Our team of experienced analysts at Meaningful Connections Brand Consulting specializes in turning complex data into valuable insights for your business. Here's why you should choose our Analytical Services:
Expertise: Our team comprises skilled analysts with a deep understanding of various industries. We utilize advanced analytical tools and techniques to effectively assess market trends, customer behavior, and competition.
Data-driven Decision Making: We emphasize the importance of data-driven decision making. By thoroughly analyzing your business data and market research, we help you identify growth opportunities, optimize your marketing strategies, and improve overall performance.
Comprehensive Reporting: Our analytical reports provide a comprehensive and clear overview of the key metrics and insights relevant to your business. We present our findings in a user-friendly format, allowing you to easily understand and utilize the information to drive meaningful results.
Customized Solutions: We understand that each business is unique, and therefore, we tailor our Analytical Services to meet your specific needs. Our team collaborates closely with you to understand your goals and challenges, ensuring that our solutions align with your business objectives.
Our Approach to Analytics
At Meaningful Connections Brand Consulting, we follow a systematic approach to analytics to ensure the highest quality insights and recommendations for your business:
Data Collection: We gather relevant data from various sources, including your business metrics, market research, competitor analysis, and consumer behavior data.
Data Cleaning and Analysis: Our skilled analysts clean, organize, and analyze the data to extract meaningful patterns, trends, and correlations. We utilize statistical methods, data visualization techniques, and other analytical tools to gain valuable insights.
Insight Generation: Based on our thorough analysis, we generate actionable insights that align with your business objectives. These insights provide you with valuable guidance on how to improve your marketing strategies, optimize operations, and enhance customer experiences.
Strategy Implementation: We work closely with you to develop an implementation plan based on the generated insights. Our team supports you in executing the strategies, monitoring progress, and making necessary adjustments along the way.
Performance Tracking: We continuously track and measure the performance of implemented strategies to evaluate their effectiveness. This allows us to refine and optimize our approach, ensuring sustainable growth and meaningful connections with your target audience.
Contact Us for Analytical Services
If you are ready to leverage the power of analytics and make data-driven decisions, contact us at Meaningful Connections Brand Consulting. Our team of experts is eager to assist you in gaining meaningful insights, optimizing your business strategies, and achieving your goals.
Remember, in today's competitive business landscape, analytics plays a crucial role in staying ahead of the curve. Don't miss out on the opportunity to connect meaningfully with your target audience and drive sustainable growth through informed decision making.
Reach out to Meaningful Connections Brand Consulting today to explore how our Analytical Services can benefit your business in the category of Business and Consumer Services - Consulting & Analytical services. Let us help you unlock the true potential of your data and achieve meaningful connections with your audience.