Housing FAQs
Aug 6, 2022
FAQ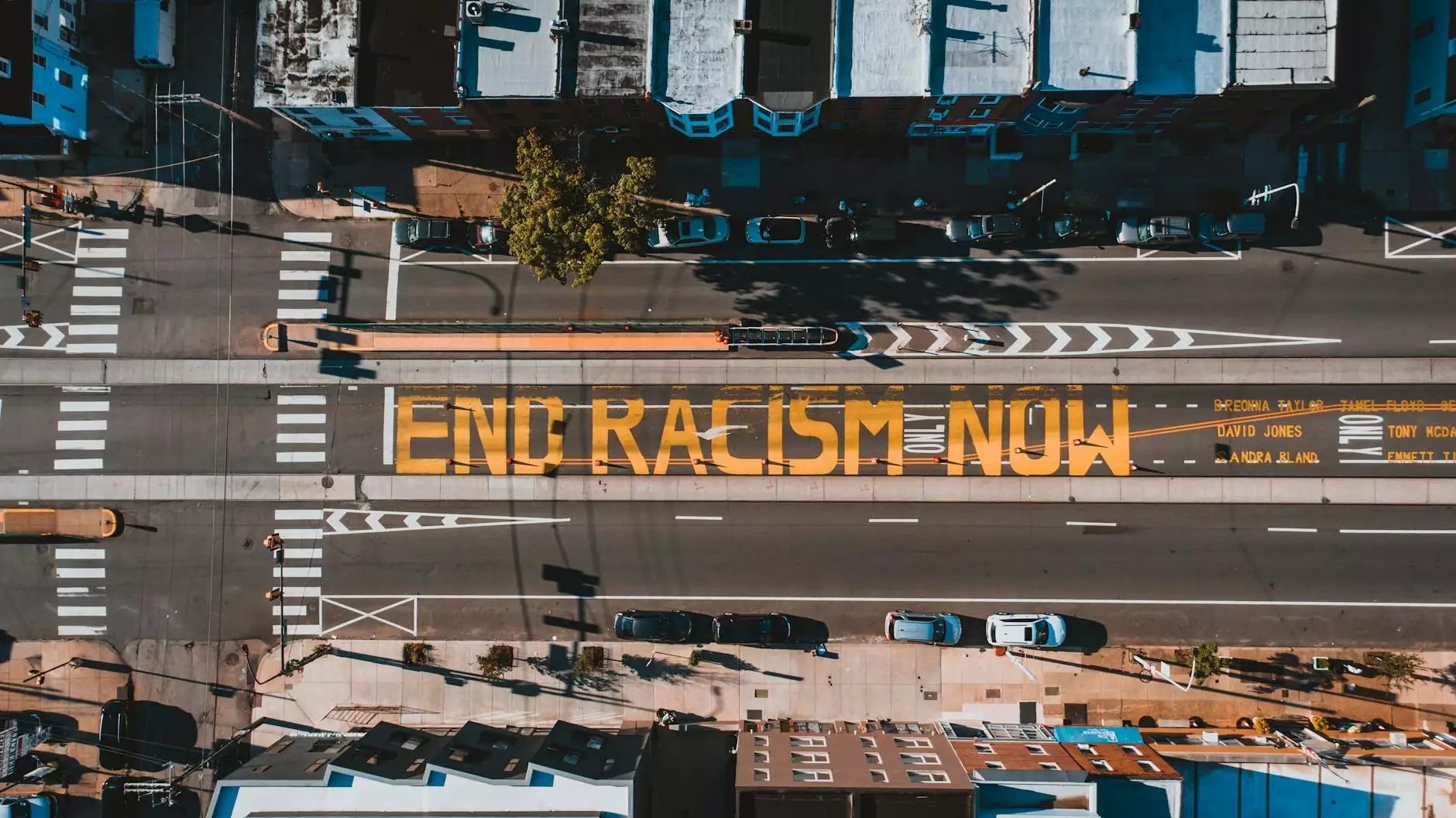 Frequently Asked Questions about Housing Services
Welcome to the Housing FAQs page of Meaningful Connections Brand Consulting, your reliable source for expert insights and advice on various aspects of housing. Whether you are a business owner, a property investor, or an individual looking for information related to housing, we are here to provide you with detailed answers to your most commonly asked questions.
1. What services does Meaningful Connections Brand Consulting offer in relation to housing?
At Meaningful Connections Brand Consulting, we specialize in offering comprehensive consulting and analytical services in the field of housing. Our experienced team of professionals can assist you with:
Strategic planning for housing projects
Market research and analysis
Feasibility studies
Financial modeling
Site selection and evaluation
Regulatory compliance
and much more.
2. How can consulting services from Meaningful Connections benefit my housing project?
By utilizing our consulting services, you can gain a competitive edge in the housing industry. Our team of experts provides invaluable insights and strategies tailored to your specific goals and challenges. Whether you need assistance with project planning, market analysis, or regulatory compliance, our consultants can guide you towards making informed decisions that lead to success.
3. What factors should I consider when selecting a housing site?
Choosing the right housing site is crucial for the success of your project. Here are some key factors you should consider:
Location: Evaluate the proximity to amenities, transportation, schools, and employment opportunities.
Demographics: Understand the target market and analyze whether the site matches their needs and preferences.
Infrastructure: Assess the availability of utilities, roadways, and other essential infrastructure for a housing development.
Market Demand: Research the demand for housing in the area and determine if it aligns with your project's goals.
Regulations and Zoning: Familiarize yourself with local regulations and zoning laws to ensure compliance.
4. How can Meaningful Connections assist with regulatory compliance?
Meaningful Connections Brand Consulting understands the complexities of regulatory requirements in the housing industry. We provide expert guidance to ensure your project complies with all applicable laws and regulations. Our team stays up-to-date with the latest legal developments and will work closely with you to navigate through the compliance process smoothly.
5. What type of market research and analysis does Meaningful Connections conduct?
Our market research and analysis services are designed to provide you with a comprehensive understanding of the housing market. We gather data on market trends, demographics, competitive landscape, and other relevant factors to help you make informed decisions. Whether you need a market feasibility study or a competitive analysis, our team has the expertise to deliver accurate and actionable insights.
6. Can Meaningful Connections assist with financial modeling for housing projects?
Absolutely! Our team of financial experts can help you develop detailed financial models for your housing projects. We consider various factors like construction costs, projected revenues, financing options, and market demand to create robust financial models that guide your decision-making process.
7. How do I get started with Meaningful Connections Brand Consulting for my housing project?
Getting started with Meaningful Connections is simple. Reach out to us through our contact page or give us a call to discuss your project's specific needs. Our team will be happy to guide you through the process and provide you with a customized consulting solution that aligns with your goals and objectives.
Remember, when you choose Meaningful Connections Brand Consulting for your housing consulting needs, you gain access to a wealth of knowledge and expertise. Our proven track record and commitment to excellence set us apart in the industry. Contact us today to take the first step towards a successful housing project.