Food & Beverage | Plantwide Process Automation & Consulting
Oct 5, 2023
Services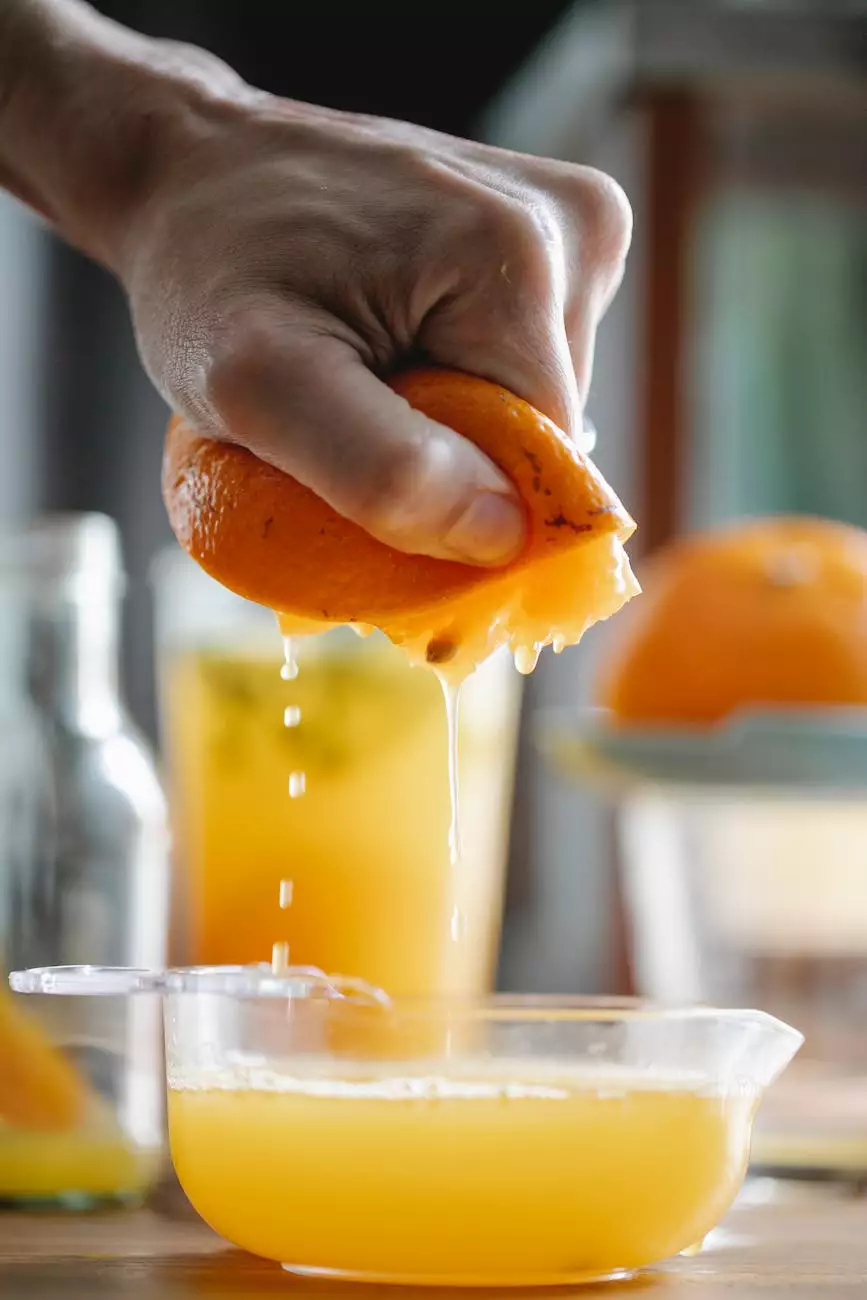 About Food & Beverage Industry
In the ever-growing market of the food and beverage industry, it is crucial for businesses to stay ahead of the curve. Meaningful Connections Brand Consulting understands the unique challenges faced by companies in this dynamic sector and provides tailored solutions to help businesses thrive.
Plantwide Process Automation for Food & Beverage Businesses
When it comes to improving efficiency, reducing costs, and enhancing overall productivity, plantwide process automation has become a game-changer for the food and beverage industry. Our team of experts at Meaningful Connections Brand Consulting specialize in providing cutting-edge automation solutions that streamline operations, optimize resource allocation, and ensure compliance with industry standards and regulations.
Consulting & Analytical Services
Our consulting and analytical services are designed to empower food and beverage businesses with the necessary tools and insights to make informed decisions. We offer comprehensive data analysis, market research, and strategic planning to help you identify growth opportunities, develop effective marketing strategies, and stay ahead of your competitors.
Streamlining Supply Chain Management
An efficient supply chain is vital for success in the food and beverage industry. At Meaningful Connections Brand Consulting, we understand the complexities involved in managing suppliers, distributors, and logistics. Our supply chain management solutions focus on optimizing processes, reducing lead times, improving inventory management, and ensuring timely delivery of products, thereby increasing customer satisfaction and loyalty.
Ensuring Quality & Safety Compliance
With increasingly stringent regulations and growing consumer demand for high-quality and safe products, ensuring compliance is of utmost importance. Our team of experts can assist you in implementing quality management systems, conducting audits, and developing robust food safety protocols to mitigate risks and maintain your brand reputation.
Harnessing the Power of Digital Marketing
In the digital era, a strong online presence is vital for success. Our digital marketing solutions cater specifically to the unique needs of the food and beverage industry. From creating engaging content and managing social media accounts to optimizing your website for search engines, we help you connect with your target audience, increase brand visibility, and generate valuable leads.
Elevating Customer Experience
Customer experience plays a pivotal role in building brand loyalty and repeat business. Through our customer-centric approach, we help you enhance customer satisfaction and engagement. From designing personalized loyalty programs to implementing feedback mechanisms and improving customer service, we ensure that each interaction with your brand leaves a positive and lasting impression.
The Meaningful Connections Advantage
At Meaningful Connections Brand Consulting, we pride ourselves on our deep industry knowledge, extensive experience, and commitment to delivering results. Our team of experts works collaboratively with you to understand your unique challenges and goals, tailoring our solutions to meet your specific needs. With a focus on innovation, efficiency, and sustainability, we help food and beverage businesses thrive in an ever-evolving market.
Contact Us
Ready to take your food and beverage business to new heights? Contact Meaningful Connections Brand Consulting today to explore how our plantwide process automation and consulting services can drive growth, improve efficiency, and elevate your brand.
Business Name: Meaningful Connections Brand Consulting
Category: Business and Consumer Services - Consulting & Analytical services
Website:http://meaningfulconnections.net/industry/food-and-beverage