Cybertrol Engineering 3rd Annual Race the Boss 5K
Mar 12, 2018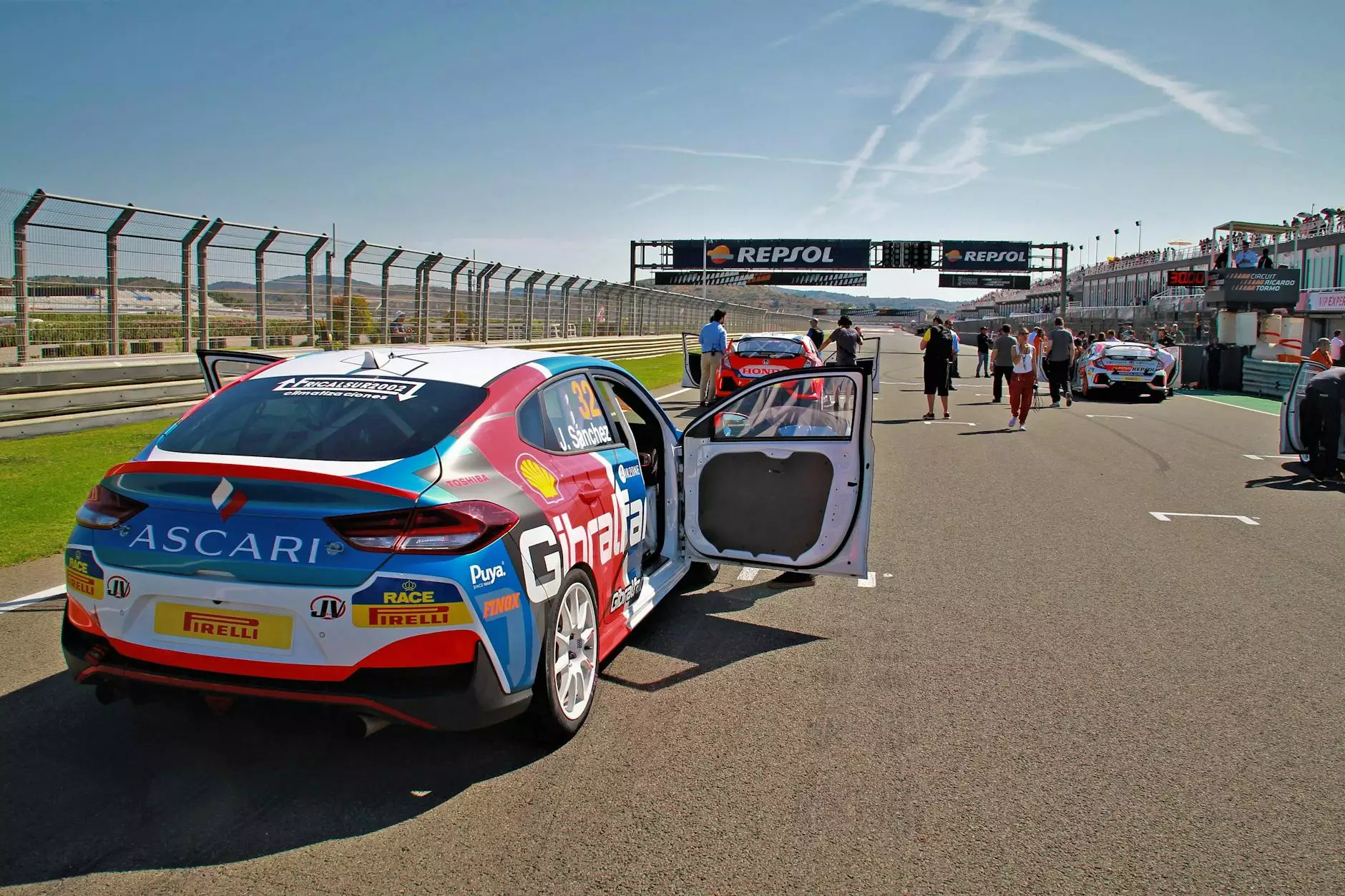 About the Event
Welcome to the Cybertrol Engineering 3rd Annual Race the Boss 5K event, brought to you by Meaningful Connections Brand Consulting! This thrilling employee event is organized to promote a healthy lifestyle, team spirit, and friendly competition within the Cybertrol Engineering community. We are proud to present this exhilarating race that promises to be an unforgettable experience for all participants.
Event Details
Date and Time
The Cybertrol Engineering 3rd Annual Race the Boss 5K event will take place on [DATE] at [TIME]. Mark your calendars and make sure to join us for this incredible employee event!
Location
The race will start and finish at [LOCATION]. The route will take participants through scenic routes, ensuring a picturesque and enjoyable running experience.
Registration
Registration for the Race the Boss 5K is open to all Cybertrol Engineering employees. To register, simply visit our registration page at [REGISTRATION LINK] and fill in the required details. Hurry up as spots are limited!
Event Highlights
Exciting prizes for top finishers
Customized event t-shirt for all participants
Post-race celebration with delicious refreshments
Photobooth to capture unforgettable moments
Friendly and supportive environment
Why Participate?
The Cybertrol Engineering 3rd Annual Race the Boss 5K is not just a race; it is an opportunity to bond with colleagues, challenge oneself physically, and promote a healthy work-life balance. By participating in this event, you can:
1. Foster Team Spirit
Engaging in a physical activity like a 5K race alongside colleagues helps build strong bonds and camaraderie. It's a chance to inspire and motivate each other, strengthening the team spirit within Cybertrol Engineering.
2. Promote a Healthy Lifestyle
Running is an excellent form of exercise that benefits both physical and mental well-being. Participating in the Race the Boss 5K is an exciting way to promote a healthy lifestyle and encourage a culture of wellness within the organization.
3. Networking Opportunities
The event provides a platform for employees from different departments to connect and network outside of their regular work environments. It's a chance to meet new colleagues and build professional relationships in a relaxed and enjoyable setting.
4. Celebrate Achievements
Crossing the finish line and completing a 5K race is an accomplishment worth celebrating. The Race the Boss 5K allows participants to showcase their determination, resilience, and commitment to personal growth. It's an opportunity to recognize and appreciate individual achievements.
Join us for an Unforgettable Experience!
Meaningful Connections Brand Consulting invites all Cybertrol Engineering employees to participate in the 3rd Annual Race the Boss 5K. Lace up your running shoes, challenge yourselves, and create lasting memories with your colleagues. This thrilling event promises an action-packed day full of fun, fitness, and camaraderie. Don't miss out on this amazing opportunity!