Real-Time Voting Software Pricing | SBS
Jun 10, 2022
Services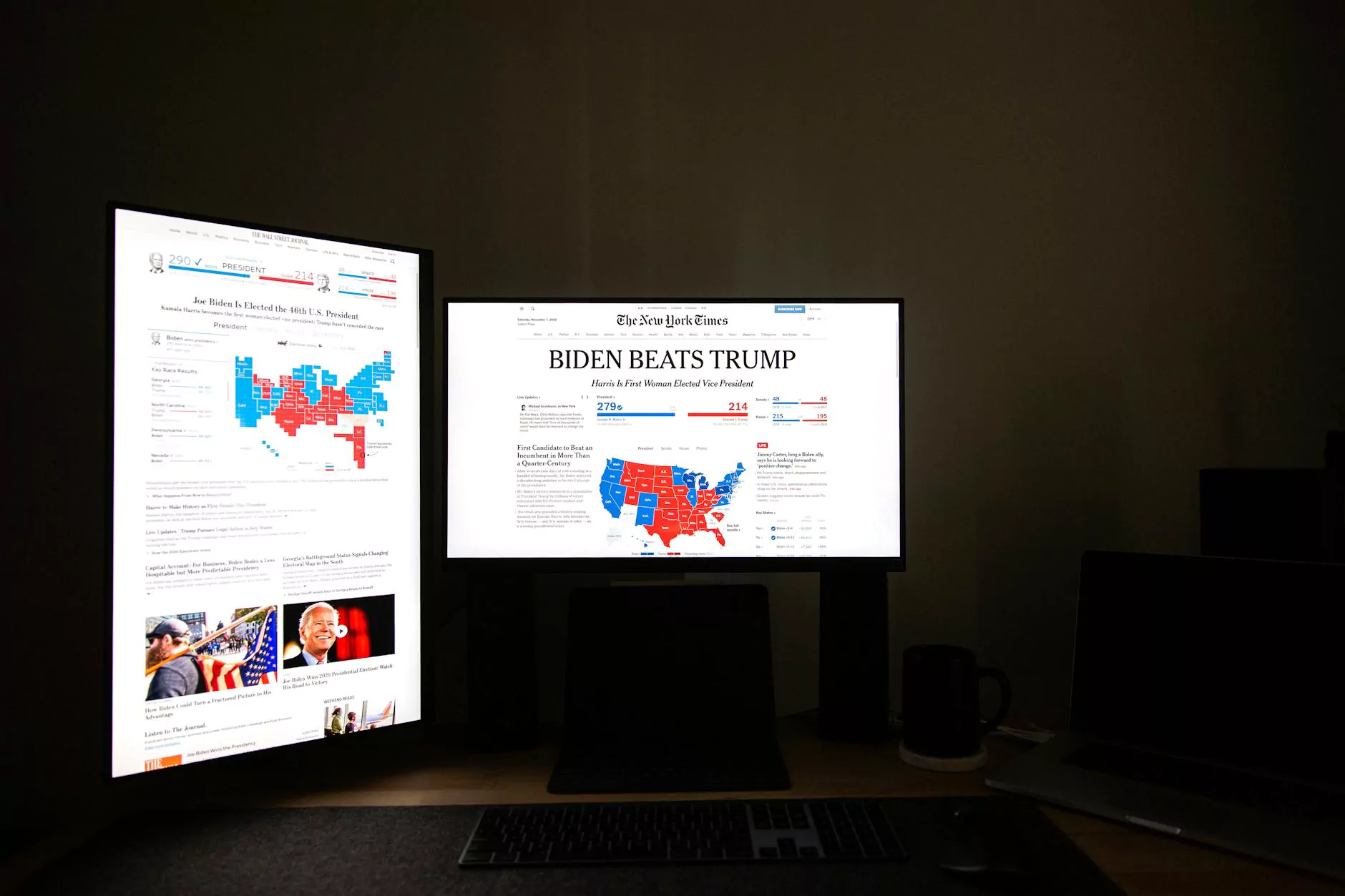 Welcome to the Pricing page of Meaningful Connections Brand Consulting, where we offer you detailed and comprehensive information about the pricing of our exceptional real-time voting software. As a leading provider of consulting and analytical services, we understand the importance of reliable and efficient technology to enhance your business. With our state-of-the-art voting software, you can engage with your audience, gather valuable insights, and make informed decisions. Let's explore our pricing options in detail.
Why Choose Our Real-Time Voting Software?
Before delving into the pricing details, let's understand why our real-time voting software is the ideal choice for your consulting needs. Our software is designed to provide you with:
Real-time Engagement: Our voting software enables you to engage with your audience in real-time, allowing you to gather instant feedback, opinions, and preferences. This level of engagement helps you make data-driven decisions promptly.
Interactive Features: With our software, you can design customized voting experiences, including multiple-choice questions, rating scales, and open-ended responses. These interactive features ensure maximum participation and valuable insights.
Data Visualization: Visualization is key to understanding complex data. Our voting software provides visually appealing and easy-to-interpret reports and analytics, enabling you to grasp the results effortlessly and identify trends.
Security and Privacy: We prioritize the security and privacy of your data. Our software employs advanced encryption methods to protect sensitive information and ensures compliance with industry standards.
Easy Integration: Our software seamlessly integrates with your existing platforms, such as websites, social media, and presentation tools, enabling you to leverage the power of voting in various contexts.
Pricing Options
Now let's dive into the pricing options we offer for our real-time voting software. We understand the unique needs of businesses and provide flexible plans to suit your requirements. Please note that all prices mentioned below are in US dollars.
Basic Plan
The Basic plan is perfect for small businesses looking to experiment with our voting software. It includes the following features:
Up to 100 participants
10 voting sessions per month
Email support
Basic data visualization
Contact our sales team to get detailed pricing information for the Basic plan.
Professional Plan
The Professional plan is designed for growing businesses and offers enhanced features to cater to your expanding needs. It includes:
Up to 500 participants
30 voting sessions per month
Priority email and phone support
Advanced data visualization
Integration with CRM systems
The Professional plan is priced competitively to provide you with the best value for your investment. Contact our sales team to discuss pricing options tailored to your requirements.
Enterprise Plan
For large-scale enterprises with high-volume voting needs, our Enterprise plan offers comprehensive features and dedicated support. Some benefits of the Enterprise plan include:
Unlimited participants
Unlimited voting sessions
24/7 priority support
Customized data visualization and analytics
Advanced security features
Single sign-on integration
Due to the tailored nature of the Enterprise plan, we provide customized pricing based on your specific requirements. Get in touch with our sales team for personalized pricing details.
Contact Us
We hope this guide has provided you with a clear understanding of our real-time voting software pricing options. Our dedicated sales team is ready to assist you further, answer any questions, and provide you with the latest offers and discounts.
To get more information or request a quote, please feel free to reach out to us via the following contact details:
Email: [email protected]
Phone: +1 (123) 456-7890
Address: 1234 Main Street, City, State, Zip
Thank you for considering Meaningful Connections Brand Consulting as your partner in successful decision-making. We look forward to helping you unlock the full potential of your business through our real-time voting software. Start engaging with your audience today!