Sarah Parker - Parker Public Adjusting
Apr 22, 2022
Services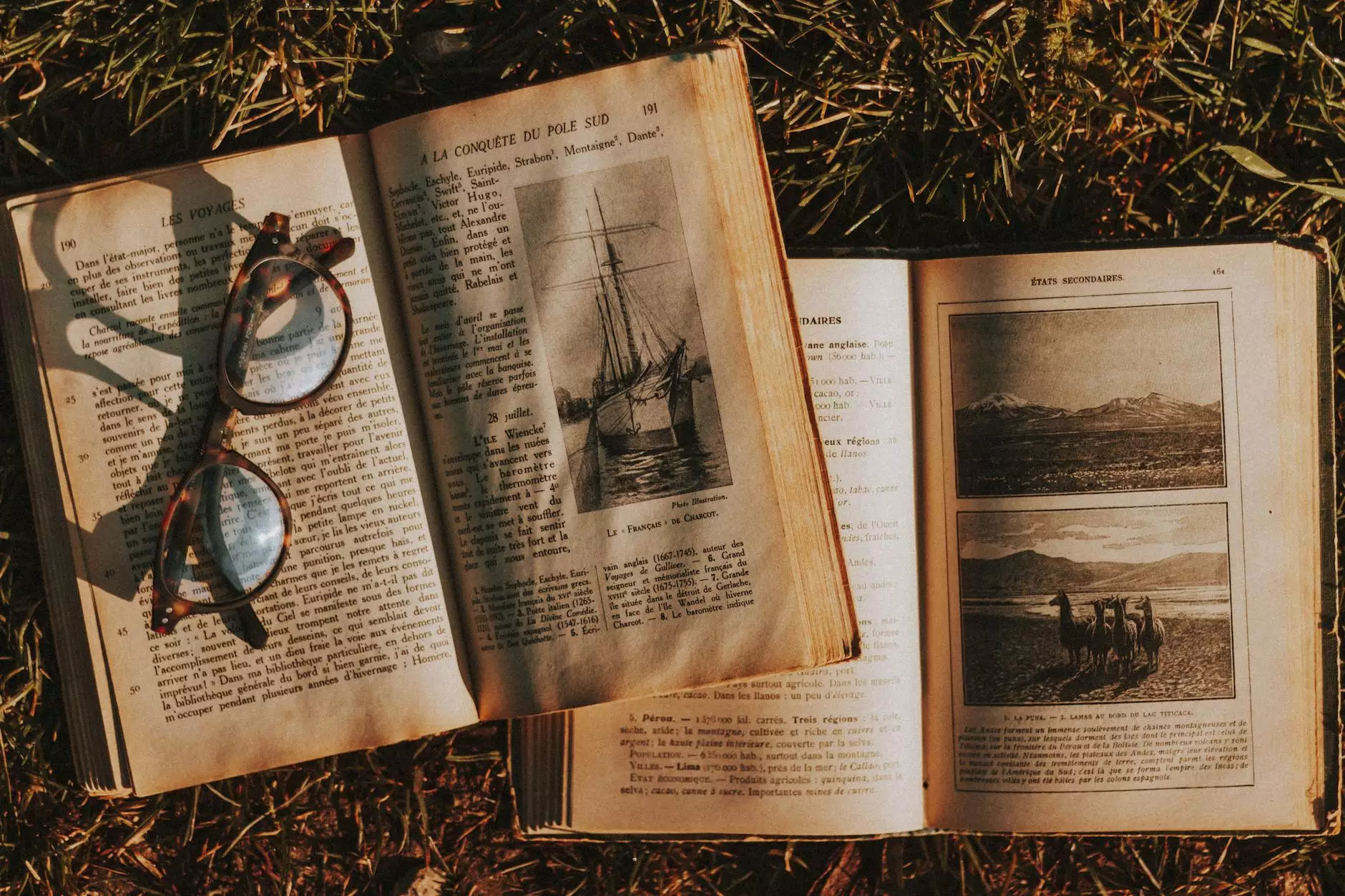 Introduction
Are you in need of expert public adjusting services? Look no further, because Sarah Parker is here to help. As the queen of claims, Sarah Parker has built a reputation for excellence in the industry. Parker Public Adjusting, under the umbrella of Meaningful Connections Brand Consulting, offers comprehensive solutions to individuals and businesses facing property damage claims. With our expertise, we aim to maximize your insurance settlements, ensuring you receive the compensation you deserve for your losses.
About Sarah Parker
Sarah Parker is a highly skilled and experienced public adjuster with a deep understanding of the insurance claim process. With her extensive knowledge and expertise, she has successfully handled numerous complex claims, guiding clients through the entire process from start to finish. Her dedication and commitment to providing exceptional service have earned her the reputation as the go-to expert in the industry.
Parker Public Adjusting Services
Residential Property Claims
Whether you are dealing with damage from a natural disaster, fire, or other unforeseen events, Parker Public Adjusting specializes in handling residential property claims. We understand the emotional and financial stress caused by such incidents, and our team is here to assist you every step of the way. From assessing damages, preparing the necessary documentation, negotiating with insurance companies, to ensuring a fair settlement, we have you covered.
Commercial Property Claims
For businesses impacted by property damage, Parker Public Adjusting offers expert handling of commercial property claims. We recognize the unique challenges faced by businesses in such situations, and our team is equipped to handle even the most complex cases. Our goal is to minimize business disruption and help you recover swiftly, while maximizing your insurance coverage and achieving a fair settlement.
Insurance Policy Review
Understanding the details of your insurance policy can be overwhelming and confusing. At Parker Public Adjusting, we offer a thorough review of your policy to ensure you have the right coverage in place. Our team of experts will analyze the terms, conditions, and exclusions of your policy, helping you make informed decisions and avoid potential pitfalls when filing a claim.
Claims Preparation
Properly preparing your insurance claim is vital to its success. Our skilled team at Parker Public Adjusting has a deep understanding of the documentation and evidence required to support your claim. We will meticulously gather all necessary information, including estimates, inventories, and photographs, to create a comprehensive claim package. This attention to detail will significantly increase your chances of a successful claim outcome.
Claims Negotiation
Negotiating with insurance companies can be daunting, especially when dealing with complex property damage claims. Let Sarah Parker and her team handle the negotiation process on your behalf. With years of experience in dealing with insurance companies, we know how to navigate their tactics and ensure they treat you fairly. Our experts will work tirelessly to achieve the maximum compensation under your policy terms.
Claim Settlement
Receiving a fair and just settlement is the ultimate goal of any property damage claim. The professionals at Parker Public Adjusting will meticulously review your insurance policy and diligently work towards maximizing your settlement. We study the intricate details of your coverage, document your losses accurately, and compile compelling evidence to support your claim. Our commitment is to secure the best possible outcome for you.
Contact Meaningful Connections Brand Consulting
In addition to Parker Public Adjusting, Meaningful Connections Brand Consulting offers a wide range of consulting and analytical services to businesses and consumers. With a focus on the business and consumer services industry, we provide strategic insights, innovative solutions, and expert guidance to help you excel in the market. If you are seeking professional consulting services tailored to your specific needs, contact Meaningful Connections Brand Consulting today.
Conclusion
With Sarah Parker and Parker Public Adjusting by your side, you can rest assured that your property damage claims are in the hands of experts. Our dedication to excellence, extensive industry knowledge, and commitment to client satisfaction set us apart from the competition. Trust us to fight for your rights and secure the compensation you deserve. Contact Meaningful Connections Brand Consulting to learn more about our comprehensive consulting and analytical services.