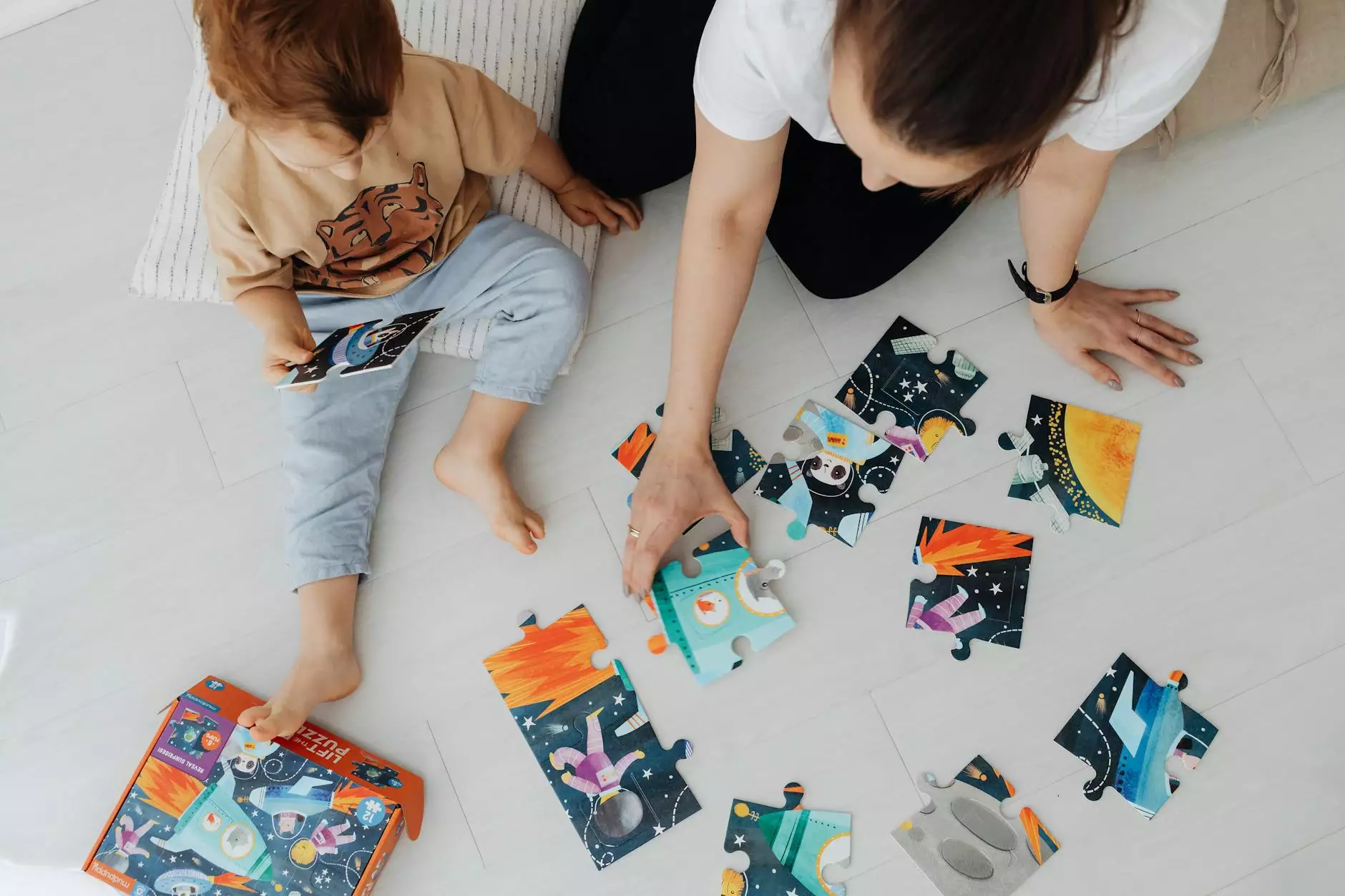 Experience Unparalleled Safety with Our Floor Mats
Meaningful Connections Brand Consulting is proud to offer a wide range of top-notch safety floor mats, designed to ensure the utmost protection for your business and employees. Our premium mats are engineered to meet the highest industry standards and provide reliable safety, durability, and superior performance.
The Importance of Safety Floor Mats
When it comes to maintaining a safe and productive work environment, investing in quality safety floor mats is crucial. These mats are not just accessories; they are an essential component of any facility's safety measures.
Slips, trips, and falls are some of the most common workplace accidents, leading to injuries, lost productivity, and increased healthcare costs. Safety floor mats can significantly reduce the risk of accidents by providing a stable and slip-resistant surface.
Our safety floor mats are crafted with precision, utilizing advanced materials and innovative design features to deliver exceptional performance. Whether you need mats for wet or dry areas, high-traffic zones, or specialized work environments, we have the perfect solution.
Unmatched Features and Benefits
At Meaningful Connections Brand Consulting, we stand apart from the competition by offering safety floor mats that combine style, functionality, and effectiveness. Our mats are carefully selected to provide an array of features and benefits:
Slip-Resistance: Our mats have anti-slip properties, ensuring stable footing and minimizing the risk of accidents.
Durability: Built to withstand heavy use and extreme conditions, our mats offer long-lasting performance and excellent value for money.
Hygiene: Easy to clean and maintain, our mats promote hygienic conditions in your facility.
Ergonomics: Designed with employee comfort in mind, our mats provide cushioning and support, reducing fatigue and preventing musculoskeletal disorders.
Customizability: We understand that every facility has unique requirements, which is why we offer customizable options to meet your specific needs.
Branding: Our safety floor mats can be personalized with your company logo or message, enhancing your brand identity.
The Perfect Solution for Your Facility
No matter the size or type of your facility, Meaningful Connections Brand Consulting has an extensive selection of safety floor mats to accommodate your needs:
Entrance Mats
Our entrance mats create an inviting and safe entryway while effectively trapping dirt, moisture, and debris. These mats are an ideal solution to prevent slip hazards and keep your facility clean.
Anti-Fatigue Mats
Designed for employees who stand for long periods, our anti-fatigue mats provide comfort and reduce physical strain. By promoting better blood circulation and reducing fatigue, these mats contribute to higher productivity and overall well-being.
Industrial Mats
In industrial settings, where heavy machinery and equipment are present, our industrial mats offer exceptional durability and resistance to oils, chemicals, and abrasions. These mats enhance safety and protect your floors from damage.
Aisle and Walkway Mats
For areas with high foot traffic, our aisle and walkway mats provide reliable slip-resistance and visibility. These mats help prevent accidents and guide employees, visitors, and customers safely through your facility.
Kitchen and Wet Area Mats
In commercial kitchens and wet environments, our kitchen and wet area mats are designed to handle spills, greasy surfaces, and excess moisture. These mats offer optimal drainage, ensure slip-free zones, and maintain a safe working environment.
Enhance Safety with Meaningful Connections
With Meaningful Connections Brand Consulting, you can trust that you're getting the best safety floor mats on the market. Our commitment to excellence, customer satisfaction, and delivering outstanding products sets us apart.
Contact us today to discuss your specific safety floor mat needs. Our knowledgeable team will be happy to assist you in finding the perfect solution that meets your requirements and exceeds your expectations.