Industrial IT/OT Solutions | Data Centers | Networks
Jun 5, 2020
Services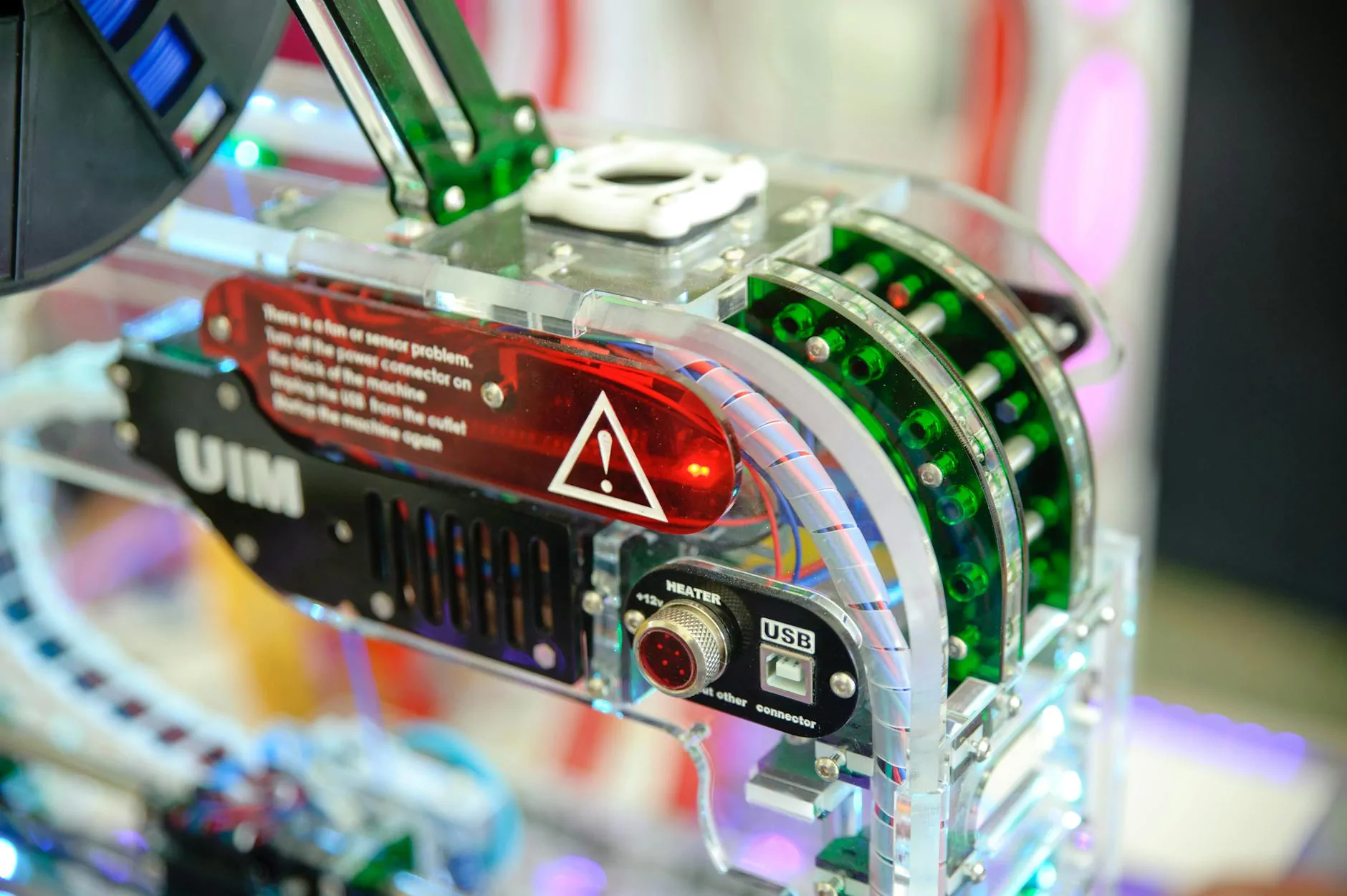 About Meaningful Connections Brand Consulting
Welcome to Meaningful Connections Brand Consulting, your trusted partner in providing comprehensive Industrial IT/OT solutions, data center services, and network solutions for businesses across various industries. With our expertise and commitment to excellence, we help businesses optimize their IT infrastructure, enhance operational efficiency, and achieve their digital transformation goals.
Our Industrial IT/OT Solutions
At Meaningful Connections Brand Consulting, we understand the critical role that industrial IT/OT solutions play in today's digital landscape. Our team of highly skilled professionals is dedicated to delivering tailor-made solutions that integrate information technology (IT) with operational technology (OT). By combining these two domains, we enable businesses to streamline processes, improve productivity, and make data-driven decisions, ultimately giving them a competitive edge.
Data Centers
Our data center solutions provide businesses with secure, scalable, and cost-effective infrastructure to store, manage, and process large volumes of critical data. We have partnered with leading data center providers to ensure high availability, reliability, and compliance with industry standards. Whether you require on-premises, colocation, or cloud-based solutions, our experts will design and implement a data center strategy that meets your unique business needs. Our comprehensive services include:
Data center design and planning
Server and storage management
Network infrastructure setup
Backup and disaster recovery
Virtualization and cloud integration
Data security and compliance
Network Solutions
As businesses increasingly rely on interconnected systems and devices, having a robust and efficient network infrastructure is crucial for seamless operations. Our network solutions empower businesses with secure, scalable, and reliable networks that facilitate data transfer, communication, and collaboration. Our experts utilize industry best practices to design, implement, and manage networks customized to meet your specific requirements. Our network services include:
Network design and architecture
LAN, WAN, and VPN setup
Wireless network deployment
Network monitoring and optimization
Network security and firewall management
Unified communications
Why Choose Meaningful Connections Brand Consulting?
When it comes to industrial IT/OT solutions, data centers, and networks, choosing the right partner is crucial for your business's success. Here's why you should choose Meaningful Connections Brand Consulting:
Industry Expertise
With years of experience in the consulting and analytical services industry, we understand the unique challenges and requirements of businesses in various sectors. Our team of experts possesses in-depth knowledge of emerging technologies, best practices, and compliance standards, enabling us to deliver solutions that align with your industry's specific needs.
Customized Solutions
We believe that one size doesn't fit all. That's why we take a customized approach to every project we undertake. Our team works closely with you to understand your business objectives, assess your existing IT infrastructure, and design solutions that address your unique pain points and goals. We prioritize flexibility and scalability to ensure that our solutions grow with your business.
Quality and Reliability
At Meaningful Connections Brand Consulting, we are committed to delivering high-quality services that exceed your expectations. We adhere to rigorous quality control measures throughout our processes to ensure that our solutions meet the highest industry standards. Our focus on reliability ensures minimal downtime, seamless operations, and enhanced productivity for your business.
Client Satisfaction
Your satisfaction is our top priority. We value long-term partnerships with our clients and strive to build strong relationships based on trust, transparency, and open communication. Our dedicated support team is available to address your queries, resolve issues, and provide ongoing assistance to ensure your continued success.
Contact Us Today
If you are seeking superior industrial IT/OT solutions, data center services, and network solutions, look no further than Meaningful Connections Brand Consulting. Our team of experts is ready to discuss your requirements, analyze your current infrastructure, and provide tailored solutions that align with your business objectives. Contact us today to schedule a consultation and take the first step towards optimizing your IT environment.