Manufacturing Intelligence Solutions
Jun 19, 2020
Services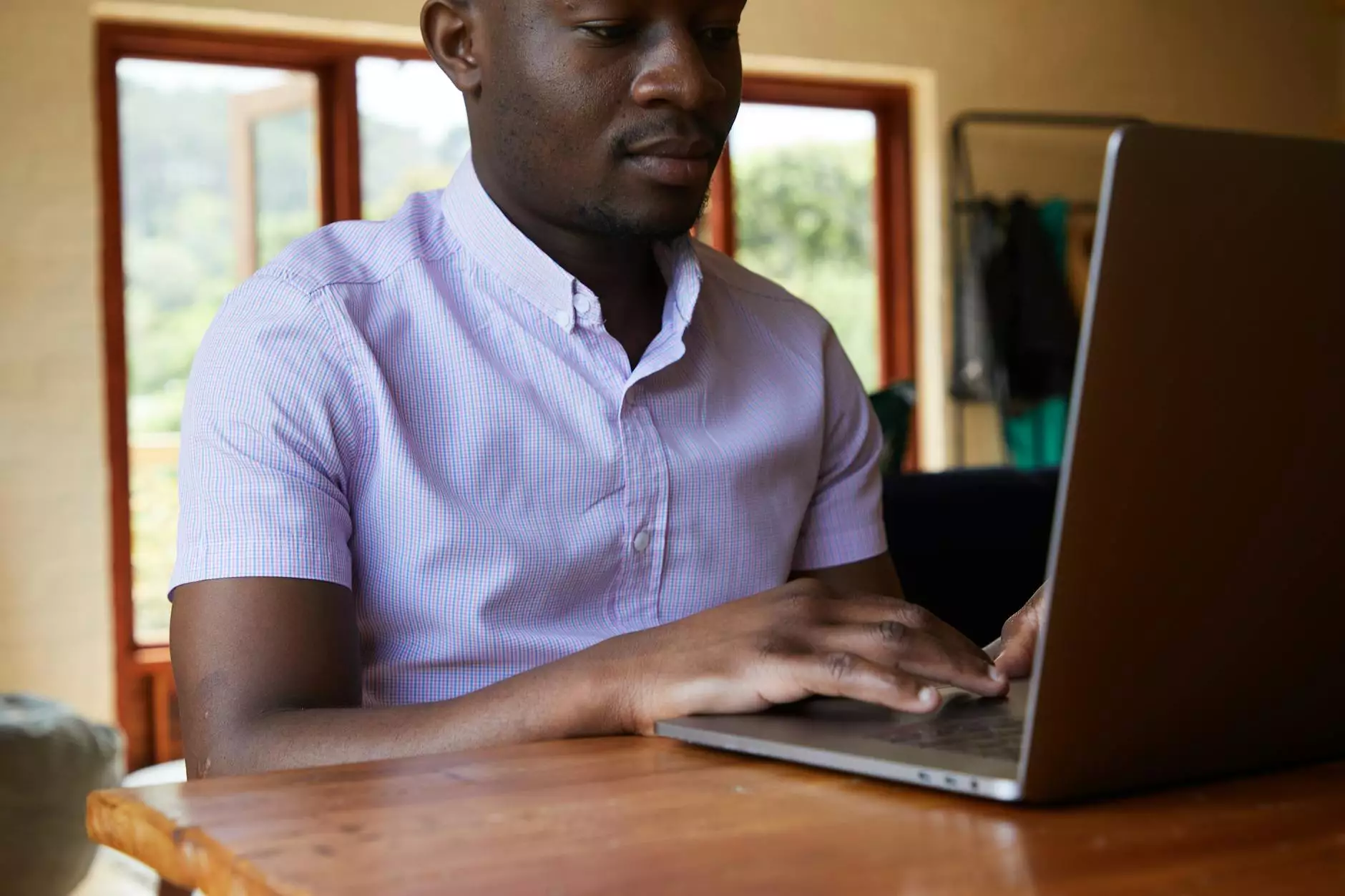 Transforming Your Manufacturing Processes with Data-Driven Insights
Welcome to Meaningful Connections Brand Consulting, your trusted partner in the manufacturing industry. We specialize in providing exceptional consulting and analytical services to businesses seeking to optimize their manufacturing processes and achieve sustainable growth.
Unleashing the Power of Data and Technology
At Meaningful Connections, we believe in the transformative power of data and technology when harnessed correctly. Our expert team of professionals understands the unique challenges faced by manufacturers in the ever-evolving market landscape. By leveraging the latest advancements in data analytics, machine learning, and artificial intelligence, we empower your business with actionable insights and tangible solutions.
Customized Consulting Services for Your Business
Every manufacturing organization is unique, with its own set of goals, processes, and constraints. Our dedicated consultants work closely with you to gain a deep understanding of your business objectives and operational intricacies. We then tailor our consulting services to address your specific needs, ensuring a holistic and effective approach.
Our Consulting Services Include:
Business Process Analysis and Optimization
Supply Chain Management and Optimization
Inventory Management and Optimization
Data Analytics and Predictive Modeling
Performance Measurement and KPIs
Quality Control and Continuous Improvement
Technology Implementation and Integration
Change Management and Organizational Alignment
Unlocking Hidden Opportunities for Growth
Through our comprehensive consulting services, we help you uncover hidden opportunities for growth within your manufacturing processes. By analyzing data from various sources, identifying bottlenecks, and optimizing workflows, we enable you to optimize your operations, reduce costs, and increase overall productivity.
Staying Ahead in a Competitive Market
In today's fast-paced and highly competitive market, staying ahead of the competition requires constant innovation and the ability to adapt quickly. Our team of experts helps you stay updated with the latest industry trends, emerging technologies, and best practices. By incorporating the right tools and strategies, we position your business for long-term success and sustainable growth.
Experience the Meaningful Connections Advantage
When you choose Meaningful Connections as your trusted partner, you can expect:
Unparalleled industry expertise and knowledge
Customized solutions tailored to your unique needs
Data-driven insights for informed decision-making
A holistic approach for comprehensive results
Effective implementation and integration of technologies
Measurable improvements in operational efficiency
Proactive support and continuous collaboration
Contact Us Now to Unlock Your Business Potential
Don't let your manufacturing processes hold back your business growth. Contact Meaningful Connections Brand Consulting today to learn more about our Manufacturing Intelligence Solutions. Our dedicated team is ready to assist you in overcoming your operational challenges, optimizing your processes, and achieving sustainable success. Let us help you unlock your business potential and stay ahead in the competitive landscape of the manufacturing industry.