Drive-Thru Voting with Palmetto Electric Cooperative
Mar 8, 2021
Blog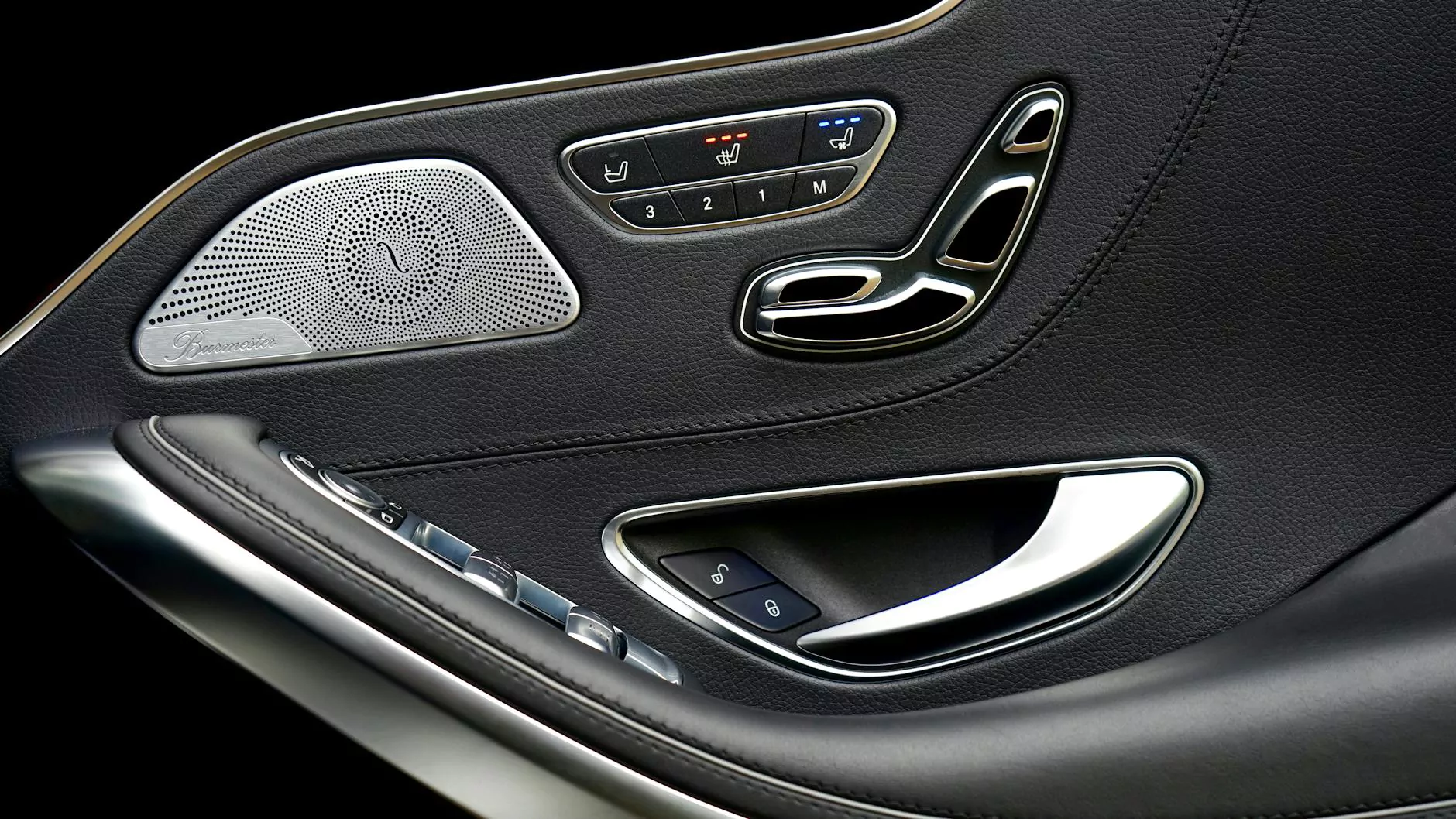 Revolutionizing the Voting Process for Convenience and Accessibility
At Meaningful Connections Brand Consulting, we are proud to share the extraordinary success story of drive-thru voting implemented by Palmetto Electric Cooperative. Our business and consumer services, specializing in consulting and analytical services, have played a pivotal role in shaping this innovative approach to voting, making it a seamless and efficient experience for all citizens.
Embracing Change to Increase Accessibility
With the aim of increasing accessibility and embracing technological advancements, Palmetto Electric Cooperative, in collaboration with Meaningful Connections Brand Consulting, took the lead by introducing drive-thru voting as an alternative voting method during local elections.
Through meticulous planning and meticulous execution, Palmetto Electric Cooperative successfully implemented an innovative drive-thru voting system, revolutionizing the way citizens exercised their right to vote.
Ensuring Safety and Efficiency
One of the primary objectives of introducing drive-thru voting was to prioritize safety and efficiency. The strategic location selection, paired with a robust infrastructure design, ensured a smooth and hassle-free experience for voters while adhering to the highest health and security standards.
By leveraging our expertise in consulting and analytical services, Meaningful Connections Brand Consulting worked closely with Palmetto Electric Cooperative to develop a comprehensive strategy that included advanced safeguarding measures, streamlined processes, and cutting-edge technology implementation.
The Power of Drive-Thru Voting
Drive-thru voting allows citizens to exercise their voting rights conveniently, avoiding long queues and minimizing contact with others. This novel approach provides an inclusive, efficient, and secure avenue for individuals with disabilities, elderly citizens, and busy professionals to cast their vote without compromising their safety or other commitments.
The implementation of drive-thru voting has garnered widespread recognition and appreciation from the community. By combining technological innovation, data analysis, and our vast experience in consulting, Palmetto Electric Cooperative has successfully introduced a game-changing solution that has set new standards in the voting process.
Benefits of Drive-Thru Voting
1. Convenience: Drive-thru voting offers unparalleled convenience, providing voters with a quick, efficient, and hassle-free experience. No more waiting in long lines or taking time off work to vote.
2. Accessibility: This approach ensures that individuals with mobility challenges, busy schedules, or other limitations can easily participate in the voting process without any hindrances. Drive-thru voting removes barriers and empowers every citizen to exercise their democratic rights.
3. Enhanced Safety: In times where health and safety are paramount, drive-thru voting provides a safe way for citizens to cast their votes. With minimal contact and adherence to strict safety protocols, voters can confidently participate in the democratic process.
4. Streamlined Procedures: Palmetto Electric Cooperative, with the assistance of Meaningful Connections Brand Consulting, has crafted a well-designed system that eliminates common voting-related obstacles. The streamlined procedures ensure efficient operations and accurate voting records, leaving no room for errors or discrepancies.
Future Implications
The success of drive-thru voting as implemented by Palmetto Electric Cooperative has inspired other communities and organizations to explore similar solutions. Recognizing the transformative impact of this innovative approach, Meaningful Connections Brand Consulting aims to share our expertise and experiences to help governments and businesses around the world establish drive-thru voting systems tailored to their unique requirements.
The future holds immense potential for the continued development and enhancement of drive-thru voting. As technology and accessibility solutions continue to evolve, we are excited to be at the forefront, spearheading change and driving progress to create a better voting experience for all.
Experience Drive-Thru Voting with Palmetto Electric Cooperative
If you are eager to witness the convenience and accessibility of drive-thru voting in action, we invite you to engage with Palmetto Electric Cooperative during the next local election. Join the movement towards modernizing the democratic process and empowering citizens to make their voices heard.
Contact Meaningful Connections Brand Consulting today to learn more about our consulting and analytical services and how we can assist your organization in implementing groundbreaking solutions that redefine industry standards.