Success Story: South Kentucky Rural Electric Cooperative Corporation
Nov 15, 2019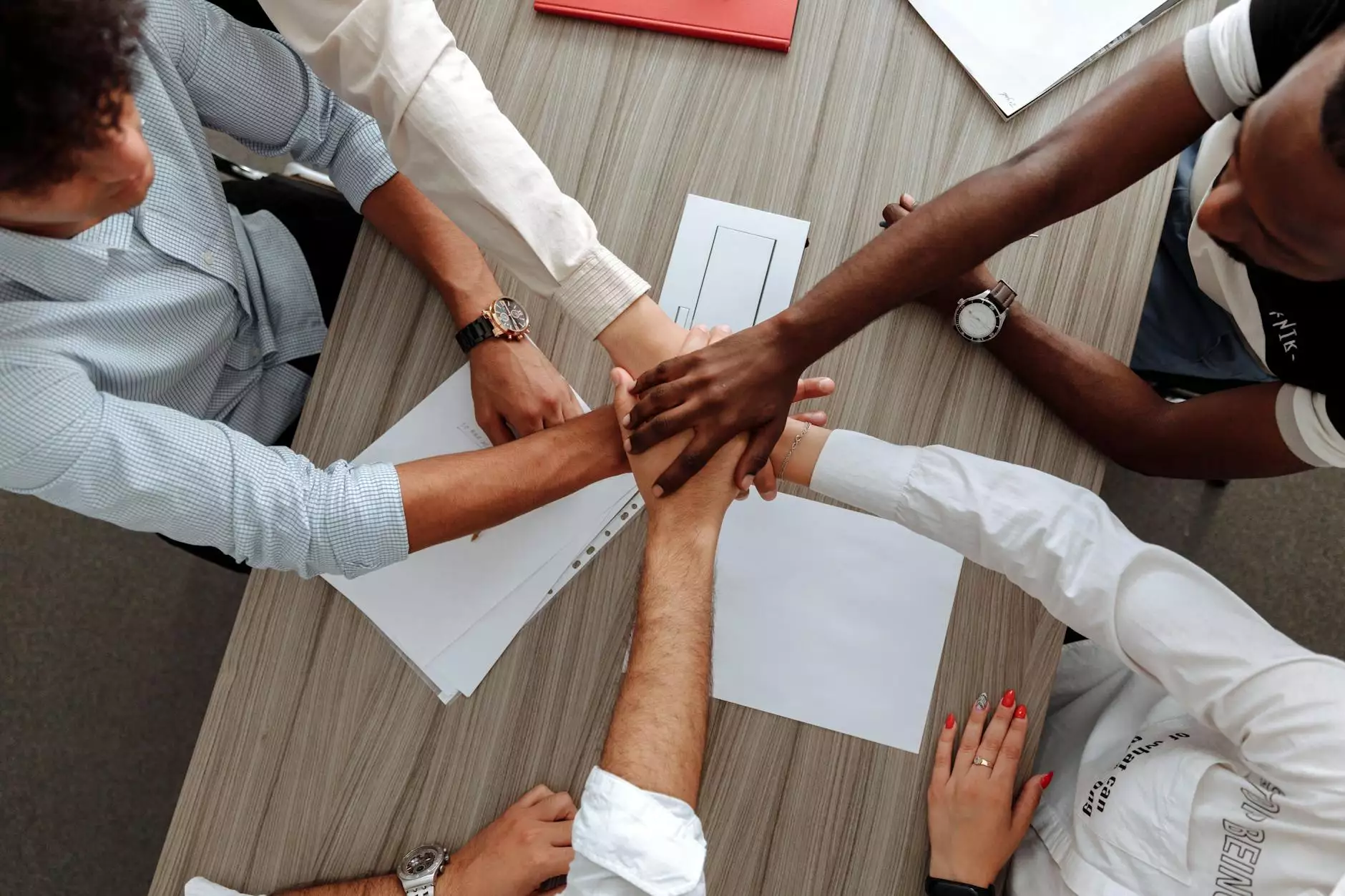 Introduction
Welcome to the success story of South Kentucky Rural Electric Cooperative Corporation. We, Meaningful Connections Brand Consulting, are excited to share our client's journey of achieving remarkable results through our expert guidance and consultancy. As a leading Consulting & Analytical services firm, we take pride in helping businesses in the Business and Consumer Services industry thrive and succeed. Follow along to discover how this partnership led to immense growth and success.
About South Kentucky Rural Electric Cooperative Corporation
South Kentucky Rural Electric Cooperative Corporation (SKRECC) is a prominent player in the energy industry, serving the needs of thousands of customers in the rural areas of Kentucky. With a commitment to providing reliable and affordable electricity, SKRECC has established itself as a trusted name in the region.
The Challenge
When SKRECC approached Meaningful Connections Brand Consulting, they were facing several challenges typical for businesses operating in the energy sector. While SKRECC had a strong customer base, they struggled with effectively reaching their target audience, brand positioning, and implementing cutting-edge marketing strategies. They recognized the need for expert guidance to navigate these challenges and enhance their market presence.
Our Approach
At Meaningful Connections Brand Consulting, we believe in a holistic approach to help businesses overcome their hurdles and achieve sustainable growth. For SKRECC, we analyzed their existing marketing strategies, assessed their competitors, and conducted in-depth market research. Based on our findings, we developed a tailored roadmap to address SKRECC's specific needs and objectives.
Strategy Implementation
With a comprehensive strategy in place, we began implementing targeted initiatives to propel SKRECC's growth. Our team of industry experts collaborated closely with SKRECC, providing strategic guidance and support every step of the way. We focused on:
Brand Positioning: We worked closely with SKRECC to refine their brand positioning and develop a unique value proposition that resonated with their target audience.
Website Optimization: We conducted a thorough website audit and implemented SEO best practices to improve SKRECC's online visibility, ensuring they rank higher on search engine result pages (SERPs).
Content Marketing: We created targeted and informative content strategies to engage with SKRECC's audience, positioning them as a thought leader in the energy industry.
Social Media Marketing: We leveraged various social media platforms to amplify SKRECC's brand message and connect with their customers on a more personal level.
Digital Advertising: We utilized carefully crafted digital advertising campaigns to expand SKRECC's reach and attract new customers.
Performance Tracking and Analysis: We implemented robust analytics systems to monitor the effectiveness of our strategies and make data-driven improvements.
The Results
Through our collaborative efforts with SKRECC, the company witnessed significant improvements across various key performance metrics. Some of the notable outcomes include:
Increased brand visibility and recognition in the market.
Higher website traffic and improved search engine rankings.
Enhanced lead generation and conversion rates.
Stronger customer engagement and brand loyalty.
Significant revenue growth and profitability.
Conclusion
The success story of South Kentucky Rural Electric Cooperative Corporation stands as a testament to the expertise and dedication of Meaningful Connections Brand Consulting. Through our customized strategies and unwavering support, we assisted SKRECC in overcoming their challenges and achieving remarkable growth. If you are in the Business and Consumer Services industry and seeking professional consultancy to take your business to new heights, contact Meaningful Connections Brand Consulting today. Let us help you create your success story!