Online Survey Management System
Aug 12, 2021
Services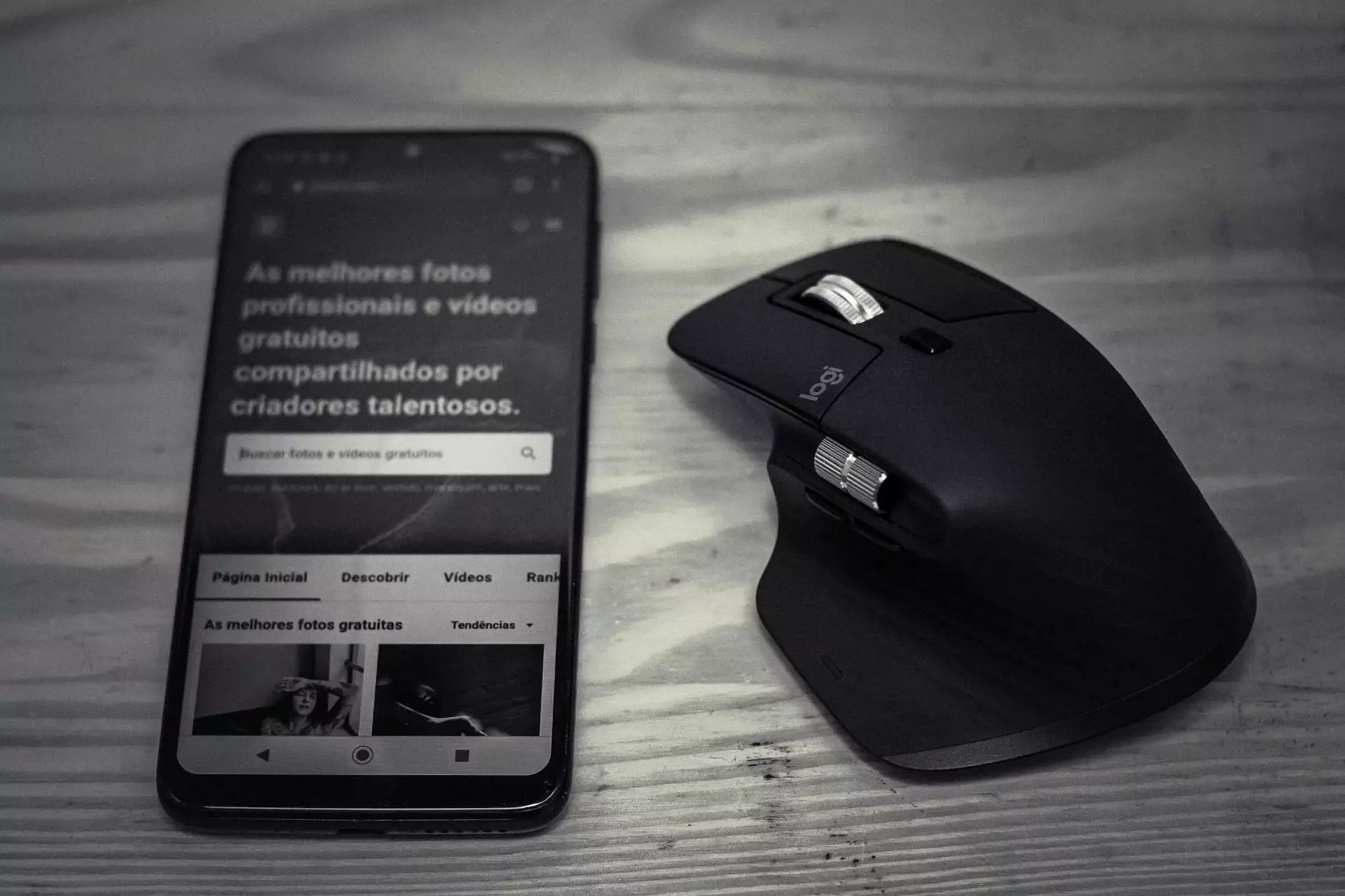 Welcome to the online survey management system provided by Meaningful Connections Brand Consulting, your go-to partner for businesses and consumer services in consulting and analytical services. Our top-notch online survey solution empowers organizations to gather valuable insights, make data-driven decisions, and establish meaningful connections with their target audience.
Why Choose Our Online Survey Management System?
At Meaningful Connections, we understand the importance of surveys in understanding your customers, improving your products or services, and ultimately driving business growth. Our feature-rich online survey management system offers a wide range of benefits:
Easy-to-Use Interface: Our user-friendly interface allows you to create, distribute, and analyze surveys effortlessly, even with minimal technical expertise. You can spend less time on the technicalities and more time on the insights.
Customizable Survey Designs: Make surveys visually appealing and representative of your brand with our customizable designs. Tailor the look and feel to enhance user engagement and response rates.
Extensive Question Types: Our platform supports various question types, including multiple choice, rating scales, open-ended questions, and more. This flexibility ensures you can collect the precise information you need.
Advanced Logic and Branching: Create dynamic surveys by using advanced logic and branching. Show or hide questions based on previous responses, ensuring a personalized survey experience for each participant.
Data Analysis Tools: Gain valuable insights from your data using our comprehensive data analysis tools. Identify trends, segment responses, and visualize data to facilitate informed decision-making.
Real-Time Reporting: Monitor survey responses in real-time. Our system provides instant access to data, allowing you to act on insights promptly and stay ahead of the competition.
Secure and Confidential: The security of your data is our top priority. We ensure secure data storage and maintain strict confidentiality standards, giving you peace of mind throughout the survey process.
How Our Online Survey Management System Works
Our online survey management system follows a streamlined process that empowers you to create, distribute, and analyze surveys effortlessly. Here's a step-by-step guide:
Step 1: Survey Creation
Using our intuitive survey builder, you can easily create surveys by adding different question types, designing the layout, and customizing themes to match your branding. No coding skills required!
Step 2: Survey Distribution
Once your survey is ready, you can distribute it via various channels such as email, social media, embedded links, or even integrate it into your website. Reach your target audience seamlessly and collect a wide range of responses.
Step 3: Data Collection and Analysis
As responses pour in, our system gathers and organizes the data in a centralized dashboard. Utilize our powerful analysis tools to interpret the data, generate reports, and identify trends or patterns.
Step 4: Actionable Insights
Translate raw data into actionable insights to drive your business forward. Make informed decisions, optimize your products or services, and improve customer satisfaction based on the feedback you receive.
Unlock the Power of Surveys with Meaningful Connections
At Meaningful Connections, we believe that surveys are not just data collection tools but valuable assets that fuel targeted strategies and growth. Our online survey management system is designed to meet the needs of businesses and consumer services across various industries, including:
Market Research
Customer Feedback
Employee Satisfaction
Product Development
Event Planning
Academic Research
No matter your industry or survey requirements, Meaningful Connections provides you with the right set of tools and expertise to achieve your survey goals effectively.
Contact Us for the Best Online Survey Management System
Ready to take your surveys to the next level? Harness the power of our online survey management system and make meaningful connections with your target audience. Contact Meaningful Connections Brand Consulting today to learn more about our survey solutions. Let us be your trusted partner in capturing insights, enhancing customer experiences, and driving business success.