Vistage recognizes Jaime Gmach with a 2022 Lifetime Achievement Award
Mar 2, 2023
News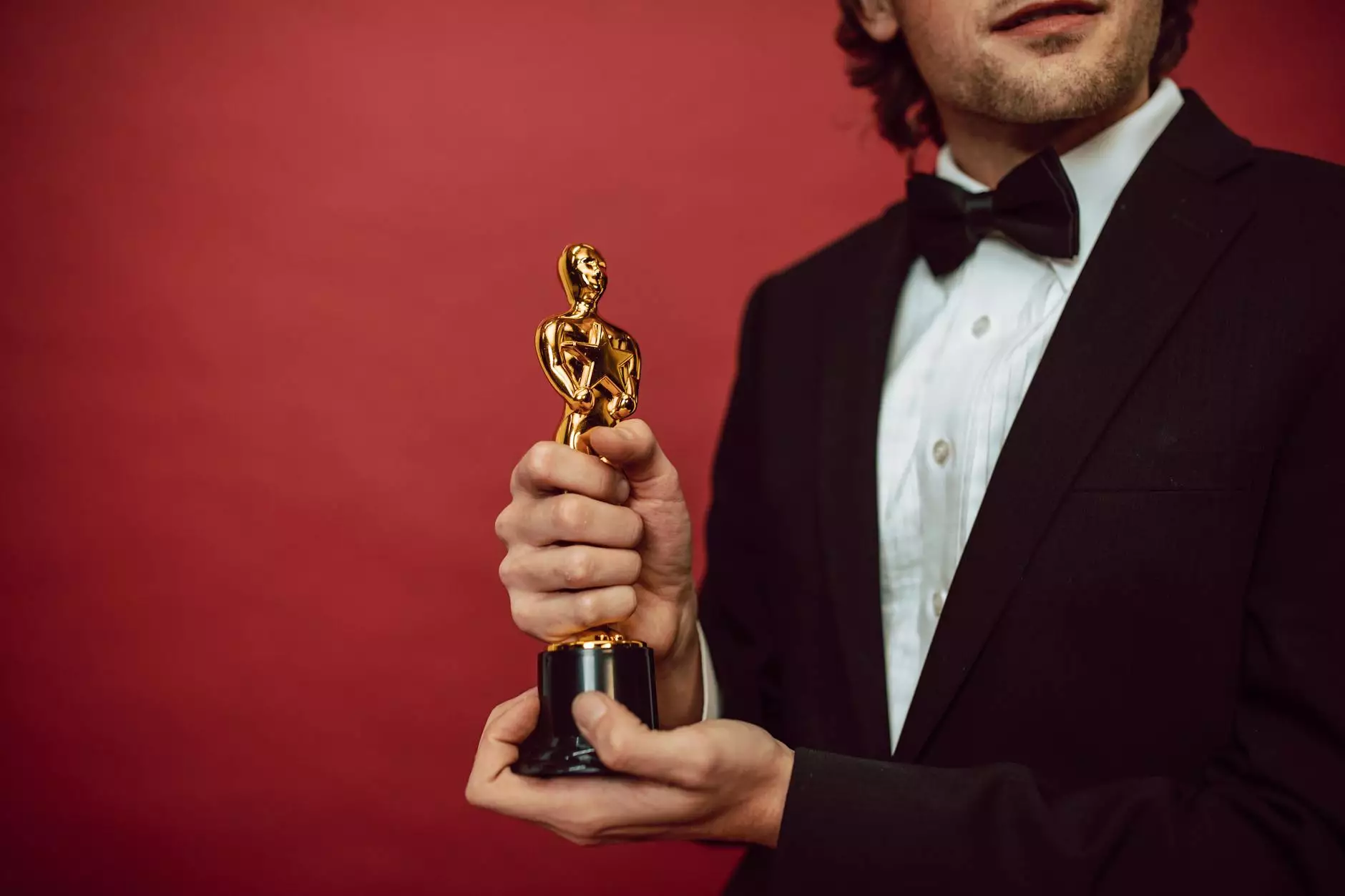 As the leading Business and Consumer Services - Consulting & Analytical services provider in the industry, Meaningful Connections Brand Consulting is thrilled to announce that our very own Jaime Gmach has been honored with a 2022 Lifetime Achievement Award by Vistage.
Celebrating an Extraordinary Career
Jaime Gmach is a highly accomplished professional with an outstanding track record of success. With decades of experience in the consulting and brand services industry, Jaime has consistently demonstrated exceptional leadership, innovation, and commitment to her clients.
This prestigious award recognizes Jaime's significant contributions, not only to our organization but also to the overall industry. Throughout her career, she has consistently delivered outstanding results, helping numerous businesses achieve their goals and drive meaningful growth.
Unmatched Expertise and Dedication
Jaime's deep understanding of consumer behavior, market trends, and strategic insights sets her apart as a thought leader in the industry. Her ability to analyze complex business challenges and provide tailored solutions is unparalleled.
At Meaningful Connections Brand Consulting, we have witnessed firsthand the positive impact Jaime has made on our clients' businesses. Her dedication, creativity, and analytical acumen have helped countless brands build successful strategies, create meaningful connections with their target audiences, and achieve sustainable growth.
A Legacy of Success
Throughout her remarkable career, Jaime has left an indelible mark on the industry. Her unwavering passion for excellence, tireless commitment to her clients, and exceptional results have earned her widespread recognition and respect.
The Lifetime Achievement Award from Vistage serves as a testament to Jaime's outstanding contributions and the lasting impact she has made on the business and consulting community. Her dedication, professionalism, and commitment to exceeding expectations have set a benchmark for others in the industry to aspire to.
Conclusion
Meaningful Connections Brand Consulting takes great pride in celebrating Jaime Gmach's well-deserved Lifetime Achievement Award presented by Vistage in 2022. Jaime's extraordinary career, expertise, and unwavering commitment to excellence have made her a true industry leader.
We are honored to have Jaime as part of our team at Meaningful Connections. Her remarkable achievements inspire us and reinforce our commitment to delivering exceptional consulting and analytical services to our clients.