Farm Credit Association Elections
Jun 30, 2020
Services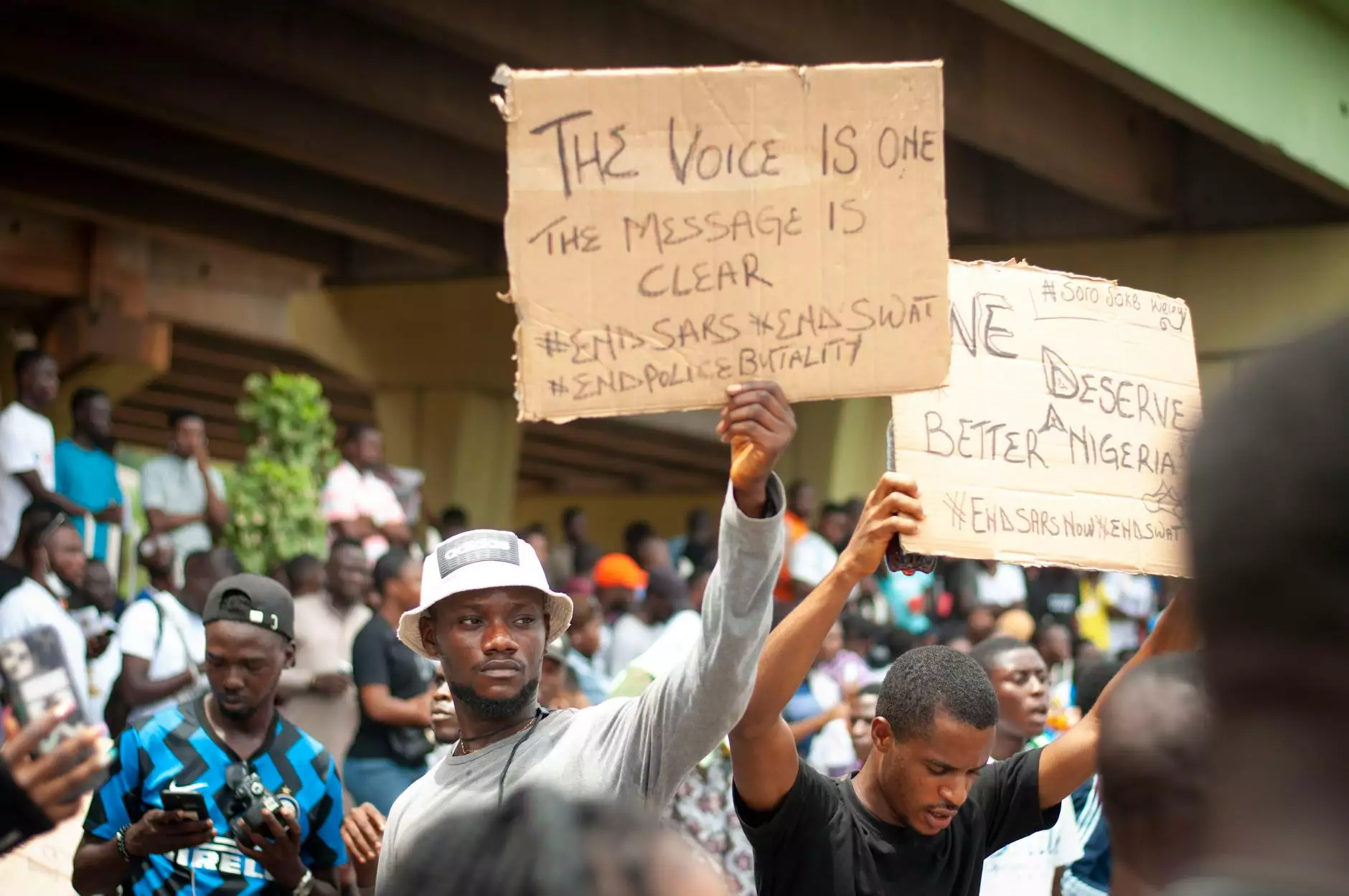 Welcome to the page on the Meaningful Connections Brand Consulting website dedicated to providing you with comprehensive information about Farm Credit Association Elections. As experts in Business and Consumer Services - Consulting & Analytical Services, we understand the importance of effective elections within agricultural credit communities. Whether you are a member of a Farm Credit Association or a candidate running for an election, we are here to support you in achieving your goals.
Understanding Farm Credit Association Elections
Farm Credit Association Elections are the democratic processes through which eligible members within Farm Credit Associations elect their representatives to serve on various leadership positions, such as the Board of Directors. These elections play a vital role in shaping the future direction of the association and ensure that the needs and interests of its members are properly represented.
At Meaningful Connections Brand Consulting, we recognize that Farm Credit Association Elections are complex and require careful planning, execution, and analysis. With our deep knowledge and expertise in the industry, we offer a range of consulting and analytical services tailored specifically to address the unique challenges and requirements of Farm Credit Associations during election cycles.
Our Services
Our team of experienced professionals at Meaningful Connections Brand Consulting is dedicated to providing exceptional assistance throughout the entire election process. Here's how we can help:
1. Election Strategy Development
Having a well-defined election strategy is crucial to running successful Farm Credit Association Elections. We work closely with our clients to develop customized strategies that align with their organizational objectives and ensure fair and transparent elections. Our experts analyze past election data, evaluate demographics, and provide valuable insights to enhance campaign effectiveness.
2. Candidate Positioning and Communication
Effective candidate positioning and communication are key components of a winning election campaign. We assist candidates in crafting clear, compelling messages that resonate with the association's members. From creating candidate profiles to developing persuasive speeches or campaign materials, we offer comprehensive support to help candidates effectively convey their qualifications, vision, and goals.
3. Voter Engagement and Outreach
Engaging with voters and promoting participation is essential to ensure a high turnout and a representative outcome in Farm Credit Association Elections. Our team provides strategic guidance on voter outreach initiatives, including the use of digital platforms, social media, and traditional communication channels. We help associations connect with their members, increase awareness, and encourage active participation in the electoral process.
4. Election Monitoring and Analysis
Meaningful Connections Brand Consulting offers comprehensive election monitoring and analysis services to help Farm Credit Associations evaluate the effectiveness and transparency of their electoral processes. We utilize advanced data analytics tools to assess election outcomes, identify patterns, and generate actionable reports. Our insights enable associations to make informed decisions for future elections, enhancing their overall governance and member satisfaction.
5. Training and Education
We understand the importance of fostering knowledgeable and engaged leaders within Farm Credit Associations. Our team provides training and educational resources to both candidates and association members, empowering them with the necessary skills and understanding of the election process. Through customized workshops, webinars, and informational materials, we aim to strengthen the overall election culture within the associations we serve.
Conclusion
Meaningful Connections Brand Consulting is your trusted partner in navigating the complexities of Farm Credit Association Elections. We are committed to delivering exceptional consulting and analytical services that enable associations to conduct fair and successful elections. Our team's expertise, combined with our deep understanding of the business and consumer services industry, ensures that we provide tailored solutions that meet the unique needs of each association we serve.
Contact us today to learn more about our Farm Credit Association Election services and how we can assist you in achieving your election goals. Together, let's build a strong and representative future for your association.