Our Process | Control & Information Systems Integration
May 17, 2020
About Us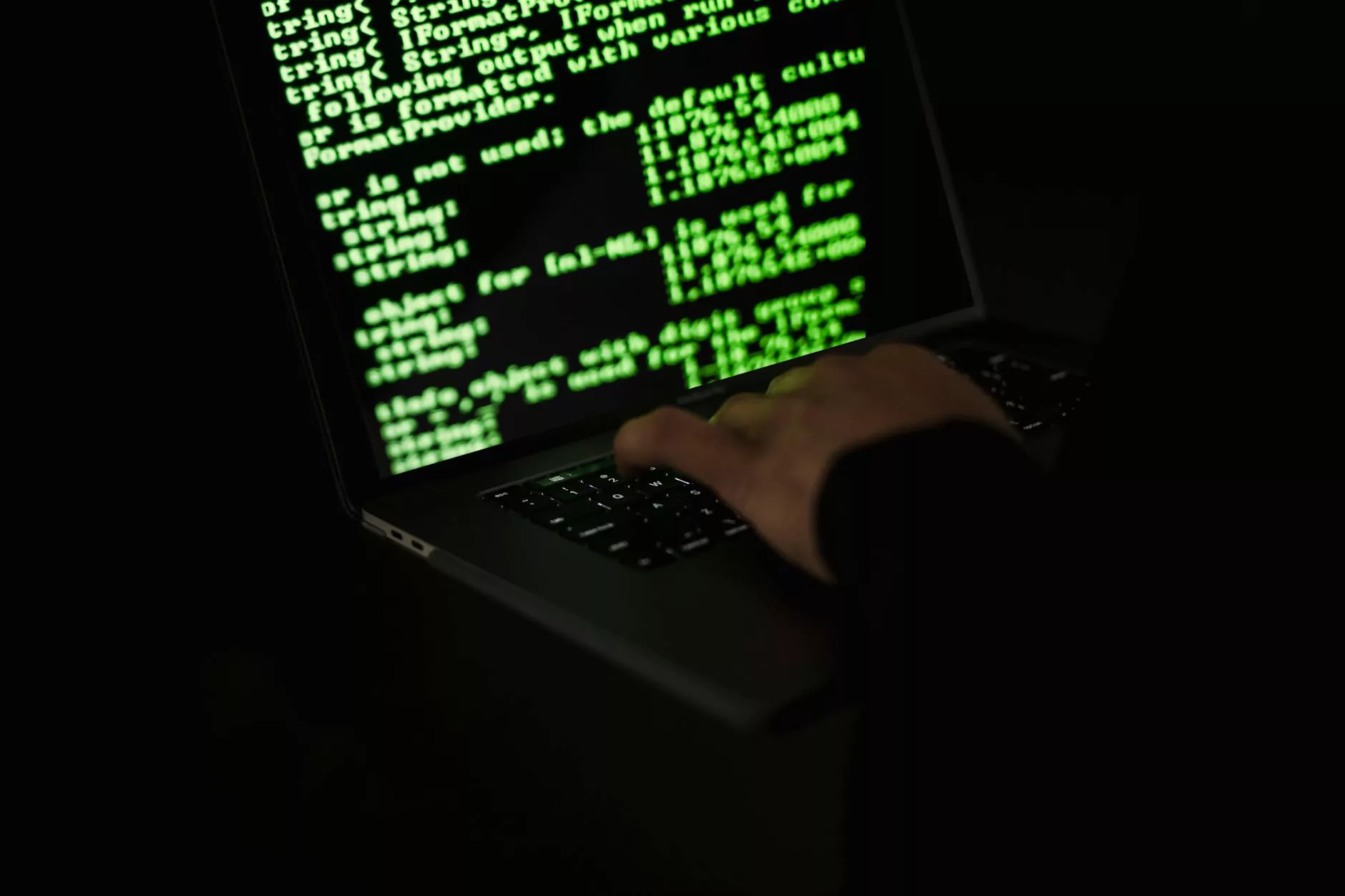 Introduction
Welcome to the world of Meaningful Connections Brand Consulting, where we provide unparalleled consulting and analytical services in the field of control and information systems integration. With a team of highly skilled experts, advanced technology, and a focus on delivering exceptional results, we are your trusted partner in achieving success.
The Importance of Control & Information Systems Integration
Control & information systems integration plays a crucial role in today's business landscape. It involves the seamless integration of various control systems, software, and technologies to ensure optimal performance and efficiency. By bringing together different systems and processes, businesses can streamline operations, enhance productivity, reduce costs, and gain a competitive edge.
Our Comprehensive Process
1. Initial Consultation and Analysis
At Meaningful Connections, our process begins with an in-depth consultation to understand your unique business needs and challenges. We assess your existing control systems, information management practices, and identify areas for improvement. Our team of experts conducts a thorough analysis to determine the best course of action.
2. Customized Solution Design
Once we have a clear understanding of your requirements, we develop a customized solution tailored to meet your specific goals. Our experienced consultants leverage their expertise to design an integrated control and information systems framework that aligns with your business objectives. We prioritize scalability, flexibility, and ease of use to ensure long-term success.
3. Implementation and Integration
The implementation phase involves the seamless integration of various software, systems, and technologies into your existing infrastructure. Our skilled technicians work diligently to minimize disruption to your operations while ensuring a smooth transition. We follow industry best practices and adhere to strict quality standards to deliver results in a timely and efficient manner.
4. Testing and Quality Assurance
Prior to deployment and going live, we conduct rigorous testing and quality assurance checks to ensure that all integrated control and information systems function flawlessly. Our team meticulously validates the system's performance, conducts stress tests, and resolves any identified issues proactively. This attention to detail guarantees a reliable and efficient solution.
5. Training and Support
We understand that adopting a new control and information systems integration framework requires the right training and support. Our team provides comprehensive training to your staff, empowering them to effectively utilize the new system's capabilities. We also offer ongoing support and maintenance, ensuring that your systems are always up to date and optimized for peak performance.
6. Continuous Improvement
Meaningful Connections believes in continuous improvement to help your business stay ahead. We monitor the performance of your integrated systems, gather feedback, and identify opportunities for further optimization. Our consultants work closely with you to fine-tune processes, implement upgrades, and drive continuous efficiency gains, ensuring your control and information systems remain aligned with your evolving business needs.
Why Choose Meaningful Connections Brand Consulting?
When it comes to control and information systems integration, we are the industry leaders. Our commitment to excellence, deep industry knowledge, and customer-centric approach set us apart from the competition. Here are some reasons why you should choose Meaningful Connections:
Expertise: Our team of experts has a proven track record in successfully implementing control and information systems integration solutions for a wide range of businesses. We stay up to date with the latest advancements in technology and industry best practices.
Customization: We understand that each business is unique, and we tailor our solutions to meet your specific requirements. Our customized approach ensures that you get the most out of your investment and achieve optimal results.
Quality Assurance: Our stringent testing and quality assurance processes guarantee the reliability and performance of your integrated systems. We take pride in delivering solutions that exceed your expectations.
Training and Support: Our dedicated team provides comprehensive training and ongoing support to ensure a smooth transition and successful utilization of the integrated control and information systems.
Continuous Improvement: We believe in continual improvement, and our team works closely with you to identify opportunities for optimization and drive efficiency gains. We are committed to your long-term success.
Contact Us Today
Take your business to new heights with Meaningful Connections Brand Consulting's control and information systems integration services. Contact us today to discuss your requirements and learn how we can help you achieve efficiency, productivity, and growth.