SBS Gives Back - Mary's Place
Aug 7, 2021
Blog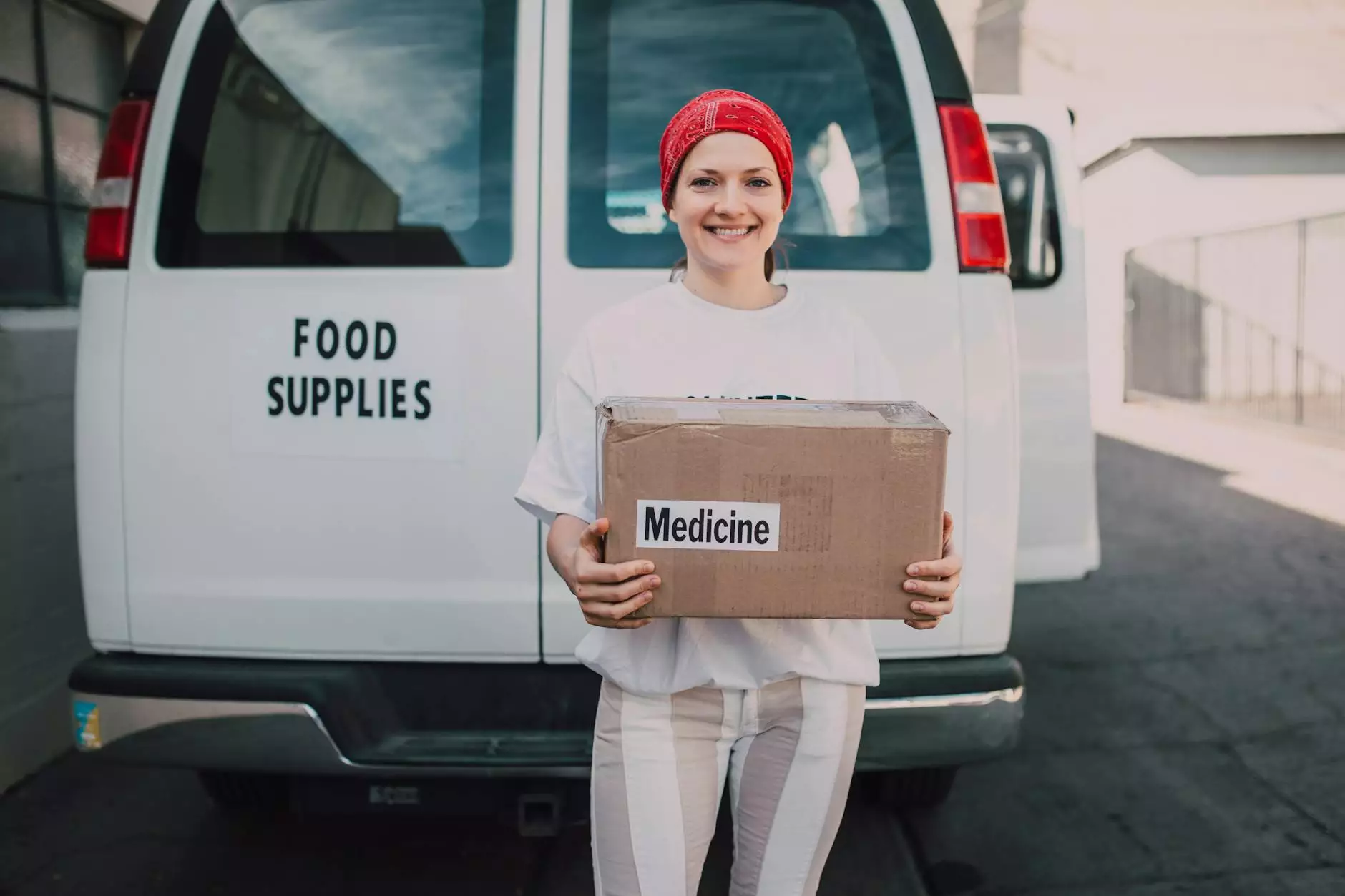 About Meaningful Connections Brand Consulting
Welcome to Meaningful Connections Brand Consulting, a leading Business and Consumer Services firm specializing in Consulting & Analytical services. With years of experience and a team of experts, we are dedicated to providing exceptional solutions to businesses in order to help them reach their full potential.
Our Commitment to Giving Back: SBS Gives Back - Mary's Place
At Meaningful Connections, we strongly believe in the importance of giving back to the community. That's why we have partnered with Mary's Place, a non-profit organization dedicated to providing shelter, resources, and support to homeless women, children, and families in need.
Supporting the Mission of Mary's Place
Mary's Place has been making a significant impact in our community, offering a safe and inclusive environment to those facing homelessness. They provide not only shelter but also a comprehensive range of services including case management, healthcare, childcare, employment assistance, and more.
How We Contribute
Meaningful Connections has taken an active role in supporting Mary's Place and their mission. Through various initiatives, partnerships, and donations, we strive to make a positive and long-lasting impact on the lives of those in need.
Volunteer Programs
We encourage our employees to get involved by participating in volunteer programs organized by Mary's Place. This allows our team members to directly engage with the community, gain a deeper understanding of the challenges faced by homeless individuals, and contribute their time and skills to make a difference.
Financial Support
In addition to volunteering, Meaningful Connections has committed to providing ongoing financial support to Mary's Place. We believe that investing in their programs and services is crucial to creating sustainable solutions and improving the overall well-being of the community.
Collaborative Projects
We actively collaborate with Mary's Place on various projects that align with our respective goals and values. By leveraging our expertise in consulting and analytical services, we aim to assist Mary's Place in enhancing their organizational processes, optimizing resource allocation, and improving overall operational efficiency.
The Impact of Our Partnership
Through our collaboration with Mary's Place, we have witnessed firsthand the transformative power of their programs. The impact goes beyond providing immediate shelter; it empowers individuals and families to rebuild their lives, gain independence, and create a better future.
Success Stories
Every success story from Mary's Place serves as a testament to the effectiveness and importance of their mission. Seeing individuals overcome challenges, secure stable housing, find employment, and reunite with their loved ones motivates us to continue our support and expand our efforts.
Raising Awareness
In addition to our direct involvement, Meaningful Connections actively raises awareness about the challenges faced by homeless individuals and the crucial role organizations like Mary's Place play in providing support. We utilize our marketing and communication channels to spread the word, encourage others to get involved, and generate further support.
Make a Difference with Meaningful Connections
If you are passionate about making a difference in your community, we invite you to join us in our mission. Together, we can create meaningful connections, support those in need, and foster positive change.
Contact Us
If you have any questions, or if you would like to learn more about our partnership with Mary's Place and how you can contribute, please don't hesitate to reach out to us. We appreciate your interest and look forward to connecting with you.
© 2022 Meaningful Connections Brand Consulting. All rights reserved.