A Guide to Nominations
Jan 25, 2021
Blog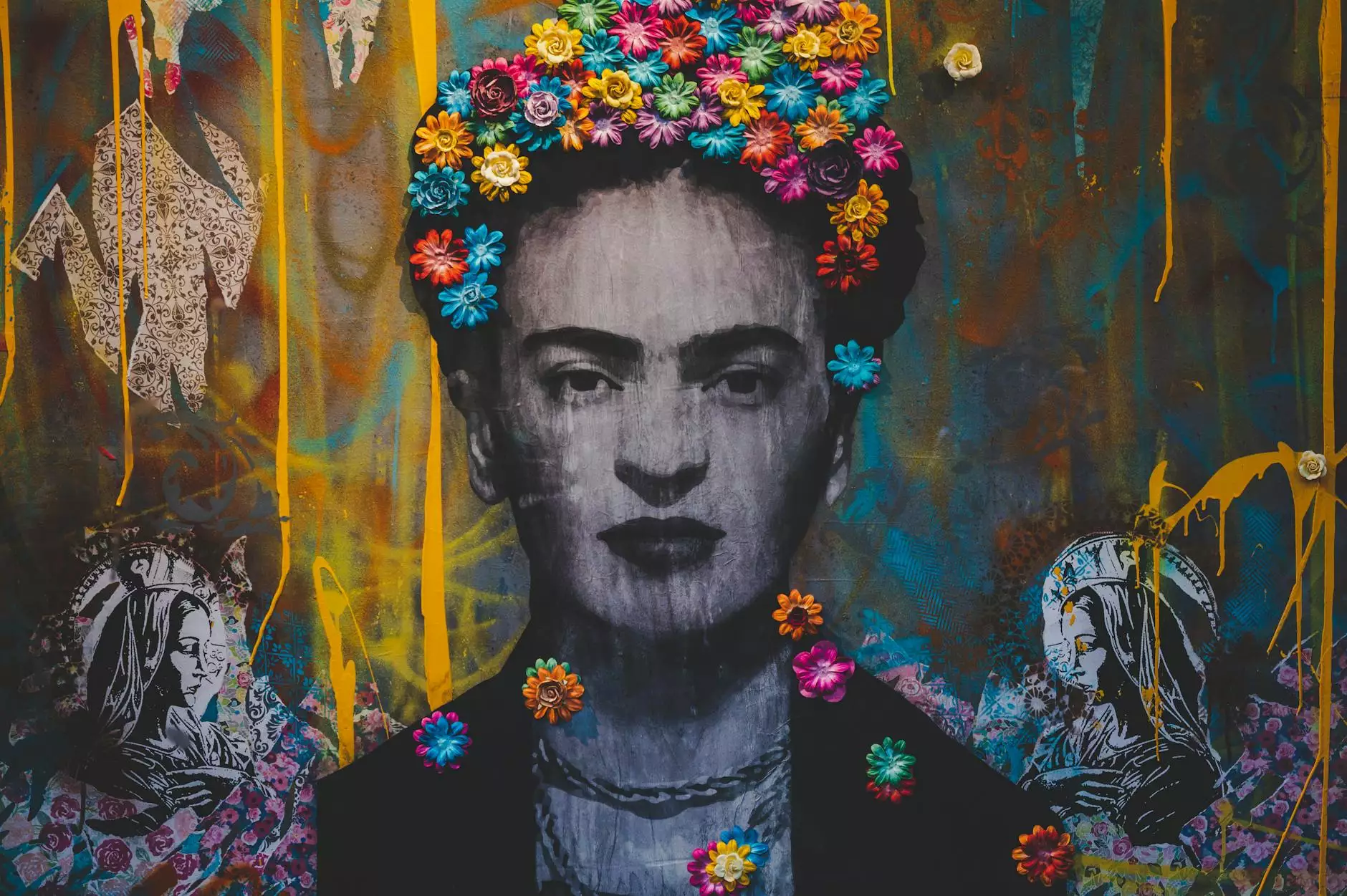 The Power of Nominations
Are you looking to gain recognition for your business or brand? Nominations can be a powerful tool to help you stand out from the competition and establish your expertise in the industry. At Meaningful Connections Brand Consulting, we understand the importance of nominations in building credibility and trust among your target audience.
Getting Started with Nominations
Before diving into the nomination process, it's essential to understand its significance and how it can benefit your business. Nominations serve as a testament to the quality of your products or services and validate your expertise in the field. When potential clients or customers see that you have been nominated for industry awards or recognized by reputable organizations, they are more likely to trust and choose your business.
Identifying Relevant Awards and Categories
The first step in the nomination process is to identify the relevant awards and categories that align with your business or brand. Conduct thorough research to find awards programs that are recognized and respected within your industry. Consider factors such as the judging criteria, past winners, and the level of competition before selecting the most suitable categories to focus on.
Preparing a Compelling Nomination
Once you have identified the awards and categories, it's time to prepare a compelling nomination. The key to a successful nomination lies in showcasing your unique strengths, achievements, and contributions that set you apart from your competitors. Our team at Meaningful Connections Brand Consulting can assist you in crafting a well-written nomination that effectively highlights your value proposition.
Tips for Successful Nominations
While each awards program may have specific requirements, here are some general tips to increase your chances of success:
Highlight Your Achievements: Clearly articulate your accomplishments and how they have positively impacted your clients or customers.
Showcase Client Testimonials: Including testimonials from satisfied clients can further strengthen your nomination and provide social proof of your excellence.
Quantify Results: Whenever possible, include specific numbers and figures to illustrate the impact of your work.
Provide Supporting Materials: Supplement your nomination with relevant supporting materials, such as case studies, client success stories, or media coverage.
Emphasize Innovation: Highlight any innovative approaches or unique strategies that you have implemented to achieve outstanding results.
Maximizing Your Chances of Winning
While winning an award is undoubtedly a significant achievement, the nomination process itself can bring numerous benefits to your business. Here are some ways to maximize your chances of winning and leveraging the nomination:
Network with Industry Professionals
Participating in awards programs provides an excellent opportunity to network and connect with industry professionals. Attend award ceremonies, industry conferences, and events related to your field. Networking can lead to valuable partnerships, collaborations, and increased visibility for your brand.
Share the News
Once you have submitted your nomination, don't forget to share the news with your audience. Utilize your website, social media platforms, and newsletters to inform your clients, customers, and followers about the nomination. This not only increases brand awareness but also generates excitement and support from your existing network.
Keep Improving
Even if you don't win the award, continue to strive for excellence in your field. Use the nomination process as an opportunity to evaluate your business, identify areas for improvement, and implement necessary changes. The pursuit of awards helps to maintain a continuous learning mindset and drives you to stay ahead of the competition.
Partner with Meaningful Connections Brand Consulting
At Meaningful Connections Brand Consulting, our team of experts is dedicated to helping businesses like yours succeed in the nomination process. We offer tailored consulting and strategic guidance to position your brand for success. Contact us today to learn more about our services and how we can assist you in achieving recognition through nominations.