5 Ways Leaders Can Support Their Members
Jun 19, 2018
Blog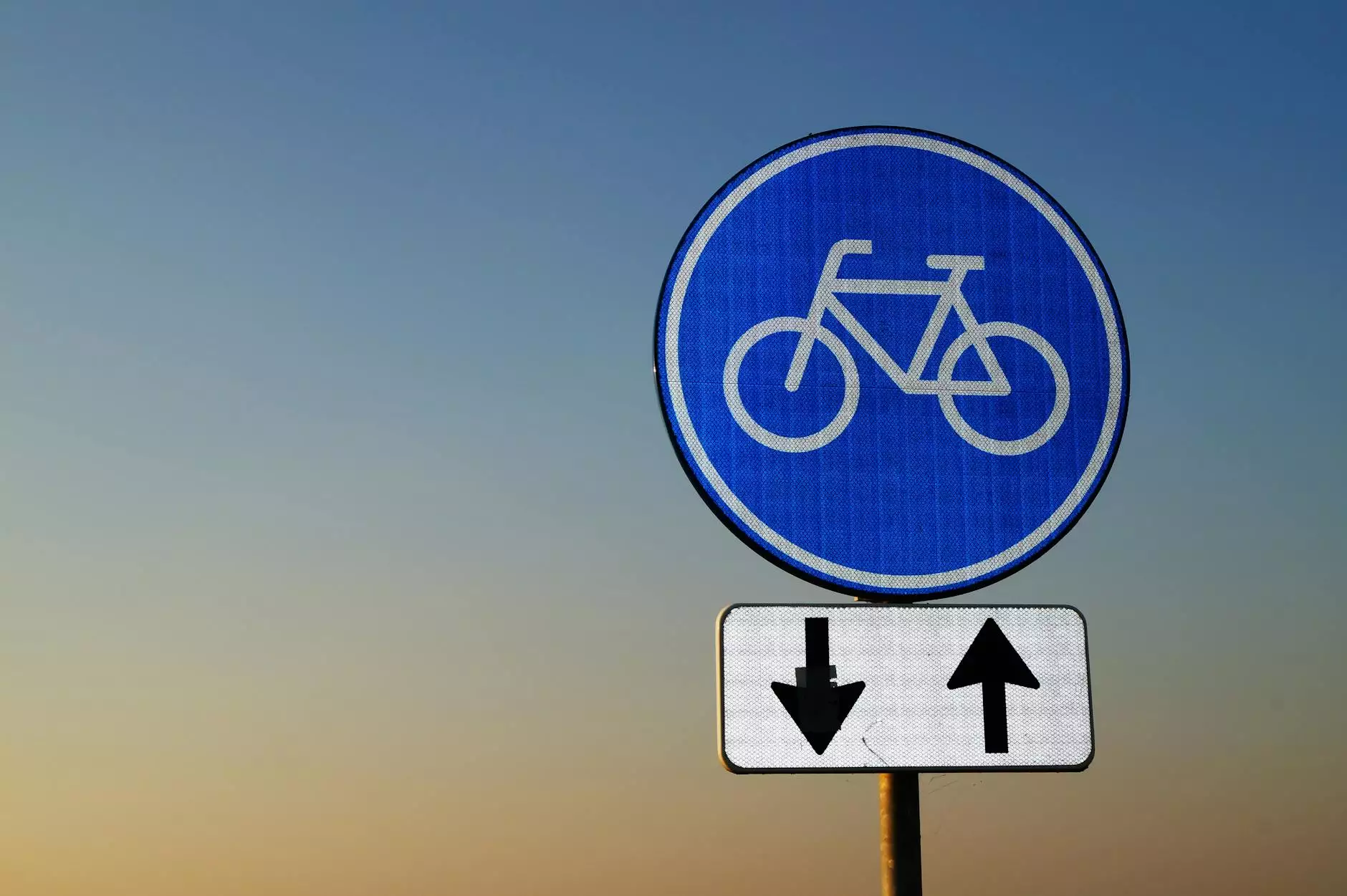 The Importance of Leadership Support
Leadership support plays a crucial role in the success of any organization. When leaders prioritize the well-being and growth of their team members, it fosters an environment that promotes productivity, engagement, and overall success. At Meaningful Connections Brand Consulting, we understand the significance of effective leadership support in the business and consumer services industry.
1. Establish Clear Communication Channels
One of the key ways leaders can support their members is by establishing clear communication channels. Open and transparent communication fosters trust, collaboration, and understanding. By encouraging regular feedback and maintaining open lines of communication, leaders can ensure that team members feel heard, valued, and supported.
2. Provide Continuous Learning Opportunities
Investing in the growth and development of team members is essential for both personal and organizational success. Leaders should provide continuous learning opportunities, such as training programs, workshops, and mentorship initiatives. By offering these opportunities, leaders demonstrate their commitment to the growth and advancement of their team members.
3. Foster a Positive Work Environment
A positive work environment significantly impacts productivity and employee satisfaction. Leaders should focus on fostering a positive and inclusive culture within the organization. This can be achieved by recognizing achievements, encouraging teamwork, and promoting work-life balance. By prioritizing employee well-being, leaders create an environment that supports their members on both personal and professional levels.
4. Empower and Delegate
Effective leaders understand the importance of empowering their team members and delegating tasks appropriately. When leaders trust their team members with responsibilities and provide them with the necessary resources and support, it not only enhances individual growth but also improves overall team performance. Empowering team members boosts morale and encourages them to take ownership of their work.
5. Recognize and Reward Achievements
Recognizing and rewarding the achievements of team members is a crucial aspect of leadership support. Leaders should acknowledge and appreciate the hard work, dedication, and achievements of their team members. This can be done through formal recognition programs, performance bonuses, or even a simple word of praise. Celebrating achievements fosters a positive work culture and motivates team members to excel further.
About Meaningful Connections Brand Consulting
Meaningful Connections Brand Consulting is a leading consulting and analytical services firm in the business and consumer services industry. We specialize in helping businesses optimize their operations, enhance brand image, and drive growth. With our expertise, we offer valuable insights and solutions to support leaders in effectively managing and supporting their team members.
Contact Us
If you are looking for expert guidance and solutions to support your team members and enhance overall organizational productivity, get in touch with Meaningful Connections Brand Consulting today. Our experienced team is ready to assist you in achieving your business goals.
Conclusion
Leaders play a vital role in supporting their team members and promoting a positive work environment. By implementing the five ways discussed above, leaders can create a culture of support, trust, and growth within their organizations. Remember, at Meaningful Connections Brand Consulting, we are here to provide expert guidance and solutions to help you excel in your leadership journey.