Kitchen Floor Mats
Feb 14, 2022
Services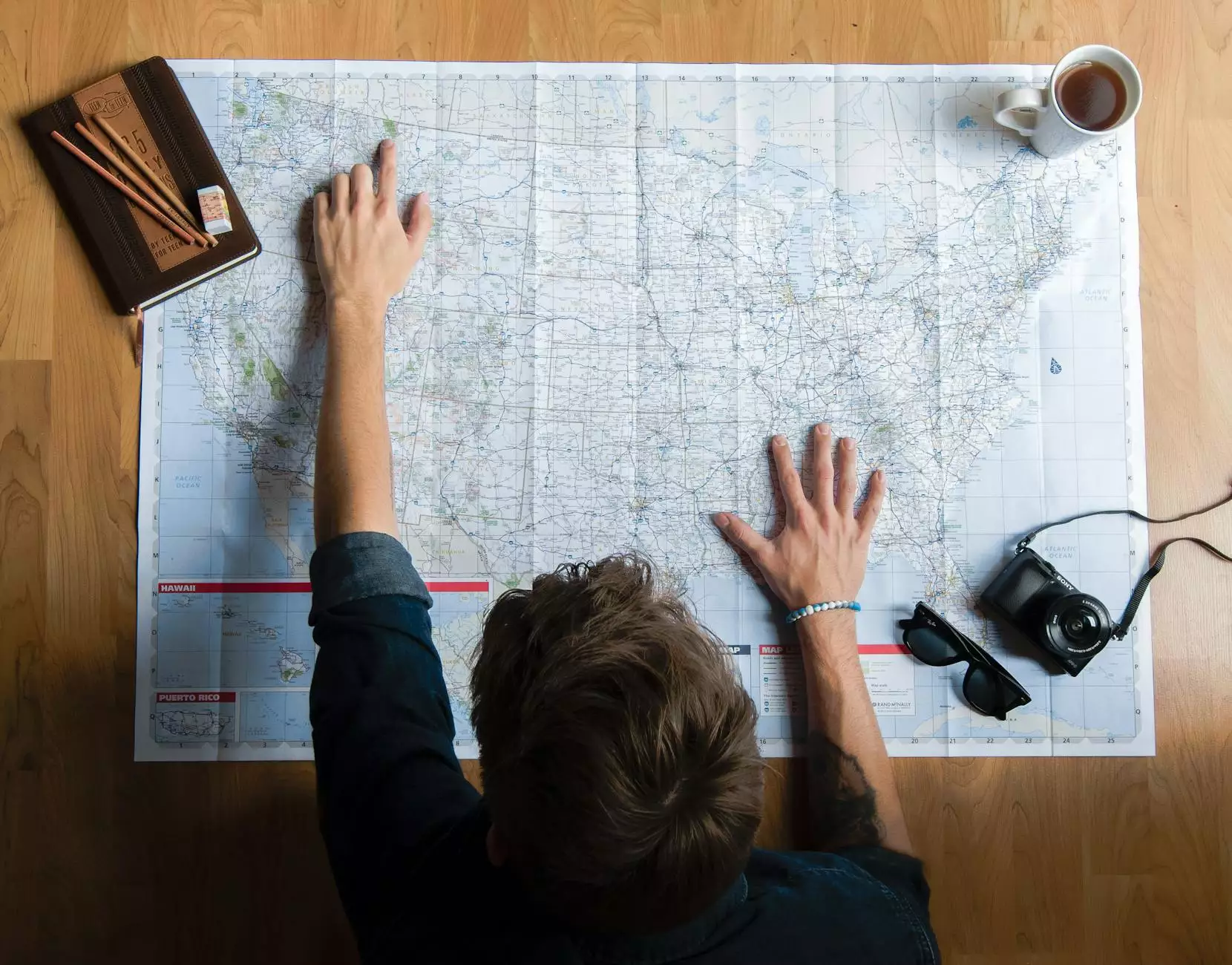 Enhance Comfort and Safety in Your Commercial Kitchen
Welcome to the dedicated page for kitchen floor mats provided by Meaningful Connections Brand Consulting, your trusted source for exceptional facility services. We understand the importance of a safe and comfortable working environment in the foodservice industry, and our high-quality kitchen floor mats are designed to meet those needs.
Why Choose Our Kitchen Floor Mats?
At Meaningful Connections, we take pride in offering the finest kitchen floor mats that prioritize both functionality and aesthetics. Our mats are specifically crafted to withstand the demanding conditions of a commercial kitchen while providing a comfortable and slip-resistant surface for your staff.
Superior Quality and Durability
Our kitchen floor mats are made from premium materials that are built to last. They are resistant to grease, oil, and chemicals, ensuring long-lasting durability even in the busiest kitchen environments. With proper care, our mats will retain their quality for years to come, making them a cost-effective solution for your business.
Enhanced Comfort and Safety
We understand the importance of providing a safe and comfortable workspace for your kitchen staff. Our floor mats have been ergonomically designed to reduce fatigue and provide anti-slip properties, minimizing the risk of accidents and injuries. By investing in our kitchen floor mats, you can create a safer and more productive environment for your employees.
Customizable Options
Every kitchen is unique, and we embrace that individuality by offering customizable kitchen floor mats. From size and shape to branding and color options, we provide a range of choices to suit your specific requirements. Our team of experts will work closely with you to ensure that the mats match your brand identity and seamlessly integrate into your kitchen layout.
Premium Facility Services from Meaningful Connections
Meaningful Connections Brand Consulting offers a wide range of facility services tailored to meet the diverse needs of businesses in the foodservice industry. Whether you require kitchen cleaning, maintenance, or consulting services, our team of experts is dedicated to delivering excellence.
Consulting & Analytical Services
As a leading provider of consulting and analytical services, we understand the challenges faced by businesses in the foodservice industry. Our team of industry experts possesses a deep understanding of the market, enabling us to offer data-driven insights and strategic recommendations. With our comprehensive approach, we help our clients make informed decisions to achieve their business goals.
Contact Us for Premium Kitchen Floor Mats
Invest in the safety and productivity of your commercial kitchen with our high-quality kitchen floor mats. Contact Meaningful Connections Brand Consulting today to discuss your requirements and explore our range of facility services. Our dedicated team is ready to assist you and provide tailored solutions to elevate your business.