Restaurant & Hospitality Uniforms
Nov 1, 2019
Services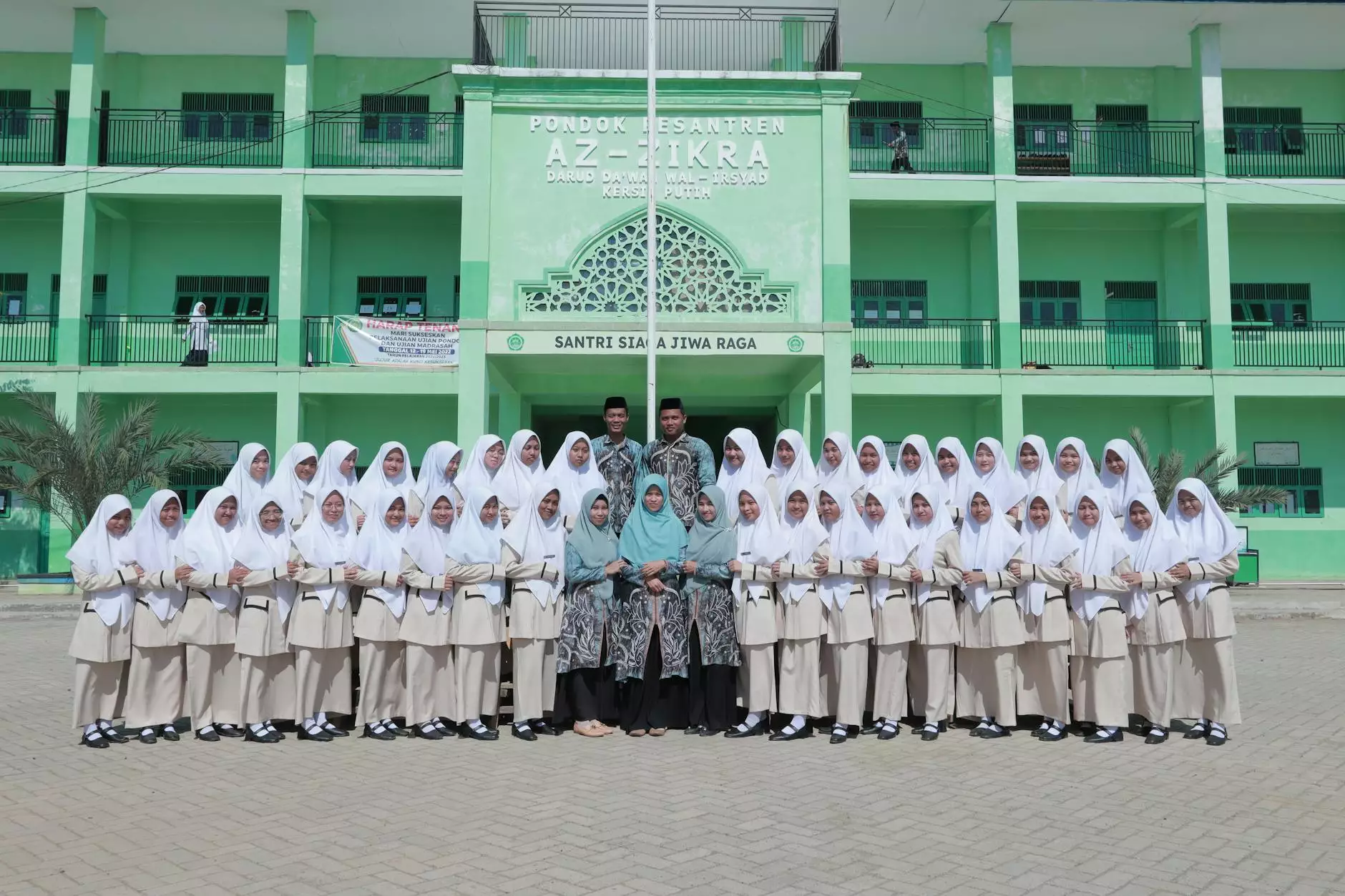 Welcome to Meaningful Connections Brand Consulting's page on restaurant and hospitality uniforms. We take pride in providing high-quality uniform services that cater to businesses in the foodservice and hospitality industry. Our collection of professional and stylish uniforms is designed to enhance your brand identity and create a lasting impression on your customers.
Why Choose Our Uniform Services?
At Meaningful Connections Brand Consulting, we understand the importance of well-designed uniforms in the restaurant and hospitality sectors. The right uniform not only contributes to the overall aesthetics of your business but also plays a crucial role in creating a positive customer experience. Here's why you should choose our uniform services:
1. High-Quality Materials
We believe that the foundation of a great uniform lies in using high-quality materials. Our team sources materials that are durable, comfortable, and easy to maintain. From breathable fabrics to stain-resistant finishes, our uniforms are designed to withstand the demands of the industry.
2. Customizable Designs
Each business has its own unique identity, and we recognize the importance of reflecting that in your uniforms. Our uniform services offer a range of customizable designs that can be tailored to showcase your brand. Whether you prefer a classic and elegant look or a modern and trendy style, we have the expertise to bring your vision to life.
3. Functional and Stylish
Our team of designers understands the importance of functionality in the restaurant and hospitality industry. We strive to strike the right balance between functionality and style to ensure that your staff can work comfortably while looking professional. Our uniforms are designed with ergonomic considerations, allowing for ease of movement and practicality.
4. Wide Range of Options
We offer a wide range of options to cater to the diverse needs of our clients. From chef coats and aprons to server uniforms and hotel attire, we have everything you need to outfit your team. Our extensive collection includes various styles, colors, and sizes to accommodate different roles and preferences.
5. Brand Development
We understand that uniforms play a significant role in brand development. By incorporating your logo and brand elements into the design, our uniforms help to reinforce your brand identity. This cohesive branding not only enhances your professionalism but also promotes brand recognition among your customers.
Shop our Collection
At Meaningful Connections Brand Consulting, we strive to make the uniform shopping experience seamless and convenient for you. Our online store offers a user-friendly interface where you can browse through our extensive collection and make purchases with ease. We regularly update our inventory with the latest styles and seasonal designs.
Contact Us Today
If you have any questions or require personalized assistance regarding our restaurant and hospitality uniform services, our team of experts is here to help. We pride ourselves on delivering exceptional customer service and meeting the unique needs of each client. Contact Meaningful Connections Brand Consulting today to discuss your uniform requirements and take your business to the next level.